It all started with his love for anything yellow. NRM's slay king and Arua municipality MP Ibrahim Abiriga aka the "Yellow boy" has taken his love and admiration for president Museveni to another level after he got himself the signature "Kaguta hat". The hat turned into one of President Museveni's signature looks at the beginning of the new millennium.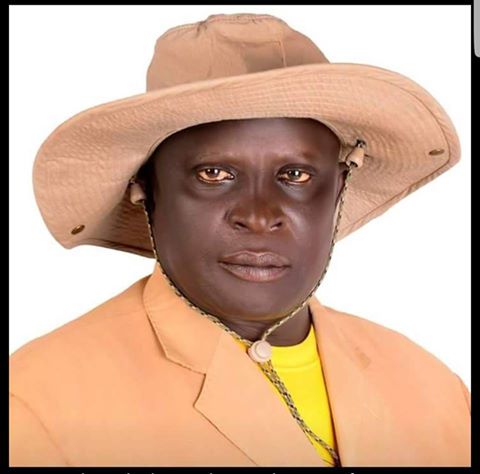 The jovial MP is a self confessed diehard fan of president Museveni hopes to replicate the same look. He is said to have a wardrobe of predominantly yellow outfits ranging from suits to shoes and socks!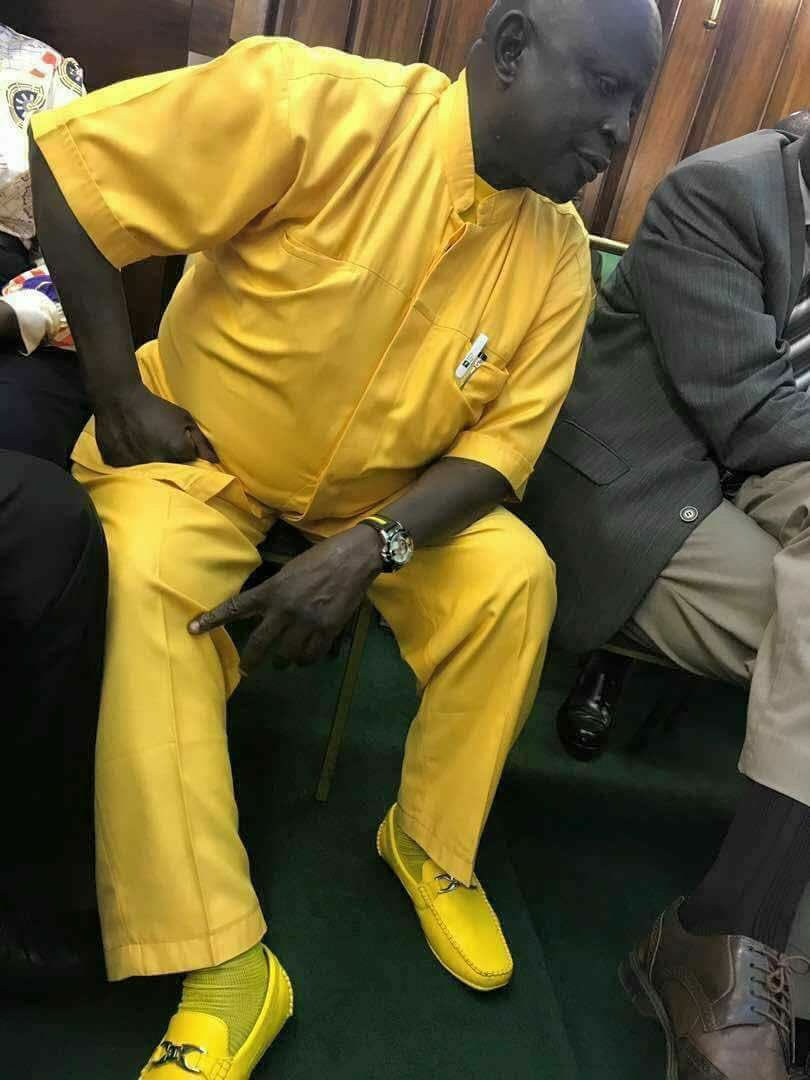 "Ha! One day I came without a yellow colour on me and my spirit was very low. I felt I was missing something. I had to ask my driver to drive me back home and I change clothes. Everything on me has to at least have yellow if it is not fully yellow. The plate I use, the cups and my bed is yellow everything", he recently stated when asked about his preference for yellow colour.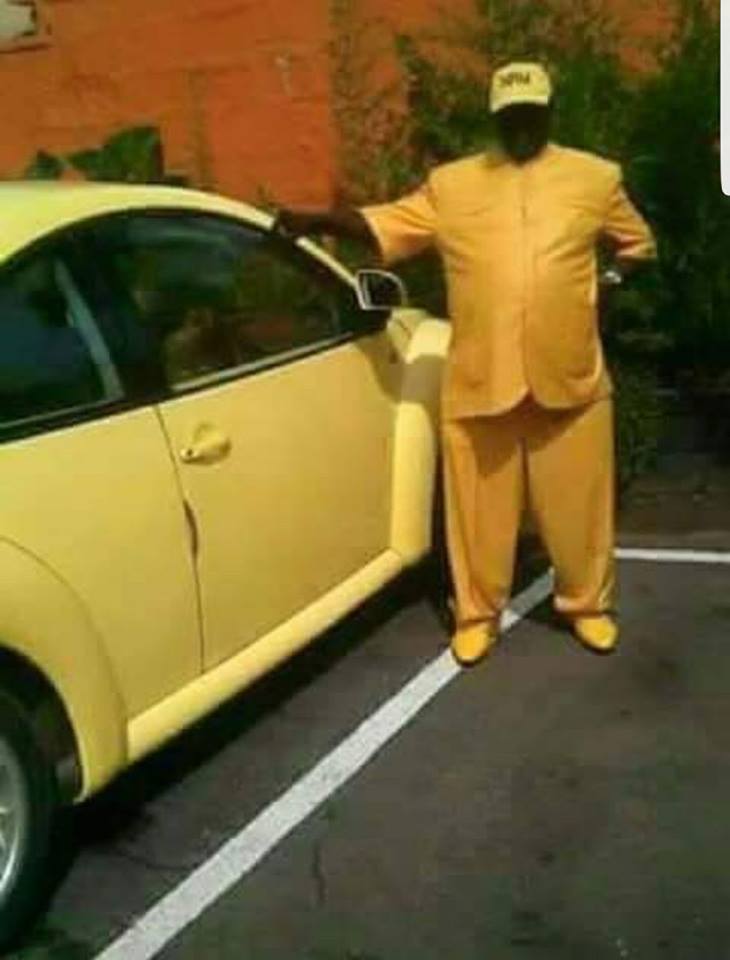 He drives a yellow Volkswagen.