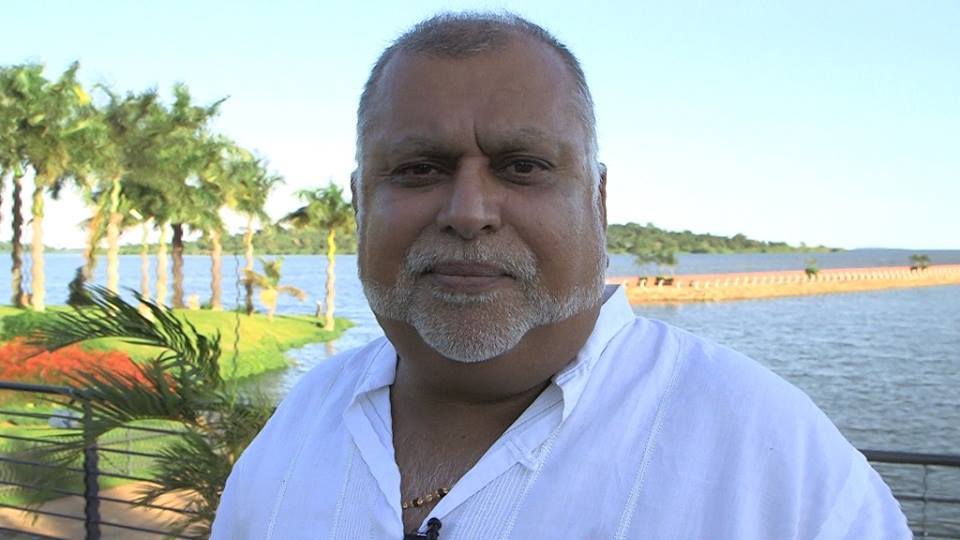 Technology Associates has dismissed media reports that it was used to "siphon" money out of defunct Crane Bank through payment for non-existent supplies.
The leading IT firm was linked by press in a case where bank of Uganda is suing former Crane Bank owner and Vice Chairman for allegedly "siphoning" money of out the bank that was put under receivership in October 2016.
According to the reports, Ruparelia paid $10.2m in 2013 to Technology Associates Group Limited; a company registered in Dubai and is related to Technology Associates Limited in Uganda for software purchases, which were allegedly not delivered. The company rubbishes this.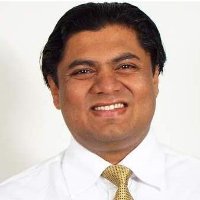 Techonology Associates (TA) also refutes reports that Sudhir was until 2014 a director and shareholder in the firm.
"Mr Sudhir Ruparelia has never been a shareholder or director in the Technology Associates group or any of the subsidiaries in any country," TA Chairman Girisch Nair, is quoted in a press statement released on July 14.
"Anyone doubting this can crosscheck our file at Uganda Registration Services Bureau (URSB)," he said.
TA also revealed their ownership in the statement, indicating that Girisch Nair, a Kampala resident owns 51 percent while Technology Associates East Africa Limited owns 49 percent shares in the company.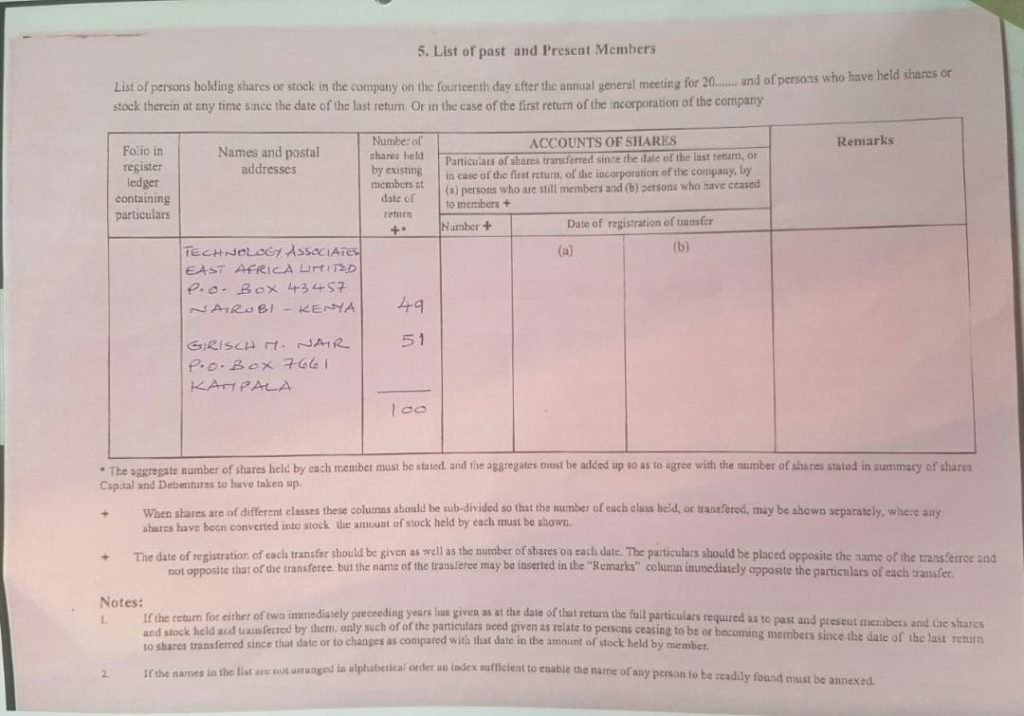 Nair says TA had a professional working relationship with Crane Bank for over a period of 10 years.
"TA has been a technology vendor to Crane Bank for over a decade and has participated in building the bank's mission-critical technology infrastructure that enabled them to establish an extensive retail banking footprint in the country," he said.
"The project in reference, is a 2013 delivery, installation and maintenance of a Temenos T24 core banking software as well as supporting Oracle database licenses, among other software."
"TA participated in an intensely competitive bidding process by the bank during its selection process and in partnership with the Temenos Africa business team, we demonstrated significant value to win the project in Q4 of 2013," Nair says.
TA, states that The Temenos core banking platform has been the best- selling solution on the market for 15 years and is used by over 600 financial institutions all over the world including 26 Banks in East Africa and three banks in Uganda.
"Contrary to media claims, this project was delivered within the shortest possible time for a project of this magnitude and on-cost and we can competently say, given our experience in the region- this was among the cheapest project implementations; for a bank of Crane Bank's then size," he says.
In Summary: Technology Associates statement casts doubt in Bank of Uganda's submissions to the Commercial Court seeking that Sudhir pays back Shs311bn. In lay man's term's BoU said Technology Associates was used to "siphon" money for no work done, while Technology Associates indicates it did the work it was paid for, at a cost effective rate considering similar work they have undertaken elsewhere.