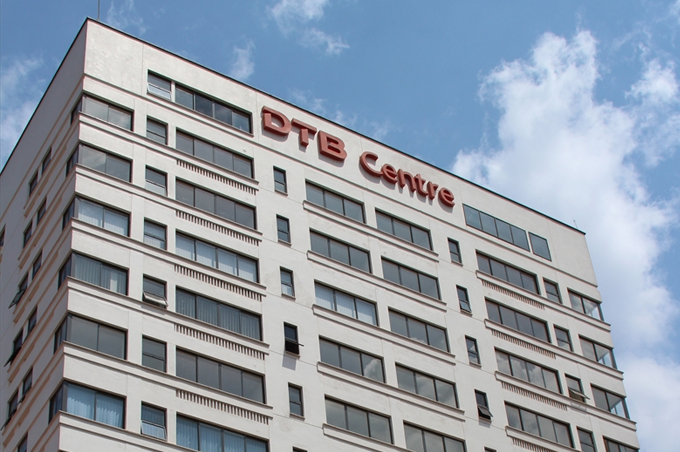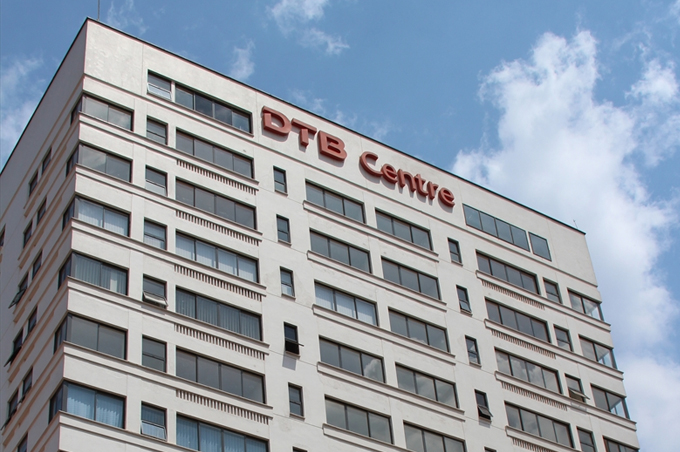 The banking industry in Uganda is in the spotlight and this time Diamond Trust Bank (DTB) is embroiled in a legal battle with business couple Francis and Stella Nekuusa over a Sh10bn 'loan'.
DTB says the two borrowed the money from the bank and should pay back, but the couple insists that they don't owe the bank any money since all the money DTB is accusing them of taking accumulated as a result of the bank crediting their account without their permission, which, according to them, amounts to fraud.




According to The Observer, that first broke the story, DTB was the first to rush to the Commercial court earlier this year, saying that the couple should pay back the loans that were borrowed to resuscitate their businesses F&S Steel Industries Limited and Global Fuel Systems.
Through their lawyers MMAKS advocates, DTB said the couple first borrowed Shs1.3bn for F&S Industries Limited. They apparently also borrowed Shs4.1bn for Their Global Fuel Systems Limited. The bank also says the couple took another Shs4.3bn as an overdraft facility.
Through their lawyers KAA, the Nekuusas deny being indebted to DTB!
Francis admits that on October 21, 2014, together with his wife, they executed a joint personal guarantor for F&S Steel Limited which was worth only Shs5m and another Shs5m for Global Fuel Systems Limited.
The couple also admits having jointly borrowed Shs3bn.
Francis, says in his affidavit that DTB acted fraudulently by debiting his account with a number of fictitious transactions he was not aware of.
He says he asked DTB to explain the transactions when he found out about them but the bank was not receptive so he appointed Allied Certified Public Accountants to audit his account which showed the fraudulent and secretive transactions using his account without his knowledge.
Nekuusa says that after requests to provide information on his account including bank statements, loan accounts and loan schedules were not responded to by the bank, he ran to the commercial banking department of Bank of Uganda.
DTB then filed the suit demanding Shs10bn from the couple.
Francis says that his account showed he was paying legal fees to Muganwa Advocates that he was not aware of. The account documents also indicate that he bought land from a one Gingo Mujje, and Broadway, transactions he has no knowledge of.
Nekuusa adds that he and his wife signed a loan facility letter on February 29, 2016, amounting to Shs 3.5bn, but they never received the said amounts.
Bank of Uganda has not been helpful to the couple blaming their lack of action on the pending court case.
"Bank of Uganda is aware of a court case Application No.324 of 2017 (arising from Civil Suit No. 254 of 2017) between Francis and Stella Nekuusa Versus Diamond Trust Bank Uganda Limited. We advise that you wait for the outcome of the Civil Suit by the Courts of Law," BOU Director of Supervision Justine Bagyenda wrote.