Here comes The Pearl Beauty Pageant! According to the organiser of the pageant, former Ugandan Model, Olivia Nambuya commonly known as Mama Oli, the definition of "beauty queen" has been misrepresented. She says the pageants being held in the country right now do not represent the pearl.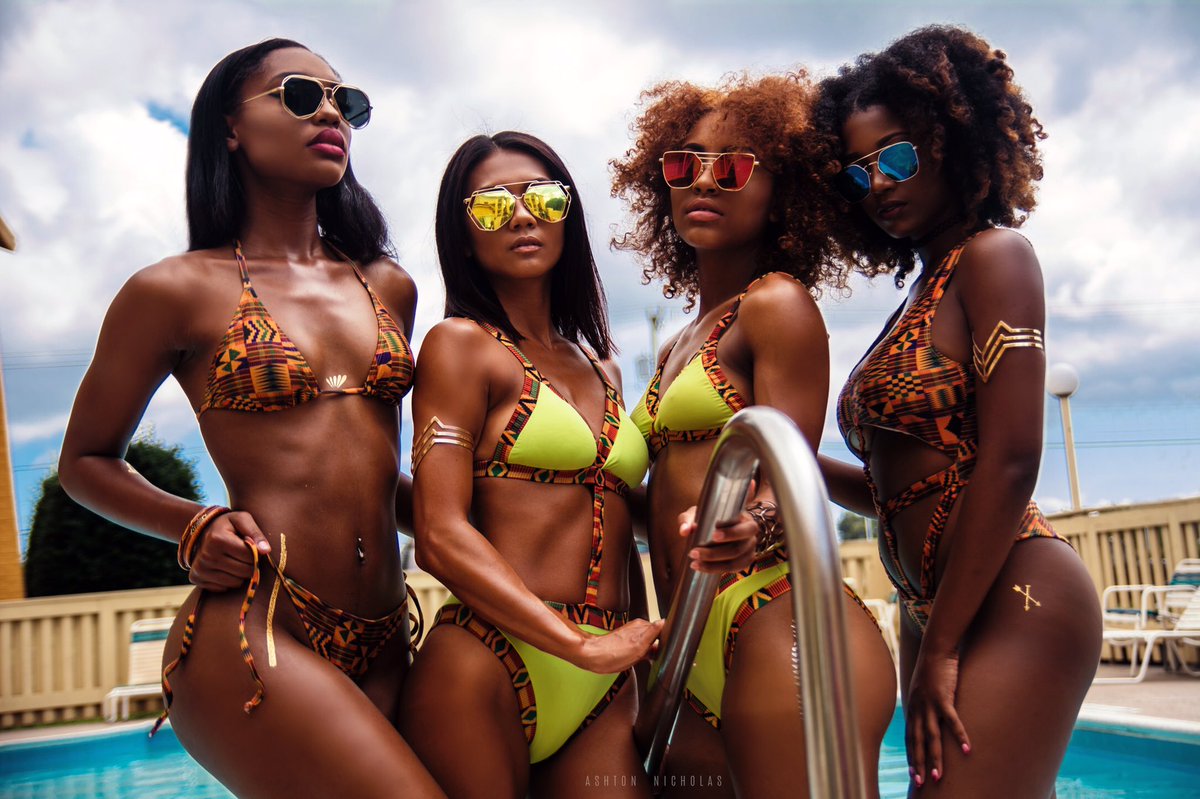 "The pageants being held in the country right now do not at all represent the pearl. We Ugandan women are not slim. Some are, but not all of us. And certainly not that standard model size our pageants peddle across Ugandan borders. Not all of us are towering",she stated.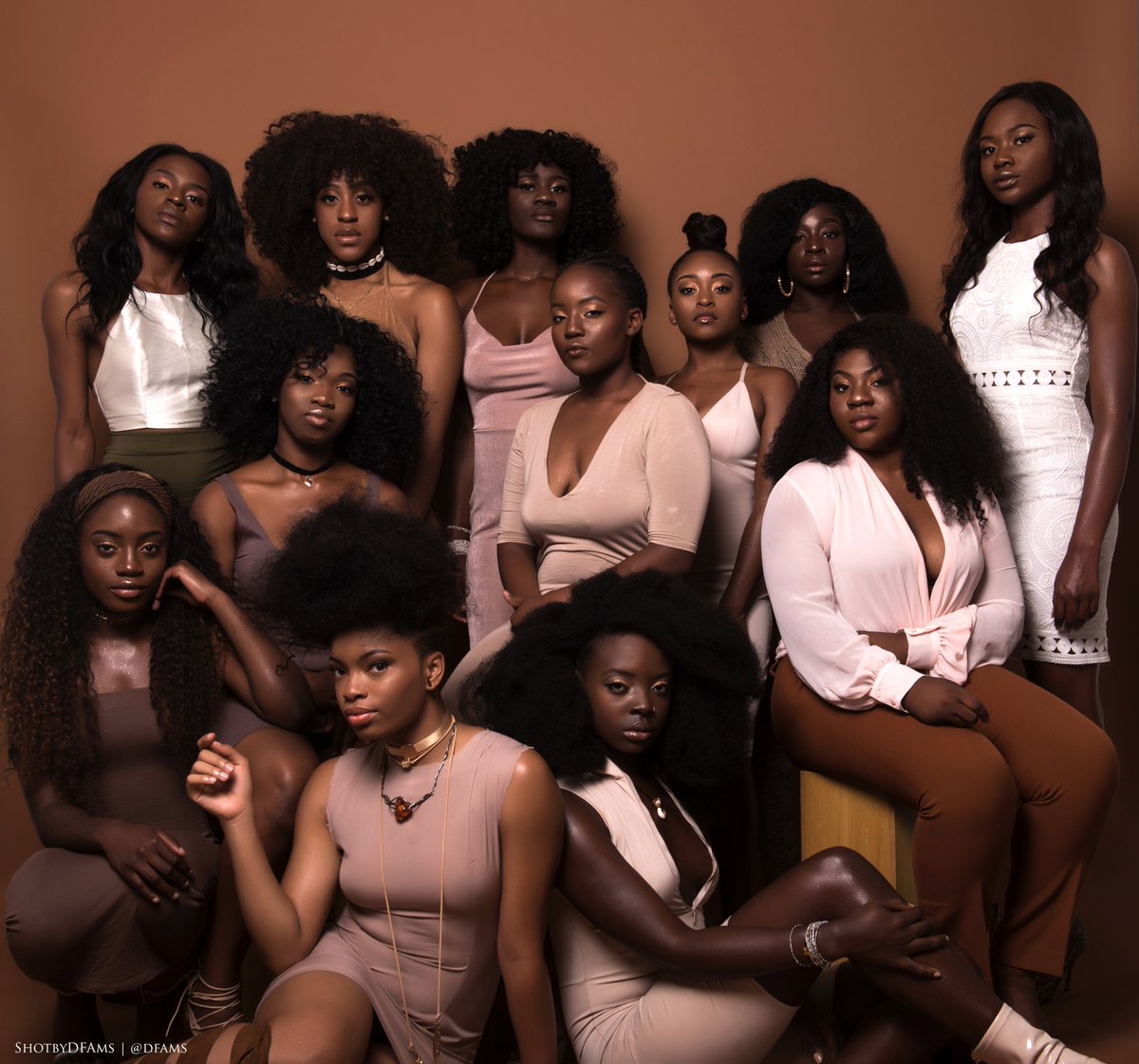 She argues that beauty pageants should reflect the diverse beauty of Ugandan women.
"We are fleshy and short and gaunt and curvaceous. We are varied. Some are big bosomed and others aren't. Some have big bursts and long torsos and long necks and long and short legs. And those are our identities. They should be a reflection of our cultures and regions. That is why the Pearl Beauty Pageant is different. Because quite honestly, the definition of a beauty queen has many a time been misrepresented. And it is time to correct that, thus the Pearl Beauty Pageant," relayed Mama Oli alias Olvia Nambuya, the official organiser of the Pearl Beauty Pageant.




According to sources, all you need is beauty to participate in the talent. And because beauty is a relative notion, participating is open to many girls. Mama Oli is flanked by seasoned pageantry expert Percy Madhaba and together, with comedian Bright Onak, are going to hold country wide scouting campaigns. Get ready.