Yesterday, top NRM members led by presidential advisor David Mafabi, brought together youth leaders, academicians and MPs, resolved that the NRM party should remove the age limit to allow President Yoweri Museveni continue leading the country beyond 2021.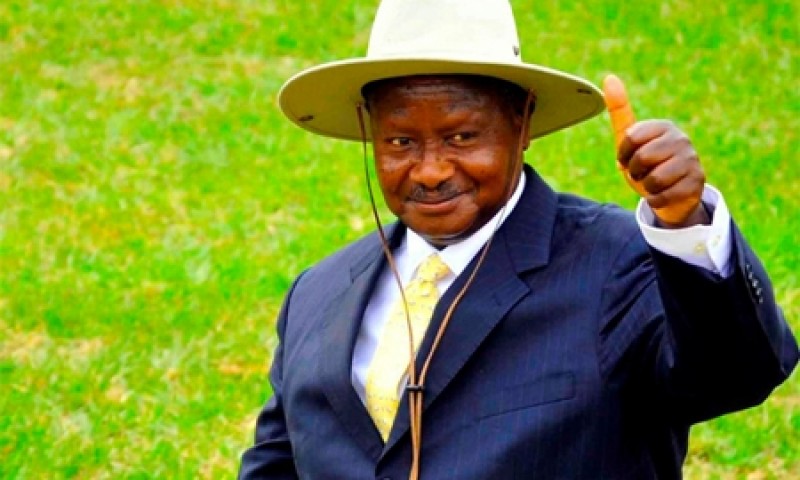 Article 102 of the Constitution which some now want amended does not allow a person of 75 years and above to contest for presidency.
According to reports, the meeting was held at Kati Kati grounds where they made the resolution and assured the congregation that the campaign will be successful.




"MPs Simeo Nsubuga of Kassanda South and Col. Fred Mwesigye of Nyabushozi County assured the congregation that as certain as day follows night the age limit will be lifted to allow Museveni aged 72, contest for presidency again in 2021, The New Vision reported.