The President has today denied knowledge of the plan to amend Article 102(b) of the constitution that prohibits those above 75 years to contest for presidency. He expressed shock and surprise when asked about the presidential age limit.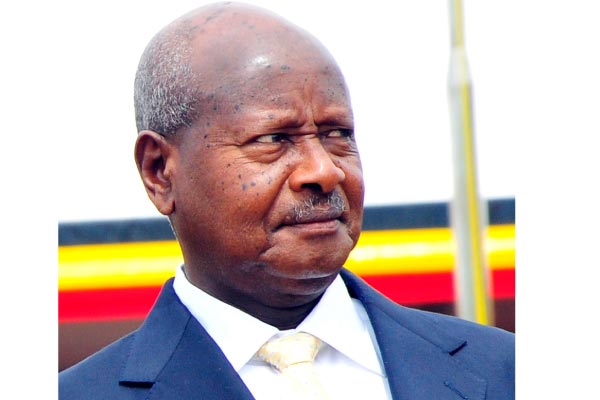 He called upon Ugandans not to waste their time with people "who have nothing to do" saying
"Those debating age limit, what are you debating? Who has brought that proposal? Don't waste time with people who don't have what to do… I have heard them, but I am busy with my work", NBS reported.




In an interview with Al Jazeera earlier this year, President Museveni vowed to protect the constitution and stated that he won't contest again. However, yesterday top NRM leaders announced a campaign to amend the constitution to allow the president contest again.