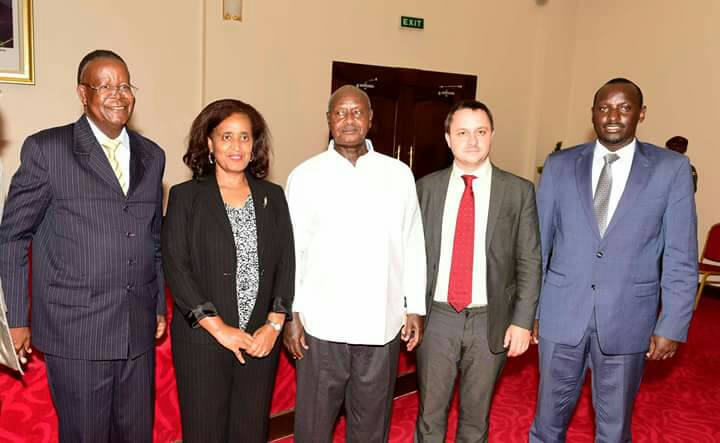 Tourism minister Ephrahim Kamuntu has warned speculators to forget a takeover of Speke Resort and Commonwealth Resort Munyonyo. Recently, the New Vision newspaper reported that Uganda's richest man, Sudhir Ruparelia was to lose his Munyonyo resort as concession for over Shs400bn that Bank of Uganda wants him to pay for allegedly having "siphoned" money out of the now defunct Crane Bank that he also owned.
Kamuntu who was speaking on the sidelines at the launch of the Giants Club Conservation and Investment Forum at State House in Entebbe on Wednesday said there is no such move of a planned take over of the resort. The Giants Club is an initiative mobilising governments into wildlife conservation especially for the protection of elephants.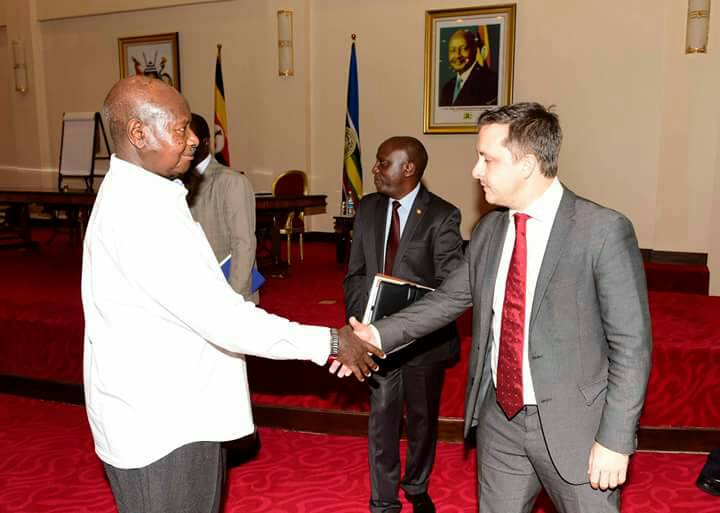 Crane Bank went into receivership in October 2016 and was taken over by DFCU bank in January this year. Management blamed the bank's woes on non-performing loans.
The matter between BOU and Sudhir over Crane Bank is before court but some newspapers have already played judge and "apportioned" some of his properties.
Kamuntu says that as much as there is a crisis over Crane Bank, government will protect the hotel to avoid disruption of hospitality.
The hotel is the largest resort in the country, and one of the few five star hotels, hosting several international conferences and is most famous for having hosted the Commonwealth Heads of Governments Meeting 10 years ago.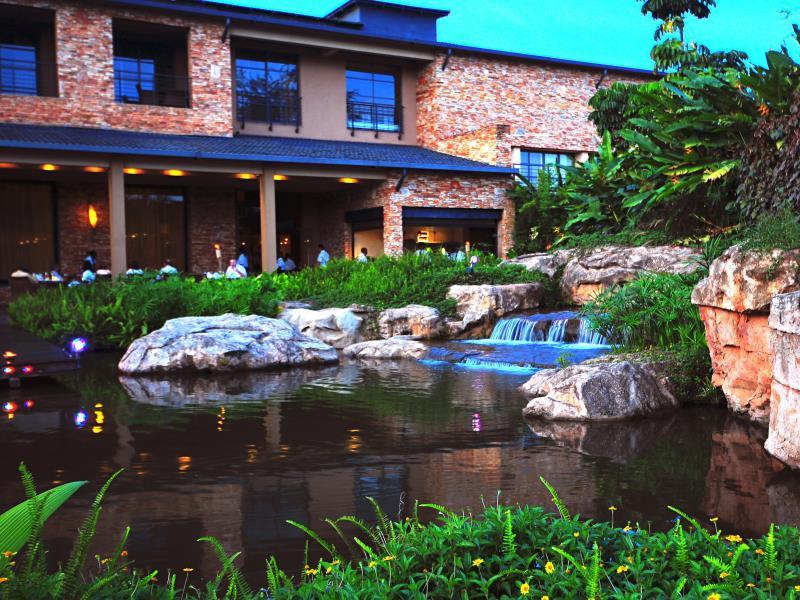 Speke Resort offers ultimate in luxury accommodation and leisure facilities with the finest conference and business meetings location in East Africa. Situated in an idyllic setting in Munyonyo on the shores of Lake Victoria, it boasts an Olympic size swimming pool, equestrian centre, 5 star restaurants, gymnasium and sports facilities.
With hundreds of properties in the country, the Munyonyo resort is one of Sudhir's most recognisable properties.