Singer Desire Luzinda of the Kitone fame has denied dating moneybag Lwasa. She insists their close relationship stems from a business partnership the two are in. The pair have been spotted together on several occasions and the singer is said to be his new girlfriend.
Desire insists that she is being victimised simply because she took photos with him.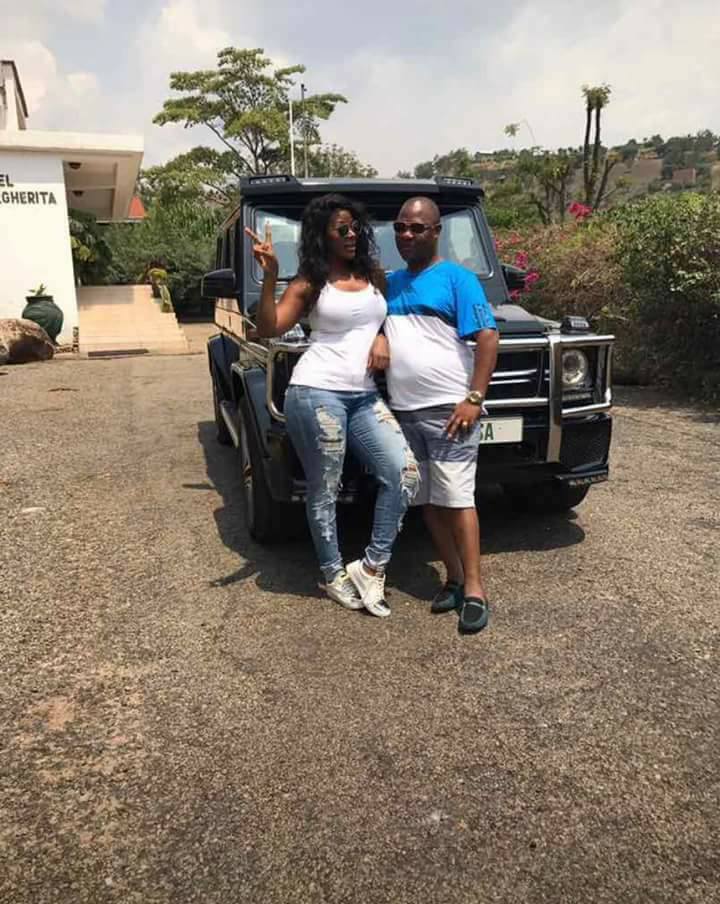 "When he takes the same kinda pic with another artist y'all don't make noise but with me you start all kind of stories. This is a business partnership that you will never understand so take a sip of #johnniewalker and watch", she stated in a Facebook post.




To prove her point, she accompanied the post with a collage of Lwasa and Irene Ntale.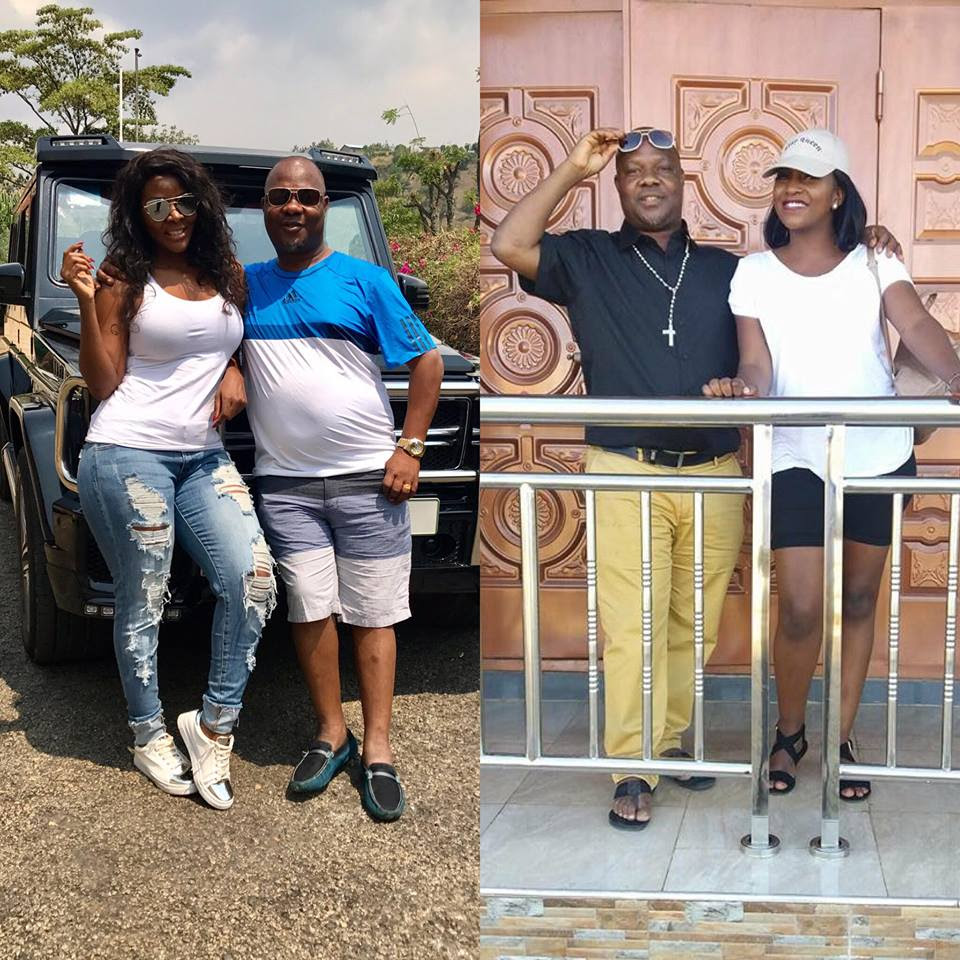 The tycoon owns the lavish Tavern Kick in Masaka and the two are said to be spend most of their time at the venue. Desire has too been sharing photos chilling in the "business partner's" ride.
"We meet on 28th Masaka club Tavern Kick Grand opening", part of her post read.