Express FC "Mukwano Gwa'bangi" is on the verge of finalising a sponsorship deal worth $ 200,000(over Shs6b) from a Kenyan based betting company, SportsPesa which also sponsors English Premier League sides Everton FC and Hull City.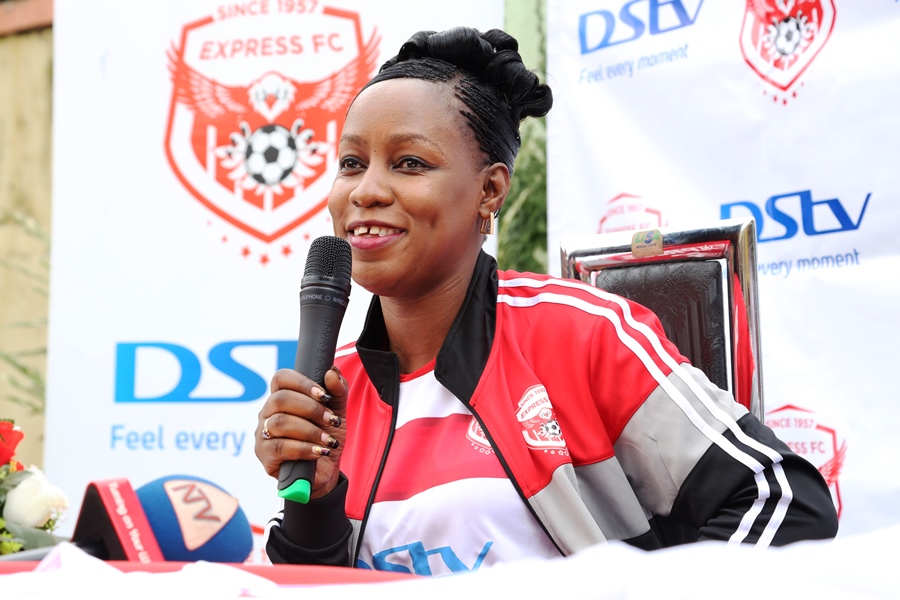 According to the Club Chairperson, Minister Florence Nakiwala Kiyingi the company officials are expected to be in the country on Thursday.
Nakiwala revealed the sponsorship deal will help to reframe Express FC as a role model club in the country.
"This is a golden opportunity to have such a sponsor with $200,000 (Shs6b) on board. For long, our league has been yearning for such corporate companies with the heart to finance the beautiful game. The talent is there, the morale is there, the demand is overwhelming but what is missing is the capital injection in football in general and branding," she explained.




The deal will also cater for the reconstruction of Wankulukuku Stadium to reach the required modern standards. Express FC has been in the recent years been facing financial problems but upon this coming deal they will surely have the last laugh.
SportsPesa is also sponsors various teams in Kenya and Tanzania.