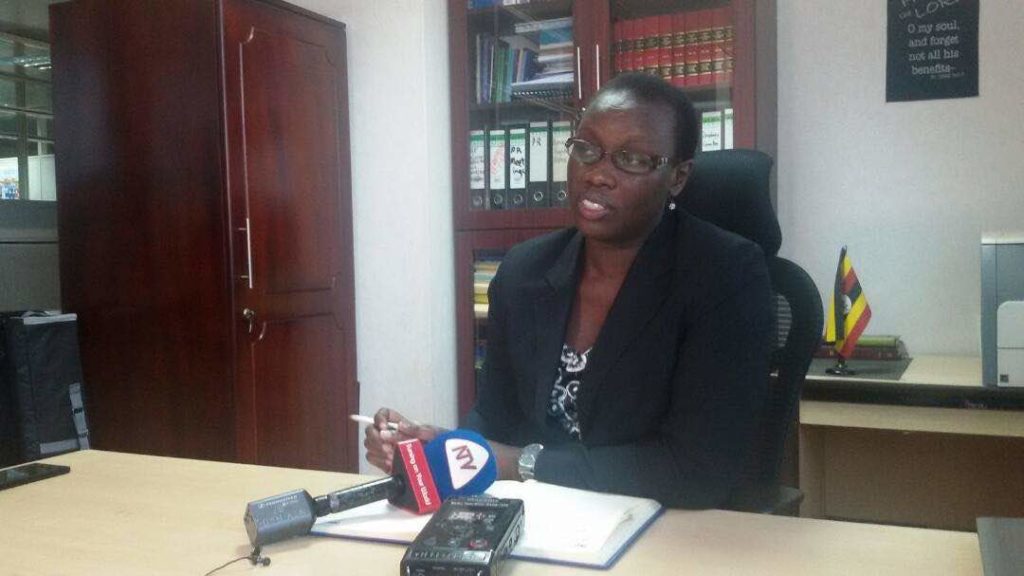 The office of the Director of Public Prosecutions says that it has not preferred charges against tycoon Sudhir Ruparelia over his defunct Crane Bank.
The New Vision newspaper reported on Tuesday that DDP had been asked by BOU to prosecute Sudhir. However, the office of the DPP says it has not preferred any charges against the property magnate.
"There are no preferred charges because what we have received is a criminal complaint about mismanagement of the bank. That is what is being considered right now," Ms Jane Ouko the Public Relations Director in the DPP's office told journalists this Wednesday.
"It is a bit premature to start talking about charges at this point. The office of the DPP does not prefer charges on a matter that has not been investigated by police, a matter on which it has not analysed, or looked at evidence," she said.
"When you receive a complaint, you look at the letter and you make a decision depending on what the letter is raising. Again as I said, it is premature for us to go beyond that," Ouko said.
It should be recalled that Police boss Kale Kayihura said earlier that Police was not investigating Sudhir over the closure of Crane bank that was put under receivership by BoU last October.
"We have not received any complaint as far as I know," Kayihura said.
BoU and Sudhir are currently locked in a legal battle where the bank claims he "siphoned" money out of the bank and they want court to compel him to pay back Shs400bn."
Sudhir's lawyers have asked BoU to produce a set of 26 documents to back up their claims, so that they can file their defence.