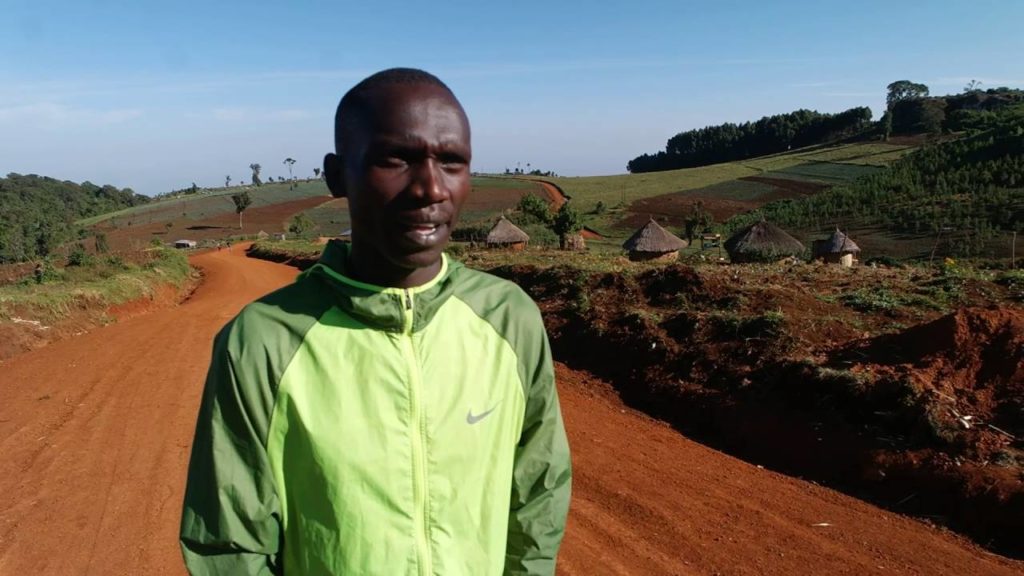 Uganda's only medallist at the recently concluded IAAF championships in London came home with $30,000 (Shs108m) prize money.




Cheptegei came second to British legend Mo Farah in the 10,000 metre race, bagging Uganda a silver medal and Shs108m for himself.
Race winner Mo Farah bagged $60,000 (Shs316m). Cheptegei's micro seconds behind Farah cost him half of what he could have won had he won gold. Meanwhile Kenya's Paul Tanui who came third in the race bagged $20,000 (Shs72m).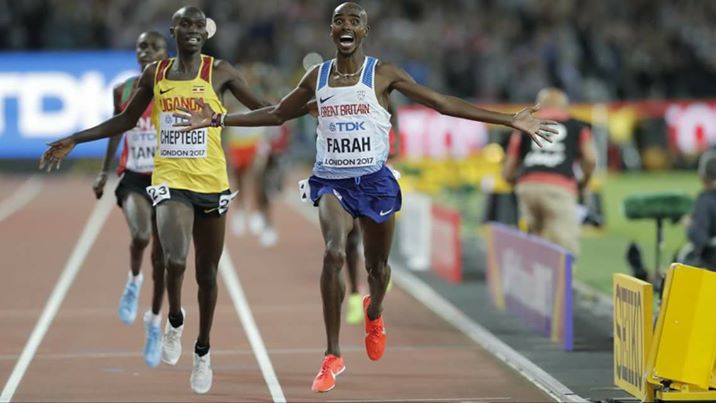 But while Uganda has only Cheptegei to tax for earnings from the athletics meet, Kenya as a country bagged $576,000 (Shs2.07b) for various medals while Ethiopia bagged $299,000 (Shs1.07b) with South Africa earning $275,000 (Shs990m).
The money Cheptegei earned from the race is dismal, compared to Shs1.79b he said he was offered by an Arab nation to change nationality in 2015, but he turned down the offer to run for his motherland.