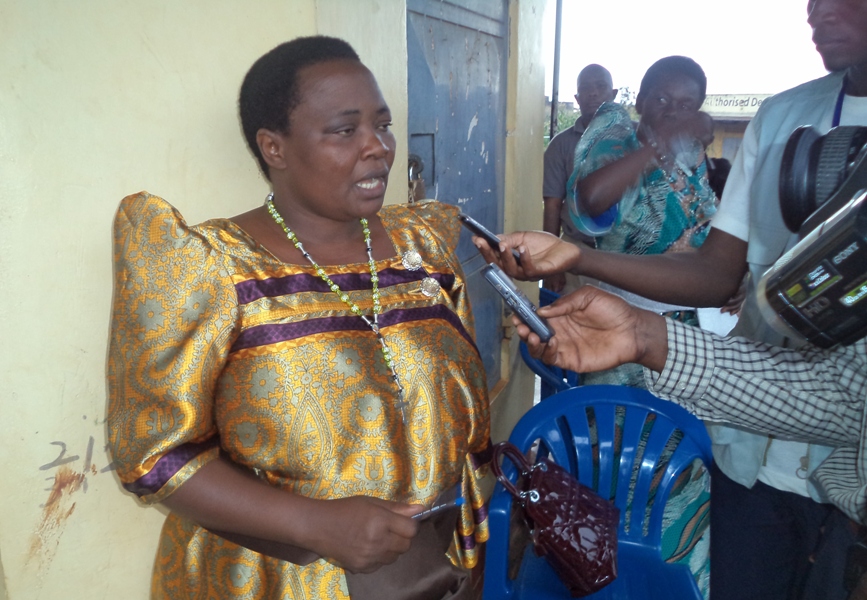 As the tension of the age limit debate has continued to intensify with each side (ruling party and opposition) claiming that they winning, Hon. Robinah Nabbanja (Kakumiro Woman MP) has vowed to stand by the interests of the NRM party despite intimidation.




Nabbanja, while appearing on NBS TV went ahead to blame the opposition MPs for their actions, which she labelled as hooliganism that led to the adjourning of Parlaiment yesterday.
"The public can't trust hooligans with power," she stated.
Despite opposition MPs claiming victory, Nabbanja claimed that it's NRM that registered a win saying; "Opposition said the motion will never make it to the floor but we brought it. It's now on the order paper and it's going to be discussed."
"We want to amend Article 102b because it is so discriminatory and the senior citizens want to also enjoy." she added on why the NRM MPs want to lift the presidential age limit, a move that is seen as a plot to allow President Museveni to rule for life.