President Yoweri Museveni has finally revealed why he gave away 14 acres of Uganda Broadcasting Corporation land in the prime Nakasero area to the Aya brothers. Museveni made the revelation while opening the 22-storey Pearl of Africa Hotel that now occupies the 14-acre former premises of UBC on Tuesday night. "This was a government site for (Uganda Broadcasting Corporation), then these people came and said you are underutilising the site by putting there just rumour mongers. Let's use it to get more money. I said okay, you go ahead," he said. The site was handed over to the Aya Brothers who planned to construct a hotel to host Commonwealth Health of Government Meeting delegates in 2007. 10 years later, the project has finally been realised.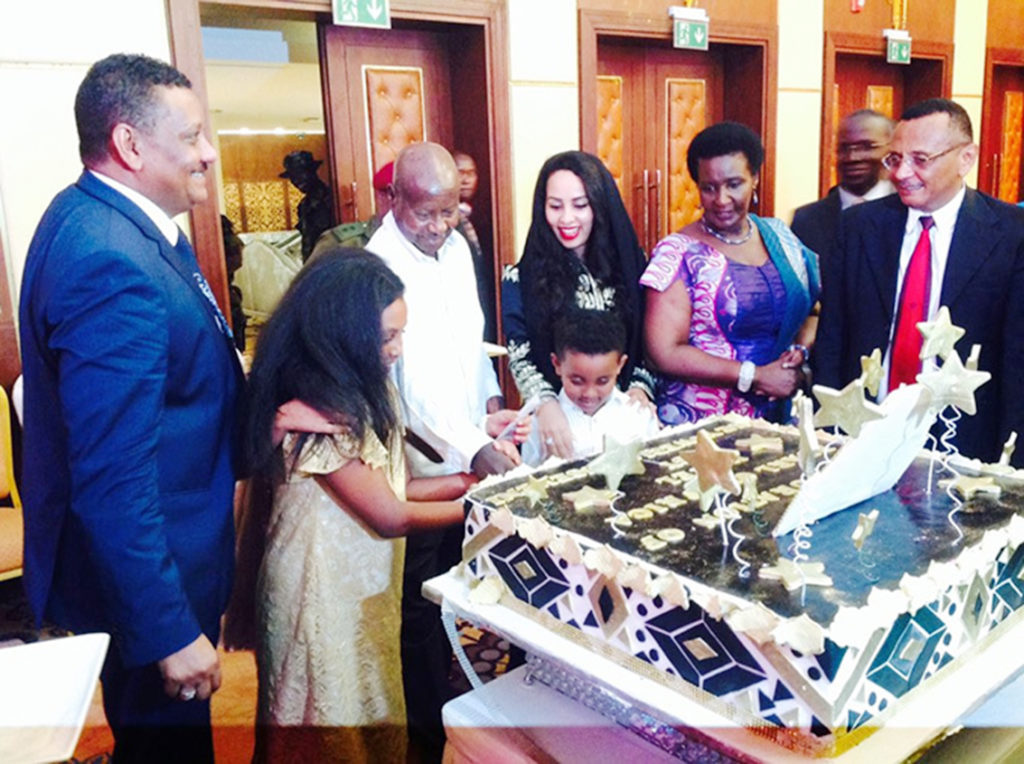 "This adds to the stock of hotel beds that we have in the country. It therefore solves part of the demand for hotel rooms," Museveni said. The president also added that he gave away the site for hotel development because the country was greatly under-capacitated ahead of the 2007 Chogm meeting. "When we hosted Chogm, initially I didn't know what was required. I was told we needed a minimum of 4,500 beds. By that time we had only 1,500 in Kampala and Entebbe but we worked with the hotel people and by the time Chogm was here we already had 7,500 beds. This hotel is adding to all number," he said.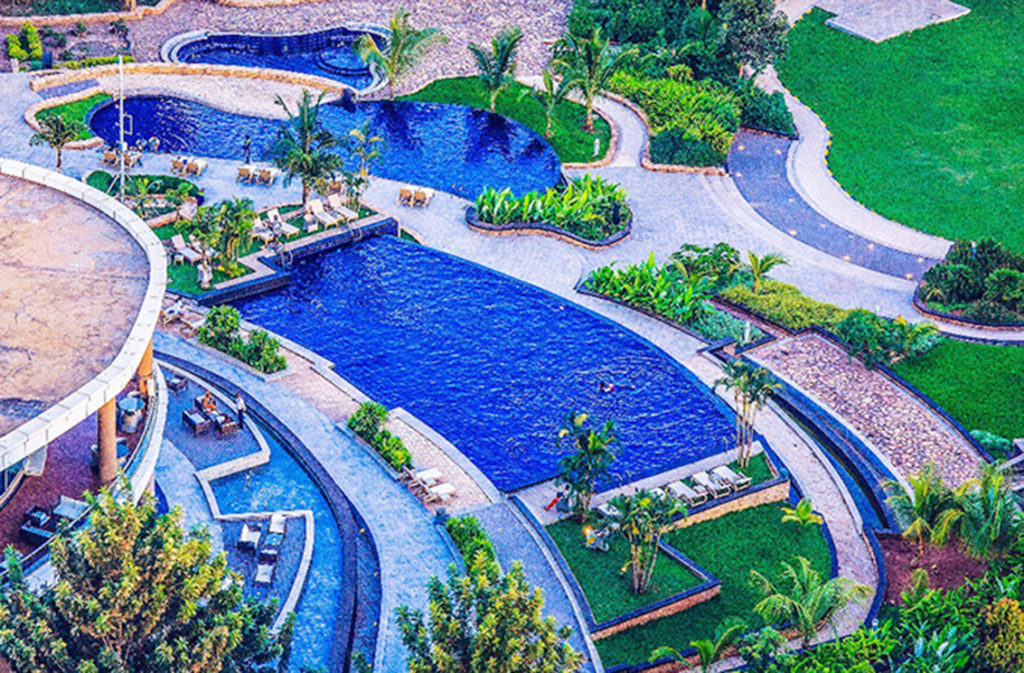 Museveni also added that the hotel will boost the tourism sector in the country. "We recently held a meeting of tour operating giants at Serena. Experts said there is more demand for hotels. Demand for hotels is still there," he said. "Tourism is an export, it is bigger than coffee. When the coffee price is good, it brings the country $500m. Tourism is bringing in $1.3bn and it is going to grow. He said the country is now targeting 5m tourists up from the current 1.5m annual visitors. "Spain attracts 73m tourists each year. You wonder what they go to see in Spain. I was in Spain, I don't know what people see there," he said. Museveni saluted the Aya Brothers saying they will be directly providing 2,000 jobs at the new facility.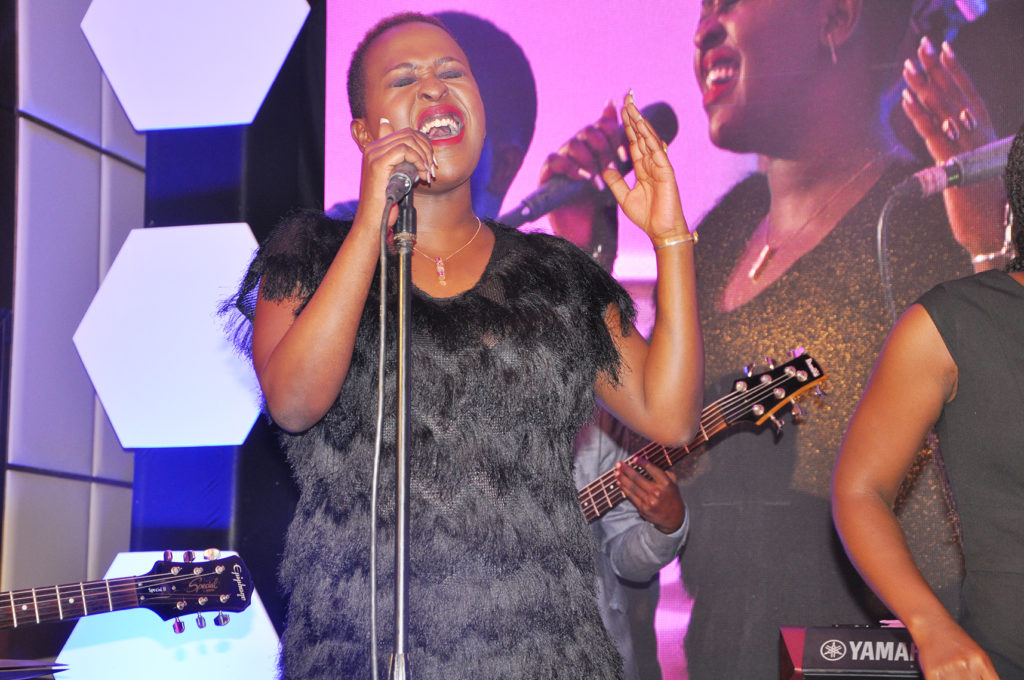 He also alluded to the recent bribery scandal where Mohammed Hamid of the Aya Brothers accused for Labour State Minister Herbert Kabafunzaki of soliciting for a bribe. "It's a pity you are inconvenienced by public servants who want to take bribes from you. I appeal investors, if anybody approaches you for a bribe, expose him, you will see. You will find out that the thieves are not in control of Uganda," he said.
The hotel
The investor Mohammad Hamid sank $300m (about Shs1.75 trillion). It has 296 rooms, two restaurants and three bars, nine meeting rooms and a business centre. Started in 2006, the project has taken 11 years to reach completion.