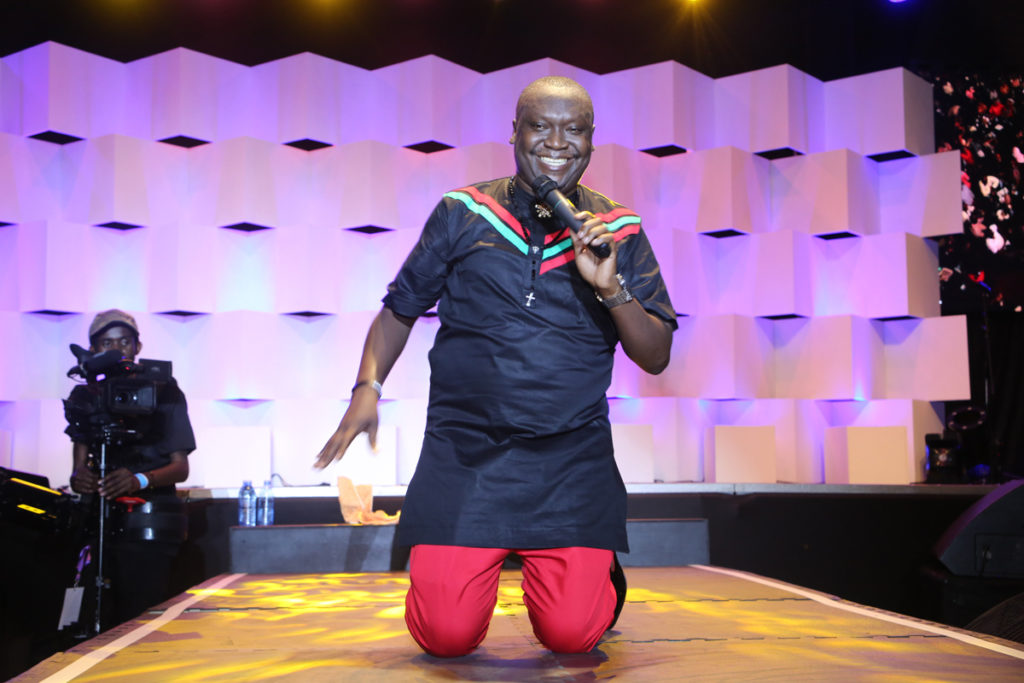 Revellers to Salvado's Man From Ombokolo show expected bouts of laughter and the comedian served them to their expectations.
It was Salvado's second One Man Show after a 2015 debut. The show held at Grand Imperial Hotel last Friday had Janzi Band performing before Fik Fameika, Nutty Neithan and Ykee Benda opened for Salvado with a free style session.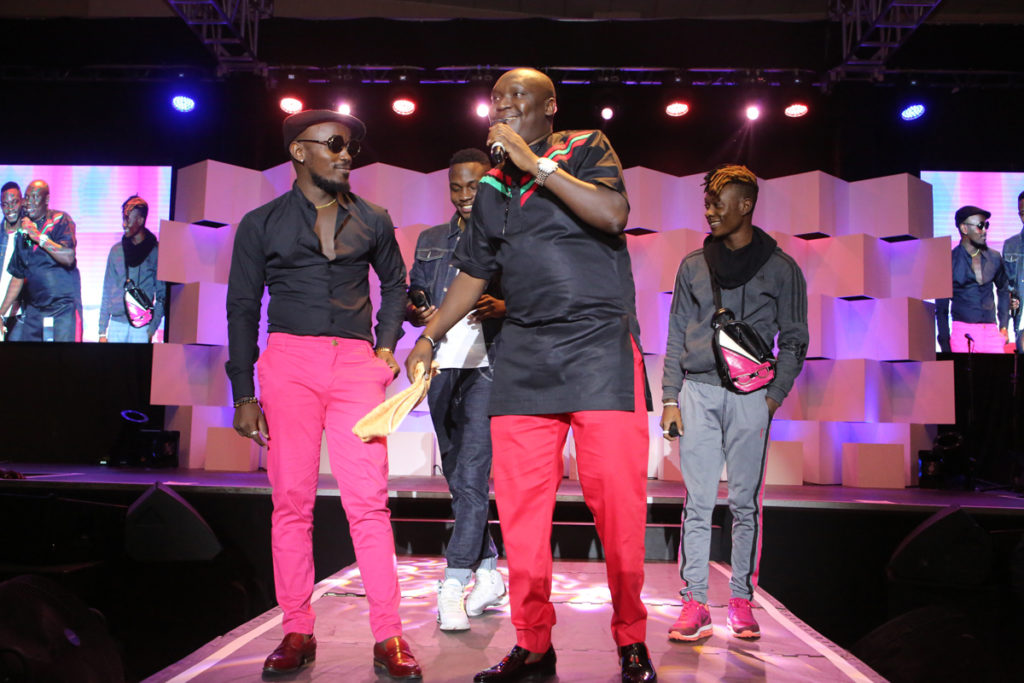 The comedian, real name Patrick Idringi served jokes including how hard it was for him to fit in with his rich friends the Ruparelia family plus tribal jokes and some adult humour about his bedroom issues.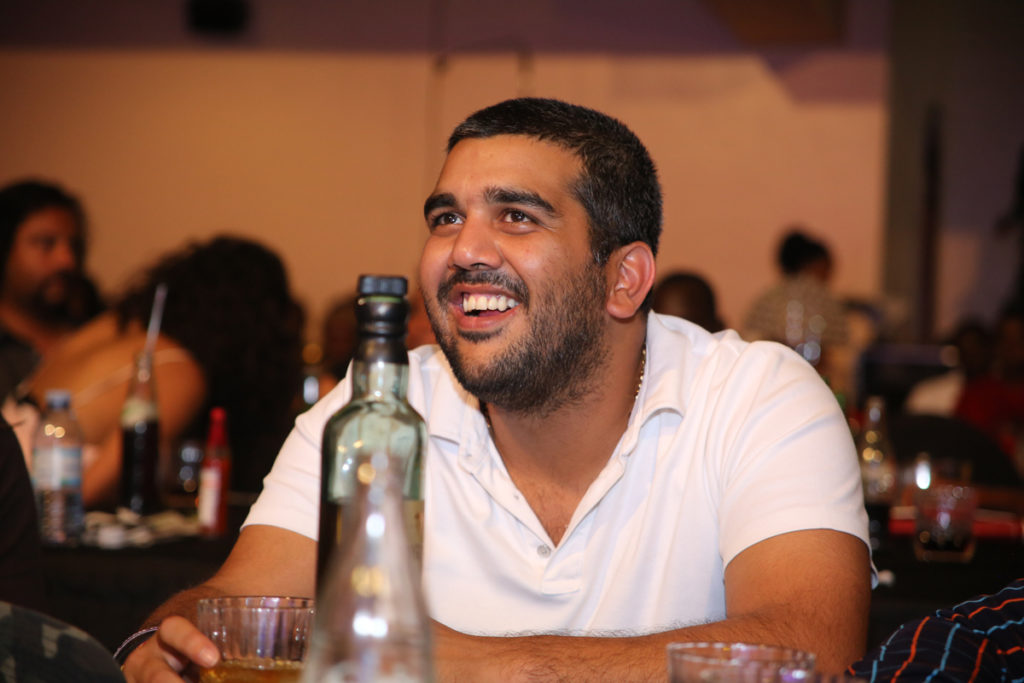 There were also some tear-jerking moments as Salvado also launched his Dawa Foundation. He played a video of physically and mentally challenged children at Hope of Hope home in Jinja before announcing that he had given the home Shs3m and another Shs3m to Angel's Centre Nansana. The comedian said the foundation was named after his father.
The audience was touched with the gesture of the comedian with a big heart and the Ruparelia Foundation donated Shs10m to help the work of Salvado's foundation.