The weather is perfect and it's a hunting season for those looking for prey. One Facebook lioness who goes by the username Sweetie Shakirah believes she could give a special healing to Frank Gashumba's troubled soul.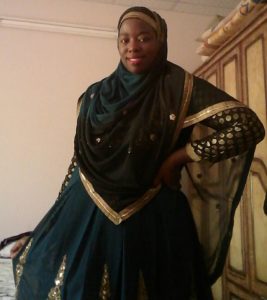 After Frank Gashumba posted a rather disturbing photoshopped photo of a pig , this slay queen, like a great schemer, saw gold beneath the dirt.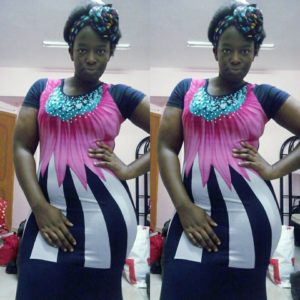 She examined the emotions and prescribed that Gashumba needs a woman in his life.
"Frank Gashumba please get a woman and marry her. She will solve all your problems. You need a special person to cry to, talk to and laugh with, to lean on. Inbox, I am ready to be Sheilah's step mum", she made her proposal.
A brief check on this slay queen's profile shows that she is single. Will Gashumba accept a taste of Sweetie Shakirah? Well, he replied to her proposal with an smiley emoji and it you probably know it all goes down in the DM!