Earlier this week, we woke up to amazing images of Kyadondo East MP and singer Bobi Wine's wife Barbie Kyagulanyi and their daughter endorsing new cosmetics- Livara. Although Bobi was out of the country, he went ahead and shared the lovely images of his better half and their last born daughter- Shine Suubi. We later learnt that Barbie and Suubi had signed up with the new cosmetics company as the faces of  Livara cosmetics.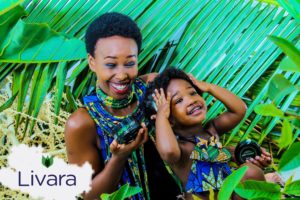 We immediately got to work and pulled all stops to ensure we got to the bottom of the deal. And yes, we can reliably announce that mother and daughter pocketed a cool $20,000 (approximately Shs 73m) for being the face of the new cosmetics for the next twelve months.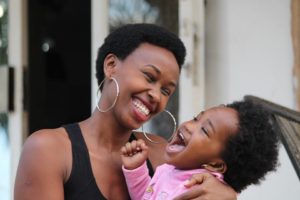 The deal makes Shine one of the few babies under three years, that have bagged millions, and have worked for them. Just months after her birth, baby Shine got a deal to endorse pampers, she went on to participate in a family deal where the Kyagulanyi family was paid over 65m to endorse snacks for children.
Ladies and gentlemen, join us to congratulate the smart-working ladies from the Kyagulanyi household, upon the new deal, but also upon beating the head of their house by earning millions without the Police banning them or manhandling them!