After two back to back FIBA Africa Zone 5 Clubs championships, City Oilers this weekend make their second straight appearance at the FIBA Africa Club Champions Cup with the primary aim of improving on last year's showing in Cairo, Egypt. This year's edition, to be held in Rades, Tunisia runs from Monday, December 11 until December 20, 2017. Last year, Oilers finished ninth out of 10 teams as they marked their debut at the African continent's biggest basketball tournament.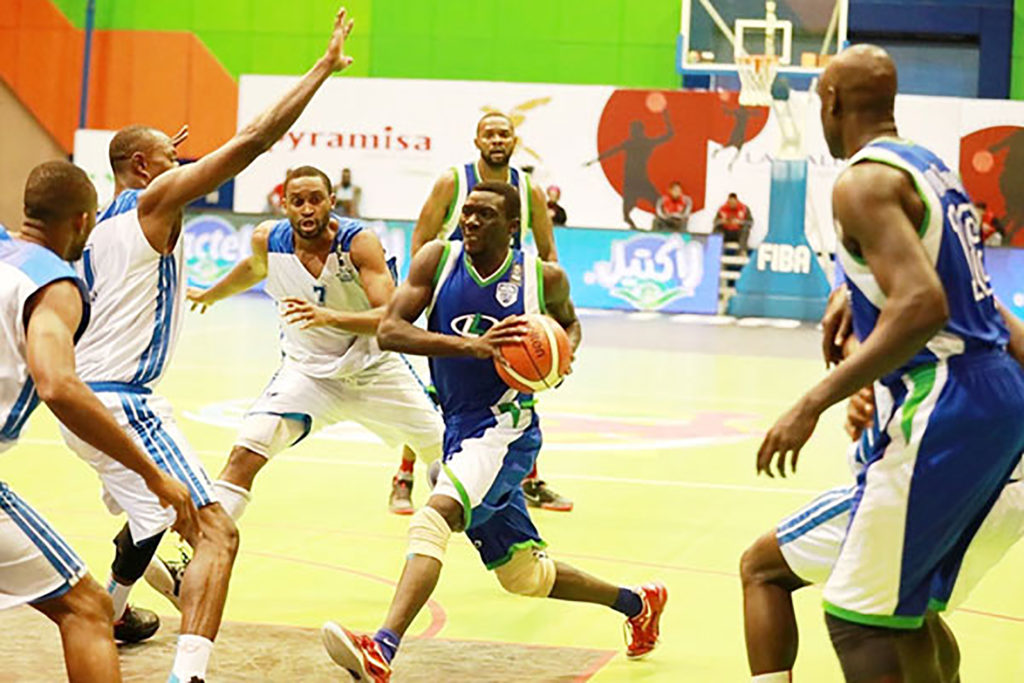 However, the country's sports money bags return to the same stage with an improved roster compared to that of last year. With Kami Kabenge the only one who will be missing from the 2016 roster, the Oilers have made a number of impressive additions that should make them much more competitive.
America-born Jordin Mayes, who was the Zone V MVP, is one of the outstanding new faces, and he will be key if Oilers is to conquer the continent. Silverbacks captain Steven Omony, A'Darius Pegues, as well as Robinson Odoch are the other recruits that bring more quality to the Ugandan champions' roster.
Up against nine of Africa's best basketball clubs, Oilers challenge will be how to tactically outwit the best teams from Egypt, Angola and Senegal which have dominated the tournament for the last 10 years. Egypt's Al Ahly last year beat Recreativodo Libolo from Angola 68-66 to claim their second title. The losing finalists were one of the teams the Oilers faced in the group stages, with the Ugandans suffering a 44-98 whitewash. Fixtures and schedules for the event will be released today (Thursday) after all teams check in.