Incase you were wondering why Eddy Kenzo's chose to hold his concert at what some critics are considering a'small' venue , the Big Talent boss says he no longer has a point to prove to Ugandans.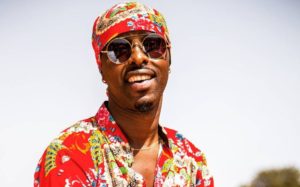 While speaking on Galaxy FM, when the "Jubilation" singer was asked whether he was intimidated by recent low-turn ups at some concerts, he stated that he nolonger has a point to prove. He further replied to critics who claim the venue is too small.
"I have nothing else to prove to Ugandans because am already a proved international star. I prefer to hold my show in Munyonyo because I felt it is a nice and conducive venue for my fans", Eddy Kenzo stated.
He stated that he is begging anyone to attend.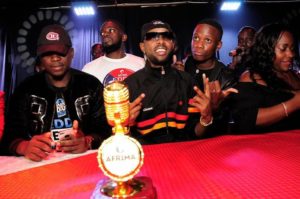 "Having not been in the country for a while this year, I had to sacrifice a show for my home fans. In this am not begging anyone to come and attend, am not after numbers but I just want to satisfy my fans who love my music", he stated.
Kenzo will have his first concert in Uganda this year on Saturday at the Jahazi Pier, Munyonyo.