As the presidential age limit parliamentary report is expected today admidst high anticipation and anxiety, Minister of Information Frank Tumwebaze has laughed off and questioned the opposition MPs who claim NRM MPs were bribed to support the bill.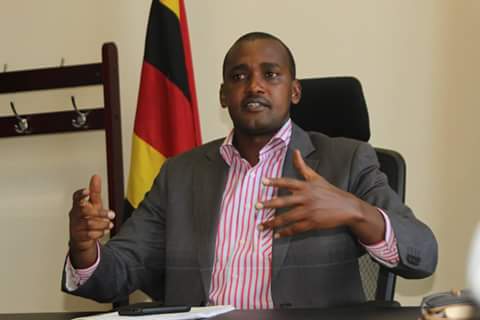 "I received UGX29m for consultation and the rest is my salary from Parliament. Do you think it's easy for someone to bribe me to change opinion?"  Tumwebaze argued.
According to the minister, the opposition to politicize the bill yet each side will give their opinions during the debate voting will be done transparently.
 "We shall debate soberly and there will be enough time for everyone to debate. We shall vote in broad day", he said.