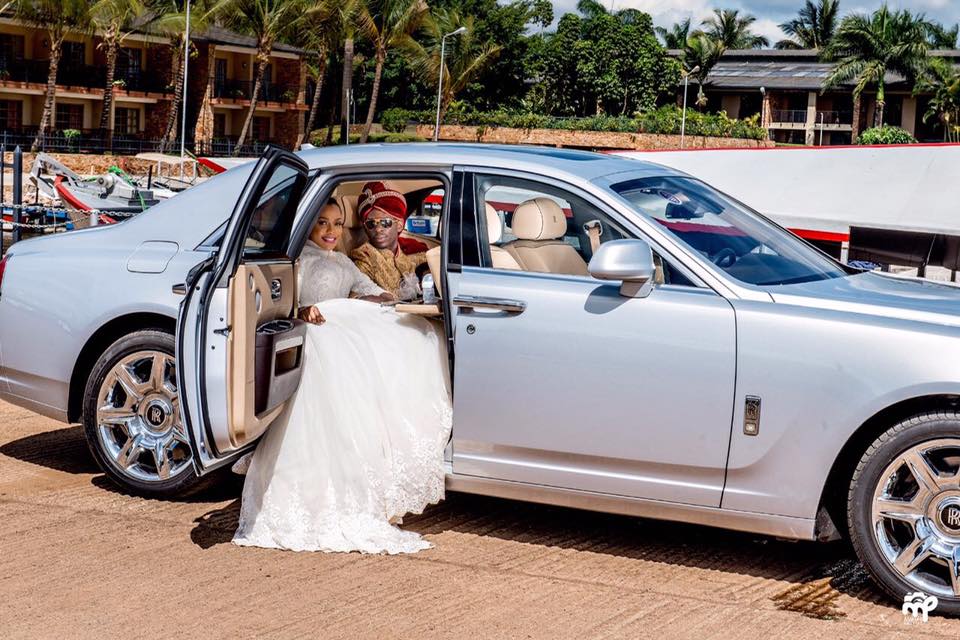 A 70-year-old Swedish politician Sten Heinsoo, is said to have given 53 million Swedish Krona (about Shs23 billion) to self styled tycoon SK Mbuga's wife Vivienne Birungi, now Jalia Mbuga in a bogus 200kgs gold deal.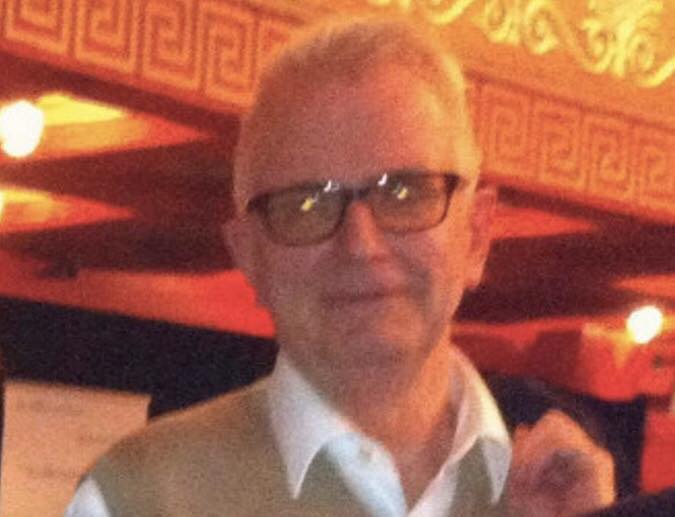 According to Swedish media reports, the politician said he had a relationship with Sweden-based Vivienne, now 33. Last year, Vivienne was arrested and released after interrogations but was slapped with a travel ban and reporting obligations. Now investigations have concluded and our Swedish sources indicate she is on the run.
The genesis
At the beginning of December 2016, Swedish media house Expressen learnt that the economist and politician Heinsoo, was suspected of gross fraud after disappearing with between 45 and 48 million Krona from the Rank family, owners of a real estate giant Einar Mattsson."The Rank family are very wealthy and influential here (in Sweden) and they sponsor politicians so they had to follow their money," our source said.
Heinsoo admitted taking the money when investigations commenced, revealing that he illegally took it to help a woman deliver 200 kilograms of gold from Africa to Sweden. The woman in question is Vivienne.




"This is akin to Nigerian fraud," said Anna-Lena Tapper of Swedish police's National Fraud Center."I don't have any money left with me. I may have tricked," Heinsoo told Expressen in an interview. Investigators say the fraud took place between July 2015 and November 2016, the same period as Heinsoo was suspected embezzlement.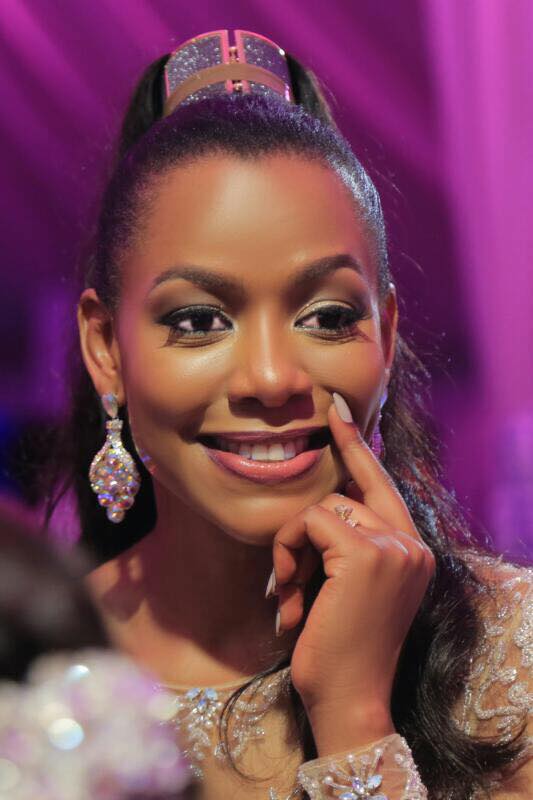 Vivienne denies the crimes
Vivienne's lawyer Sven Severin said her client denied the crime. "She does not have any idea about that. She has not known that there have been any irregularities with Heinsoo's employer," Expressen reported.
Relationship with Heinsoo
According to Heinsoo, he met Vivienne in 2012 and the two have since been in a "companionship". Her lawyer confirms that they have had a relationship over a couple of years.
About two years ago, according to Heinsoo, Vivienne told him that her wealthy father in Uganda had passed away and left 200 kilogrammes of gold to her, valued at about 50 million Krona. Heinsoo told police during interrogation that he offered to help move the cargo to Sweden by taking care of insurance costs, taxes, customs duties and the like.
Vivienne's lawyer denied the story, saying her client had never received such amounts of money from Heinsoo.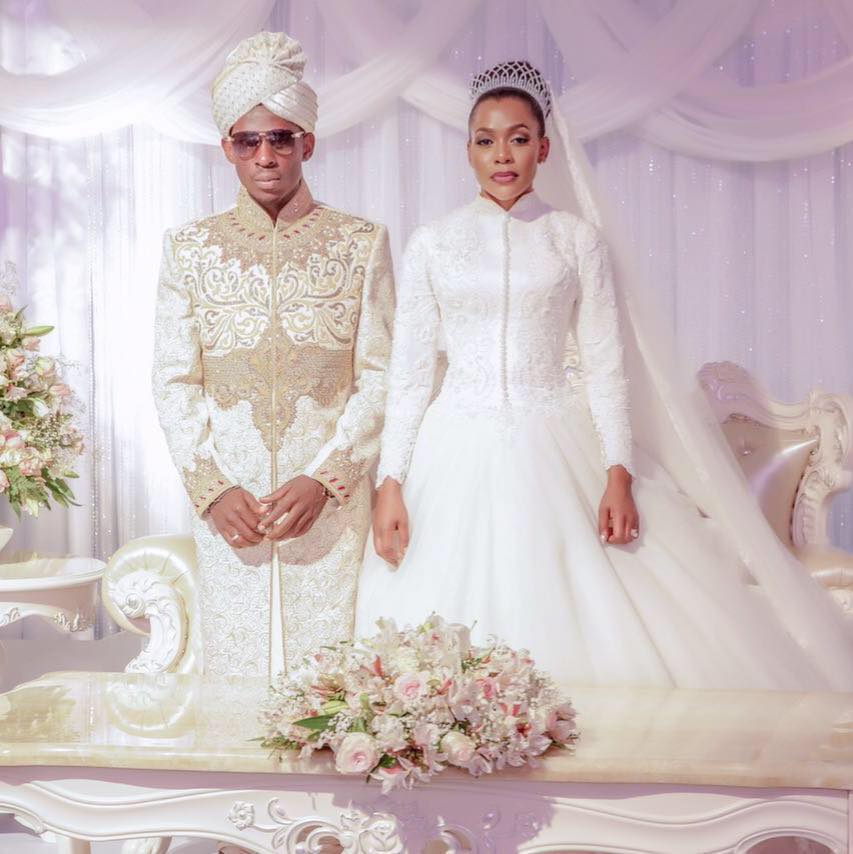 On the run?
Matooke Republic's source in Sweden says investigations have been concluded linking Vivienne to the crime.
"Her flashy lifestyle with SK Mbuga gave her away. Swedish investigators came all the way to Uganda and know where they live, their flashy cars, their investments and they have linked some of the money back to the cars they purchased," our source said.
"In Sweden, Vivienne, was taking care of elderly people and there is no way she could have amassed that kind of money. Apparently she is now on the run but she faces a prison sentence and stripping her of Swedish nationality," he told us.