When did you make your first Shs1m? That's a common question that sadly eludes many even in their adulthood. For Kampala Parents School PLE stars, they have indeed had the sweet taste of the fruits of education. The PLE stars were rewarded with Shs1m in cash!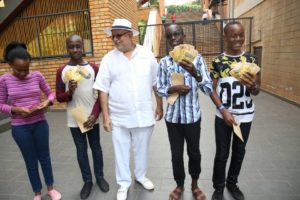 Kampala Parents School continued its traditional good performance, scoring 197 first grades and those who excelled were made teenage millionaires.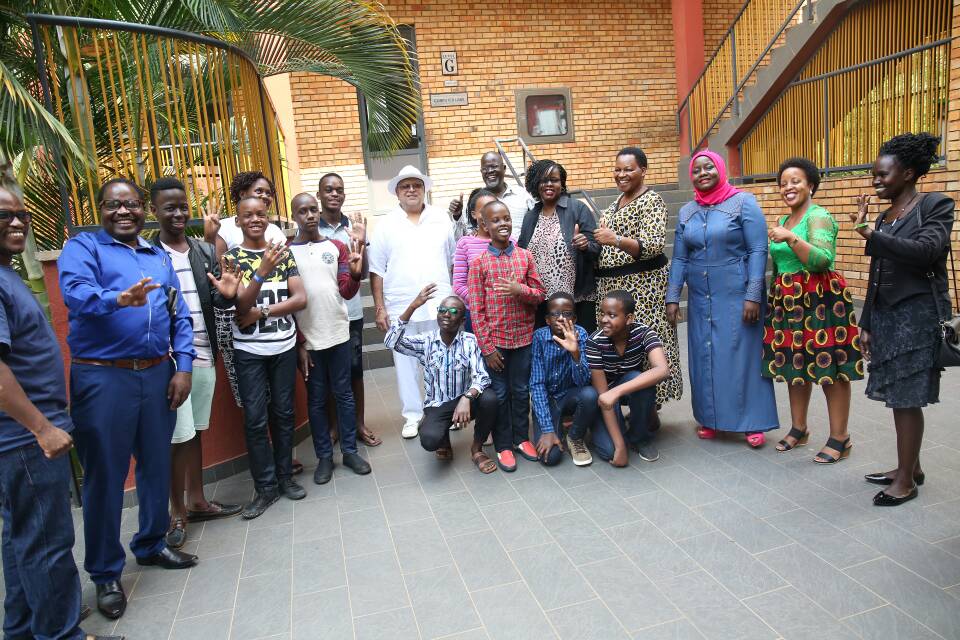 The cash was handed over to the students by proprietor Sudhir Ruparelia.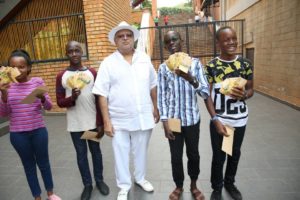 Over 50 pupils excelled, scoring aggregate Four and Five. Some of the students who scored Aggregate Four include Paul Ainemugisha, Paul Bagiire, Imran Kafumbe Shaham, Joel Mathew Songa, Calvin Isaiah Rwakibaale and Emmanuel Ocaya Nyeko.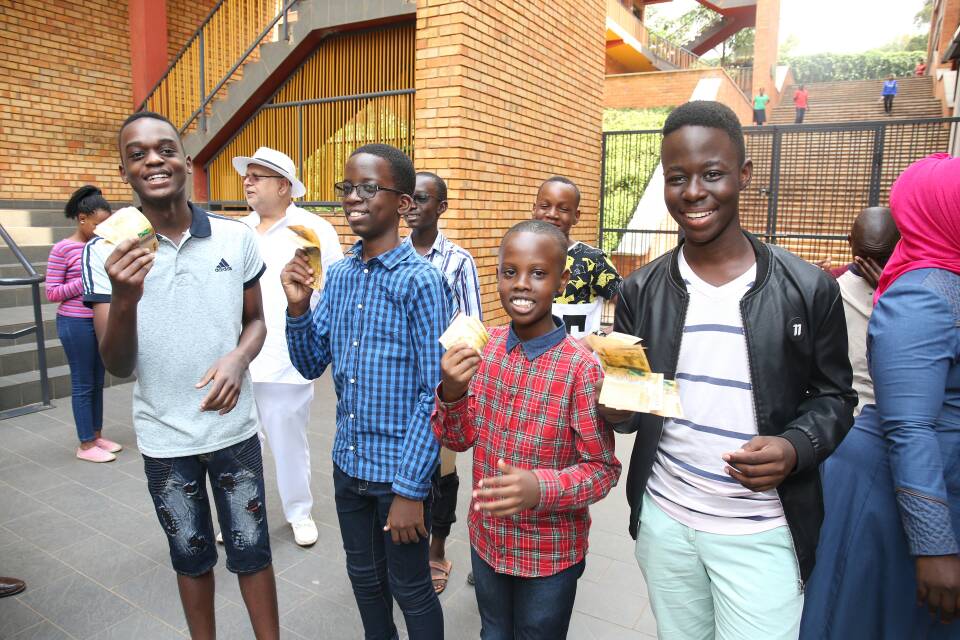 Naguru based Kampalap Parents is owned by the Ruparelia Group, part of their education chain that also includes Kampala International School Uganda, Delhi Public School and Victoria University.