At the bend of 2017, socialite Judith Heard (JH) was in the USA for a couple of weeks. Many were quick to conclude that former model was 'just on a long holiday in the USA!' Well, not quite; JH, was in the US for serious business. We have learnt that while in the USA, JH had a modelling stint with globally celebrated bag maker- Michael Nelson.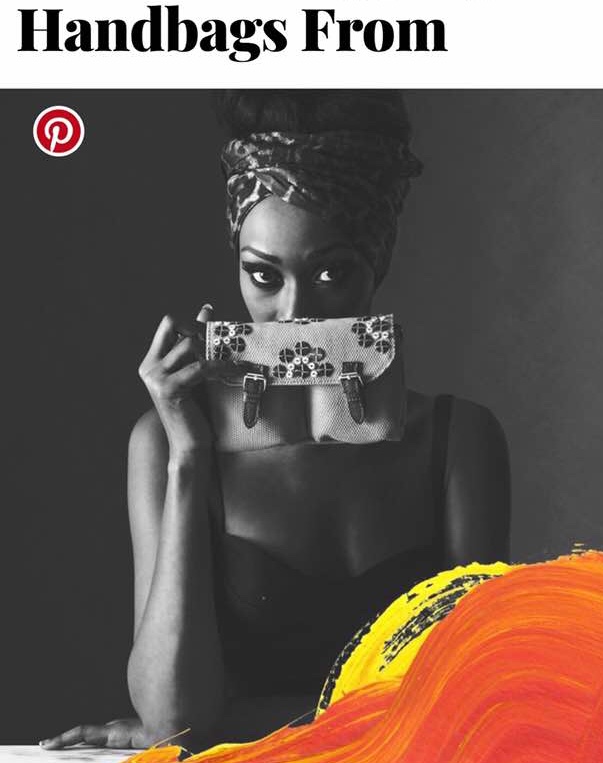 Nelson who owns the Rift Valley Leather company based in Nairobi, juggles business between Kenya and New York. Nelson is famous for having sold some of his bags in Italy where they were fashioned into very ornate clutches that fetched $2,000 to $3,000 (Shs7m to Shs10m) a piece! Mr Nelson, whose works have featured in Vogue and Instyle fashion magazines, is now into micro-bags.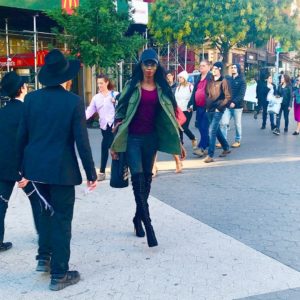 And JH was one of the faces used to promote some of the famous bag maker's most recent collections last December. Although she had kept it a top secret, a source who happens to be a big fan of Nelson's micro-bags landed on an article about some of the latest collections from the bag maker and immediately shared with us. JH remains tight-lipped about how much she was paid as one of the faces used to promote Nelson's bags, but she told us that she was happy to work with such a big global brand.