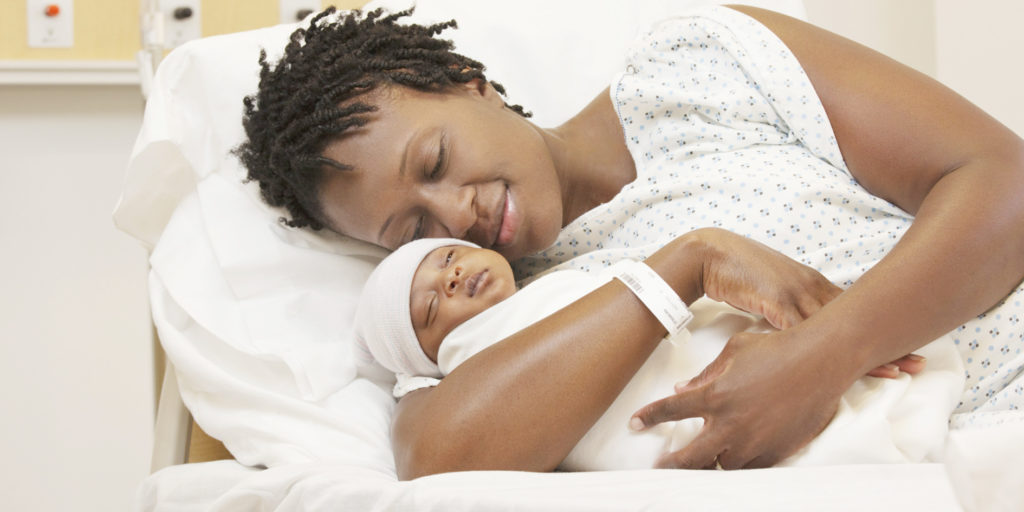 Schools have opened this week and the resounding anthem is school fees. Parents whose children attend lenient schools have until mid Feb to pay part of the school fees, while others have to pay up the full amount or 60% before their child can be let into school. Imagine if you have more than one child in school! Though most sung about, school fees is but an element in a larger set of the many costs parents incur when raising their children. From preparing for the new born to holding a graduation party; it is humbling how much parents spend to give their children the best start in life and make their lives comfortable. In this article, we paint a picture of how much it would cost a Ugandan parent with middle income status to raise their child until university today. We do not intend to discourage you from becoming parents but rather want to show you that parenting is an affair that requires love, luck, hard work and so much energy and perhaps you should listen more attentively to the message of family planning.
At birth
At eight months of pregnancy, most parents have done all the necessary shopping to receive a baby. From cribs, receivers, clothing, feeding bottles, diapers, towels, baby shawls, baby blankets, baby bags, basins, oils, soap and detergent, water proof pads and bottle warmers; a parent will spend at least Shs1.2m. Depending on the type of birth, hospital bills would cost approximately Shs800,000 for a normal birth to Shs1.5m for a C-section. Most families at this level hire maids to help with house chores to help the mother have enough rest and take care of the new born. Averagely, a maid today is paid at least Shs100,000 per month. Of course babies born at clinics in trading centres and general wings of government hospitals will cost Shs40,000 to Shs100,000 but middle class parents who live in Ntinda and Najjera will think Kampala Hospital, Paragon or IHK not St. Joseph's clinic in Kikubamutwe.
0-1 year
This is the most taxing time for any parent raising a child because of the undivided attention, patience and effort required to constantly watch over them. Diapers are one of the recurrent expenditures at this point with varying prices per growth stage.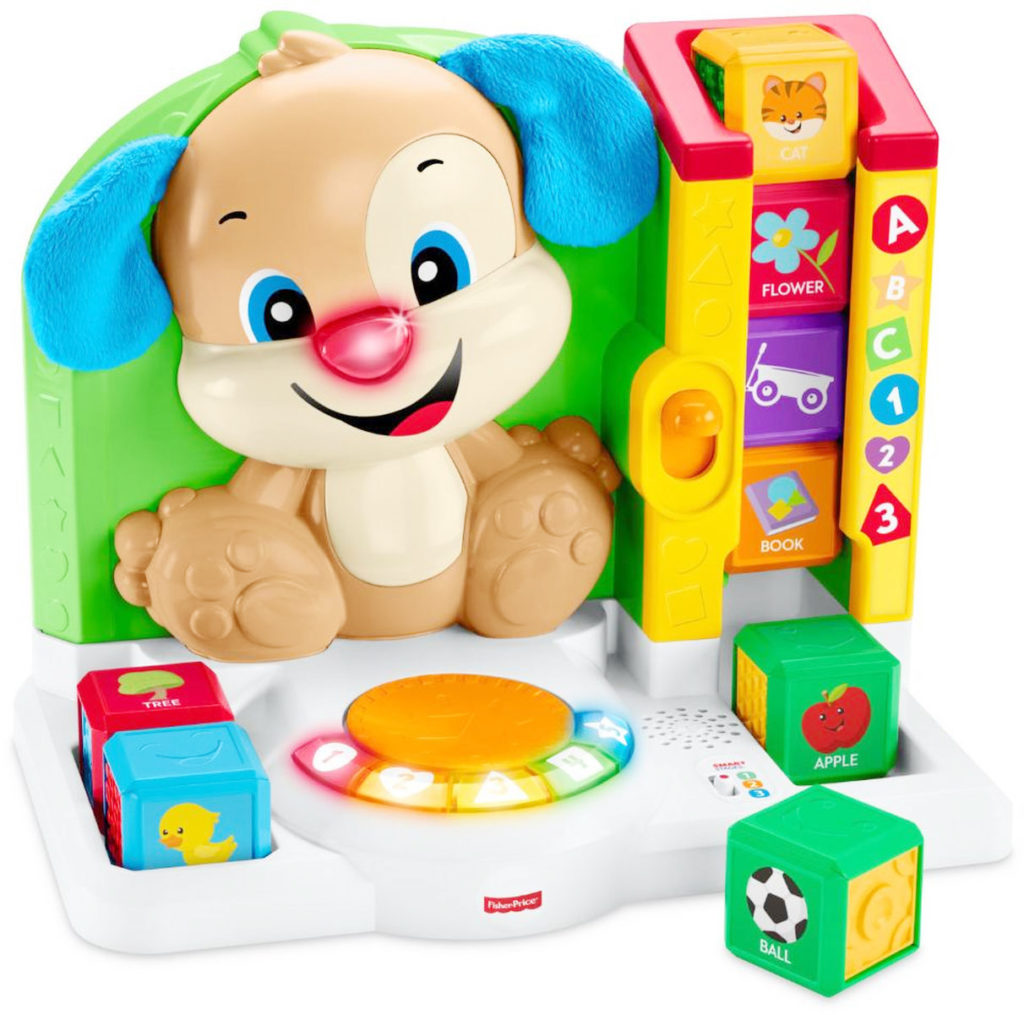 Between 3-6kgs, a Jumbo park of Pampers with 80 pieces costs Shs46,000. A similar pack with 64 pieces for children between 7-12 Kgs costs Shs64,000. Considering that diapers are changed at least three times a day, parents will need to buy a new pack every month. If the mother resumes work after three months, on top of expressing milk, they will need to buy formula milk at least after every two weeks, with a tin going for about Shs80,000. Formula and diapers set you back about Shs200,000 a month, which translates to Shs2.4m a year. Nanny and hospital fees, detergent, Cerelac, baby porridge and food will cost a parent approximately Shs300,000 per month. Since most of the parents drive, a child will need a baby car seat at least at five months; costing at least Shs350,000. And oh! You will need to celebrate their first birthday. We'll value a modest birthday party at Shs300,000.
3-5 years
This is the Kindergarten stage; baby to top class. A child in this stage will need school fees and day care which costs about Shs800,000 per term (Shs2.4m a year). Working parents will need to pay shuttle fees (Shs250,000), a nanny to prepare the child for school and receive them when they return, school uniforms and requirements (Shs400,000), daily school snack (Shs300,000 per term) and quarterly hospital bills (Shs150,000).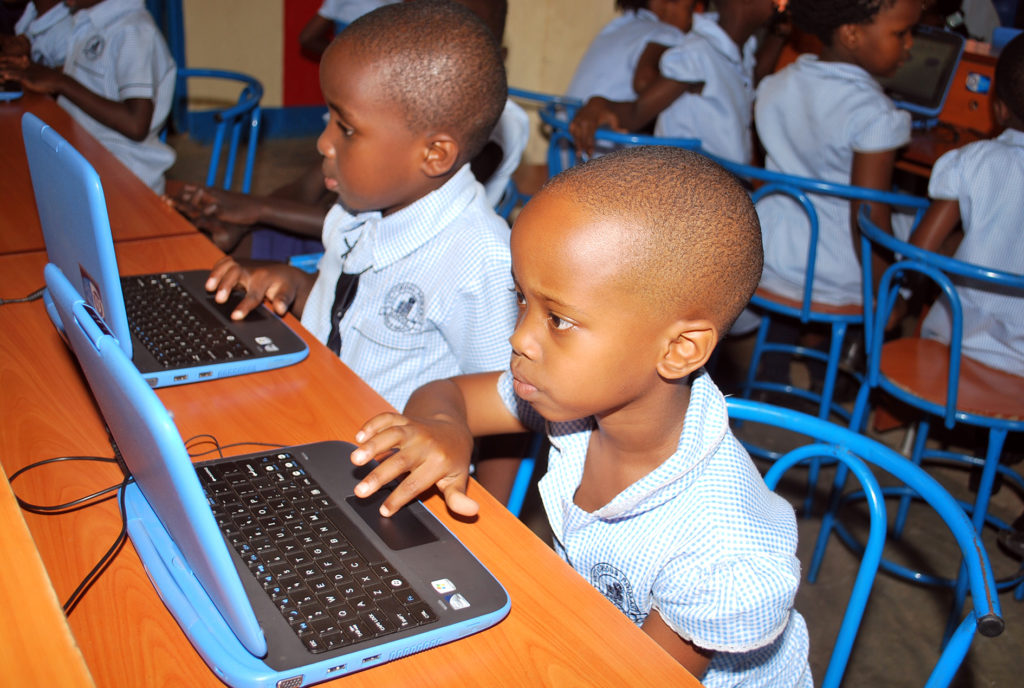 Every once in a while, you will need to treat your child to something different and nice like a day out at the children's park, take them out for nice food, buy for them toys, take them for swimming, ballet and piano lessons etc, which would cost approximately Shs300,000 per term. A nanny's annual fee is about Shs1.2m, but good thing is it's the same figure for even those who have two or three children. At this level, a child costs about Shs6m per year.
Primary level
At this stage, most of the expenditure is functional and happens per term or annually. The most pressing things parents attend to are school fees and requirements, shoes, bags, clothing, hospital bills and treats. Most parents will spend at least Shs800,000 on school fees per term. When you factor in other items including pocket money, transport, nanny fees, hospital bills, clothing and entertainment the bill shoots to about Shs1.5m per term for modest parents. That comes to Shs4.5m a year. Add about Shs500,000 spent on the child in the three holidays and you are looking at Shs5m a year.
High school
Most children at this stage are in boarding school paying between Shs1.2m to Shs1.5m. Most pressing are school requirements, shopping at the start of the term and on visitation day, pocket money and clothing. Shopping lists at the beginning of term these days set you back about Shs300,000. A visitation day will cost another Shs300,000 in shopping and pocket money. Text books also cost an arm and a leg because at this level they are doing about 10 subjects.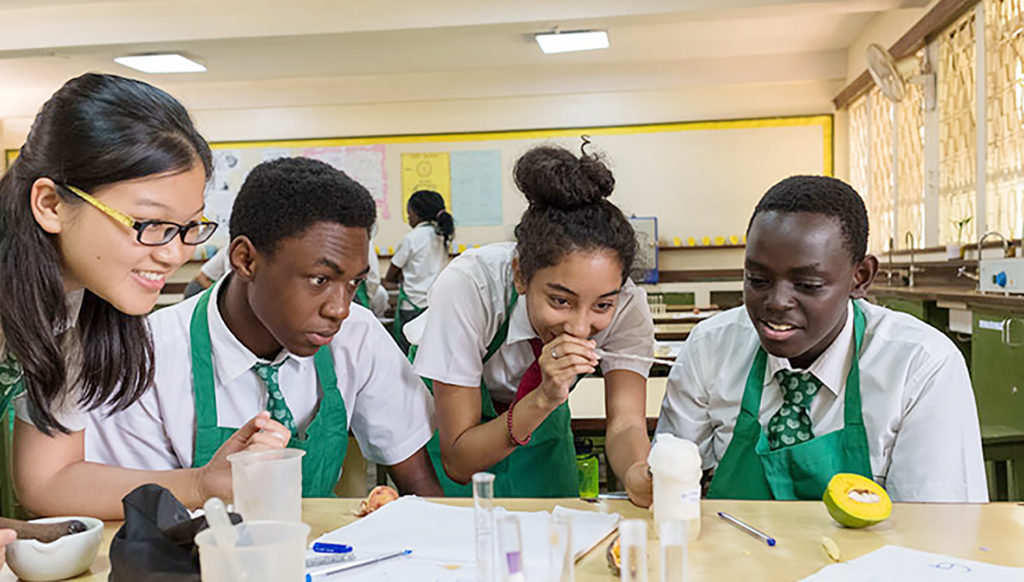 Most parents at this level give their children money to do their own shopping for clothes, shoes under garments and sanitary towels. This is the level of peer influence and if your child is in a Shs1.5m school, you don't expect them to buy 15k jeans when their peers are wearing 50k jeans. Since children spend most of their time at school, parents spend up to Shs2.5m per term which translates to Shs7.5m a year.
University
This is arguably the most costly stage for a parent. Parents spend large sums of money right from the time their child is seeking admission to when they graduate. Right after admission, you pay functional fees of about Shs500,000, tuition fees approximately Shs1.6m though this varies per university and course. Hostel fees cost an average of Shs600,000 per semester though some single rooms go for between Shs1.2m and Shs1.5m a semester depending on the hostel. Campusers need money for handouts, airtime, feeding, up keep, clothing and entertainment. This will cost you about Shs600,000 per semester and if you think this is too much, sugar daddies are willing to help you out, a thing you wouldn't like to happen. Upon completion of their course, you will pay for graduation, a graduation gown and host family and friends for a meal to celebrate your child's success; costing you at least Shs6m. At the end of your child's three year university degree, you would have spent at least Shs20m.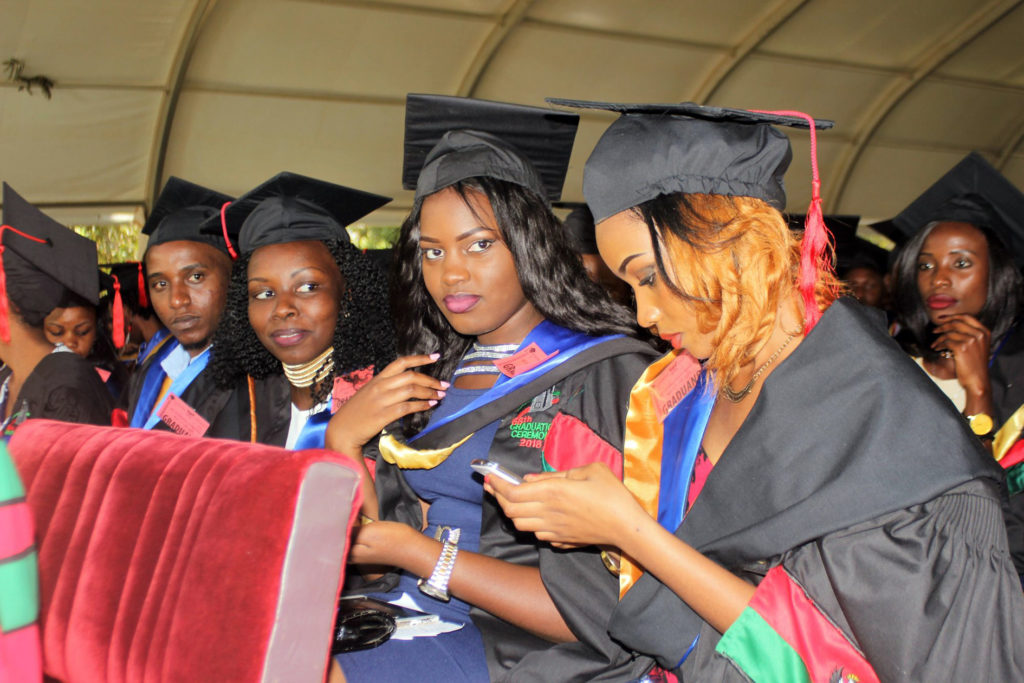 If you are a very modest spender, by the time your child finishes University, you would have spent at least Shs130m on them alone. Factor in miscellaneous costs that are consumed in a pool with other members of the family like water, electricity, food, entertainment and that is another Shs500,000 a year, which translates to Shs11.5m for the 23 years you are raising your child. However, the good news is these monies are spent in relatively affordable amounts and you don't need Shs100m in a lump sum for a child raising project. As the child grows, usually the parents' income grows and raising children is more of a joyful and fulfilling experience as opposed to as money spinning venture.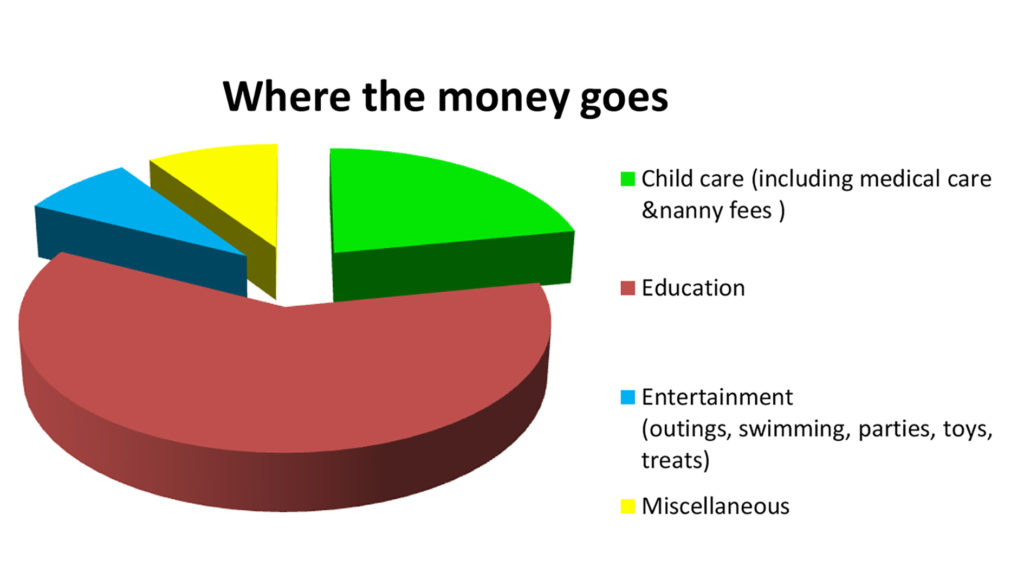 Summary expenses from 0-23 years
At birth: Shs2.8m 0-1 year: Shs4.2m 3-5 years: Shs18m P.1-P.7: Shs35m S.1-S.6: Shs52.5m University: Shs20m Miscellaneous: Shs11.5m
Total: Shs144m