Zambia, it appears, is the new Mecca for Ugandan footballers. We explore why the country has suddenly become so attractive for our footballers.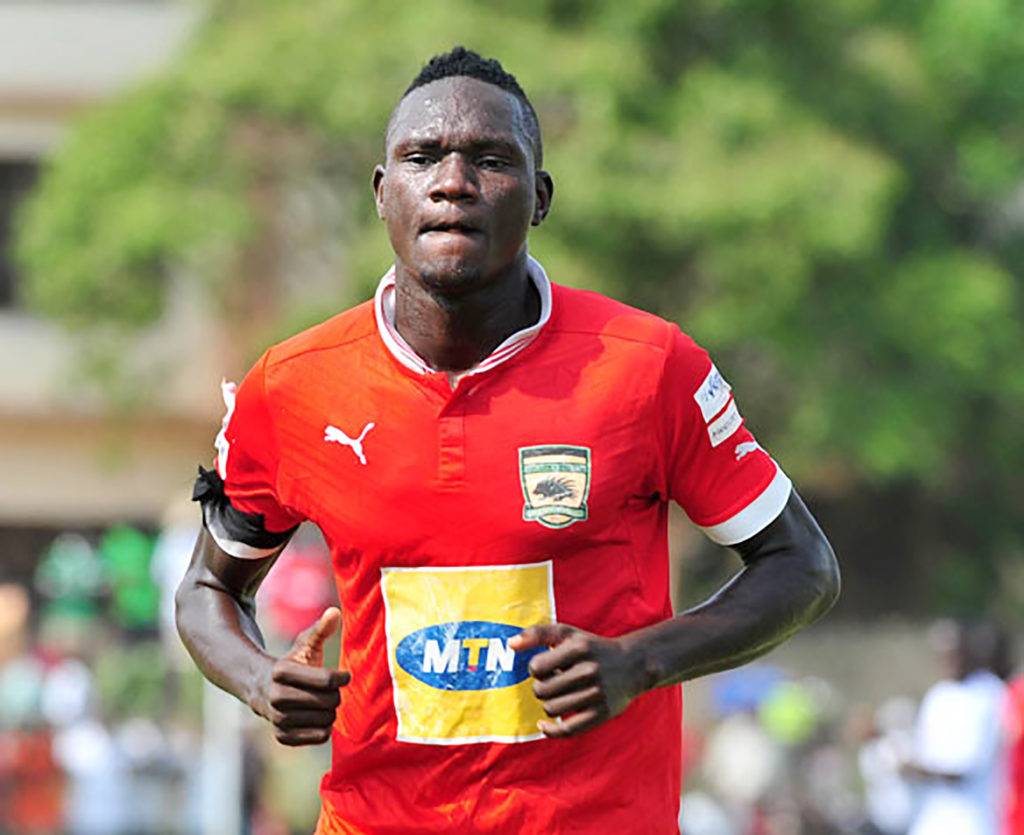 Europe may be every Ugandan footballer's dream destination, but while they wait for the call from Italy, France or England, Zambia, they have decided, will be their waiting lounge. The challenges of signing up as a pro for a European club are several; ranging from restrictions based on the FIFA ranking of a football player's country, to limitations imposed by physical build.



It is for some of those reasons that the shortest route for a Ugandan footballer to turn professional has for years been scooping a deal to South Africa, Kenya, Rwanda, Tanzania, Sudan, Ethiopia or Vietnam. In recent years though, the trend seems to be changing, and for Ugandan footballers, Zambia is suddenly the new Kenya.
Only weeks back, as two Ugandan footballers; defender Isaac Isinde and midfielder Boban Zirintuusa were being released by Zambian side Buildcon FC, another pair—goalkeeper Yasin 'Gabis' Mugabi and Hood Kaweesa were being unveiled at Lusaka Dynamos, a club in the Zambia Super League. The duo joined left back Joseph Ochaya who has been at the club for nearly a year. Uganda's other envoys in the Zambian topflight include: Fahad Bayo, Abubaker Kasule and Geofrey Sserunkuma. But what is it that has given Zambia this level of appeal?
What is special about Zambia's league?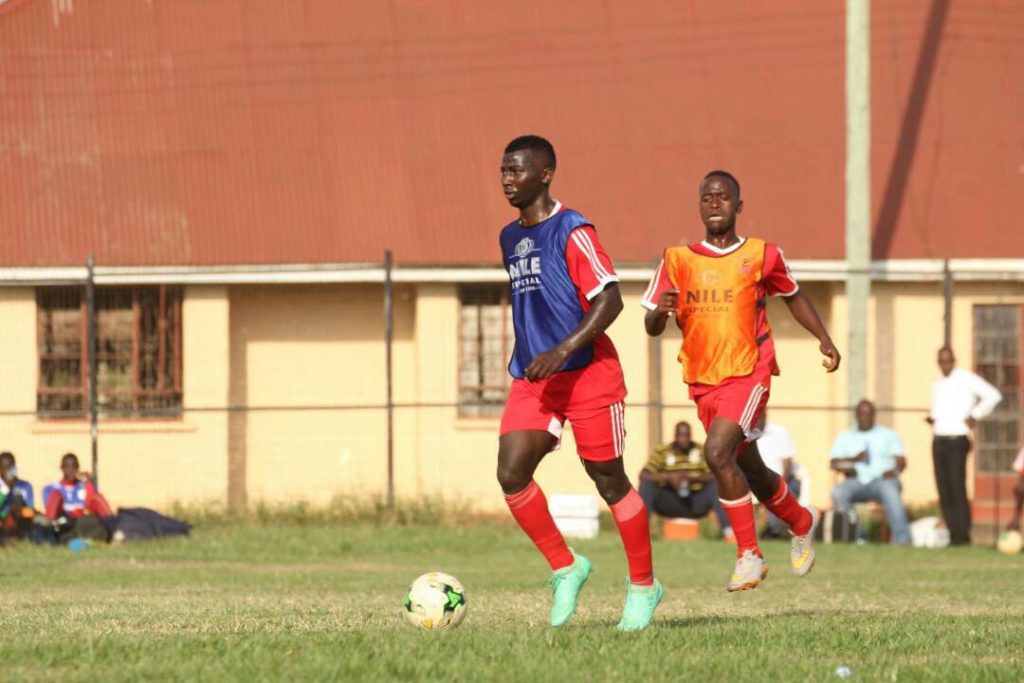 A recent report on the ESPN website about the Zambian league indicated that Zambia comes after only South Africa as the country that pays its footballers best in eastern and southern Africa. It is common, according to the report, for clubs like Zesco United, Zanaco, Power Dynamos, Green Buffaloes, Lusaka Dynamos and Buildcon to pay their players match winning bonuses of between $500-$1000 (Shs1.8m –Shs3.6m) per match, the kind of figures most Ugandan clubs are not even able to afford as salaries. At Ugandan champions KCCA FC, widely recognised as one of, if not the best Ugandan club to play for at the moment, players reportedly earn about Shs800,000 to Shs1.2m a month.
Contrast that with Nkana Red Devils, where Ugandan striker Tony Odur once played. The ESPN report stated how players at the club earn a minimum of $1300 a month (about Shs4.6m) and when this paper contacted Odur, the Vipers SC forward showered praise on the level of professionalism in the Zambian league. "Clubs are well organised with high quality facilities. This is not only in the topflight but rather in all divisions. In terms of players' welfare teams can offer anything depending on players' demands in the contract," Odur said, citing an example of some players in the lower divisions earning $10,000 (Shs36m) a month and those in topflight pocketing more than $15,000 (Shs54m) per month.
What agents, coaches and players say
The fact that Ugandans and Zambians have a similar build also helps. As Cranes captain Denis Onyango revealed in a radio interview last year, one of the biggest disadvantages Ugandan players suffer in their pursuit of pro football is their lack of size. This will frustrate many in a country like South Africa or Egypt, but is usually not a hindrance in a Zambia with pint-sized players. Money and size aside, Mujib Kasule, a former agent and now Proline FC CEO and coach, believes Ugandan players turning to Zambia can only be a good thing because their "league is better than our local league in various aspects and it the reason our players get attracted."
On why it has become increasingly simpler for our players to suit the Zambian league the first licensed Ugandan football agent mentioned the improved performances by the national team as having made clubs on the continent "think our players are good".
Like Kasule, SC Villa coach Wasswa Bbosa applauded the pro opportunity presented by Zambian football, noting that almost all Zambia top flight clubs are capable of meeting players' demands. "We have talent here but the low income frustrates them."
Not everyone is sold, however. Former Cranes star and one time football agent Ibrahim Buwembo told Matooke Republic the only reason our players are able to join the Zambian league is because it is weak.
"The [Zambian league] is able to accommodate our players [because] all the good Zambian talents play professional club football in South Africa, hence giving room for our own," Buwembo argued.
In defence of his argument, Buwembo wondered why Ugandan players fail trials in "highly professional" leagues like South Africa. "Look at all the [serious] professional leagues. We have at most only two pros playing [there]," he said. He put the blame on unprofessional player agents who he said are to blame for selling raw talents.
For journeyman Cranes midfielder Hassan Wasswa who has played in more than six countries across the globe, whether Zambia or Lebanon, it matters little to a Ugandan footballer; all they are looking for are greener pastures.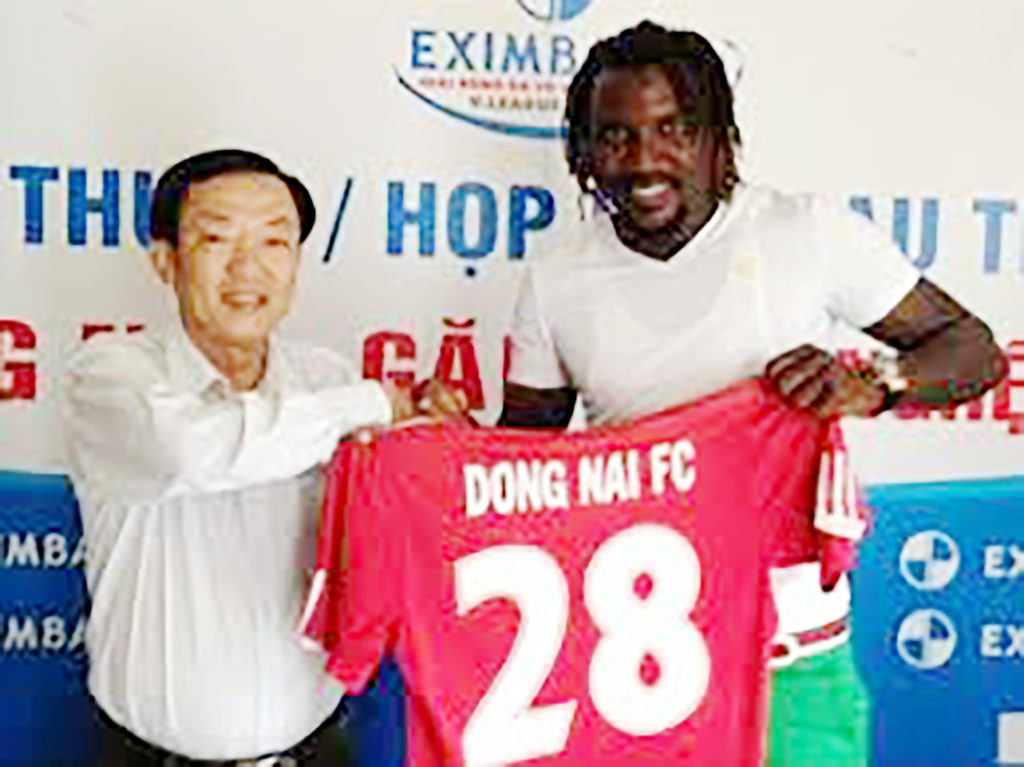 "As a soccer player, everyone is looking for a future no matter where you are going. If you get a team that is offering a better deal of course you go on and sign," said Wasswa before adding, "[The] reality is football is all about money."