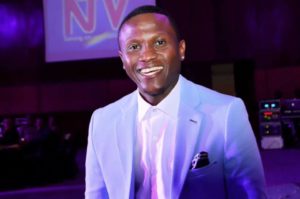 So management decided to handpick people they thought would do justice to The Beat. They first reached out to former Xpozed show host and Airtel field presenter- Suubi Douglas aka Daggy Nyce. Daggy, according to insiders, is the only presenter- so far, that a big part of the management team feel can confidently stand and fit into Douglas' shoes! However, before they could confirm Daggy, someone suggested Salvado's name; the meeting agreed in unison that they should try out the comedian.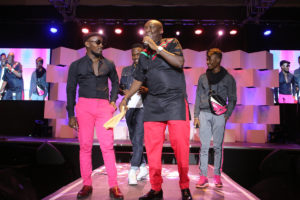 According to a very reliable source, the star comedian was approached a few days back, but NTV is yet to get his response! When we contacted Salvado, he simply laughed and answered- "no comment!" A source however told us that it will be very hard for Salvado to take up the challenge, not because he can't handle, but because he is always on the move performing in different parts of the world.
NTV Uganda is leaving no stone unturned in their quest to get a perfect replacement for Douglas Lwanga on NTV The Beat show. Efforts to get a potential host from video clips from the public are said to have hit a dead end, yet in-house presenters Sheila Gashumba and Crysto Panda did not live to the billing of the show!