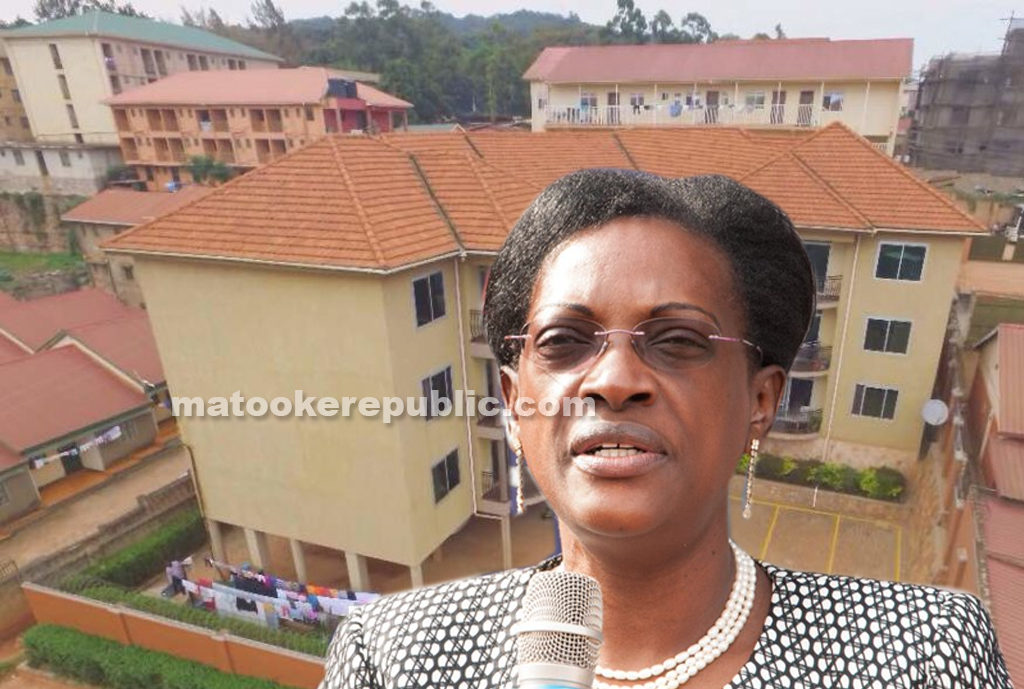 On the heels of the account details of former Bank of Uganda Supervision Director Justine Bagyenda leaking, indicating that she has stashed away over Shs19 billion, a whistleblower has petitioned the Inspectorate of Government to carry out investigations into the source of money on her three bank accounts.
The whistleblower, has petitioned the IGG on grounds that the Shs19 billion on Bagyenda's accounts in Diamond Trust Bank and Barclays Bank are not commensurate with her earnings.
In the petition dated February 20, the whistleblower attaches bank statements to back up his claim.
In one of the account statements that Matooke Republic has seen, Bagyenda had a healthy bank balance of Shs11.4 billion in DTB as of December 1, 2017. Her other account had Shs3.7 billion while she had Shs98m in Barclays Bank.
"How did she accumulate the money in just six years?" the petitioner asks IGG to probe the source of funds.
There are allegations that this was ill gotten money, as kick backs from banks as she was in charge of supervision of commercial banks.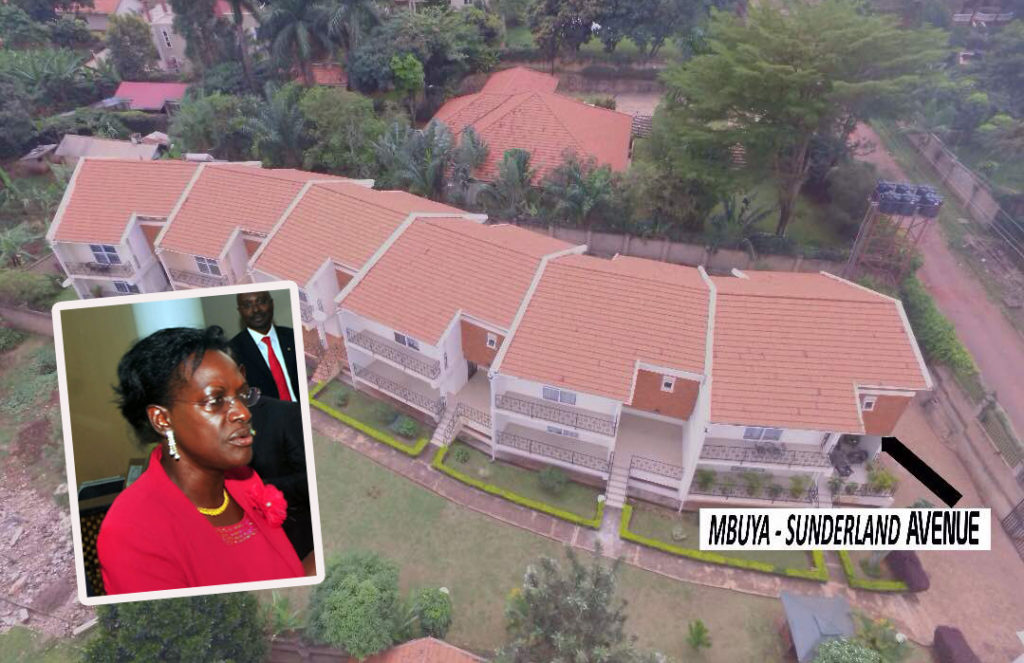 17 prime properties worth billions
The petitioner also wants IGG to look into how Bagyenda grew a vast property portfolio worth several billions in central and western Uganda in a short period of time.
The properties total to 17 in number and were confirmed as either belonging to her or close family members or jointly owned by her and family members.
These reportedly include: Land comprised in LRV 2897 Folio 11 Plot N0. 21 at Museveni Road in Ntungamo district, LRV 2897 Folio 12 Plot 19 land at Museveni Road in Ntungamo district, LRV KCCA 86 Folio 22, Plot No. 1-7:53 land at Bugolobi Nakawa, LRV 3553 Folio 23 Plot No.43 Land at Peninsular Road, Kampala Central Division and LRV KCCA 89 Folio 24 Plot No.50 Land at Kampala Central Division.
Other properties include FVR 629 Folio 11 Plot 5 land at Sunderland Avenue, LRV 2631 Folio 10 Plot No.28 land at Kimera Close, LRV 3255 Folio 10 Plot No.410-411 Land at Makerere Hill Road, Kampala, LRV 2139 Folio 8 No. 20 Land at Balikuddembe Road, Kampala, LRV 2139 Folio 8 Plot 20 Balikuddembe Road, LRV 325 Folio 10 Plot No. 41-411 Block 82 Land at Bugolobi, LRV 2631 Folio 10 Plot No. 28 St. Kizito Close, Bugolobi, LRV 629 Folio 11 Plot No. 5A Block 82 Bugolobi, Block 20 Plot no. 629 Kiwatule, Nakawa Division, Block 20, Plot No.629 land at Busega, Rubaga Division, Block 252, Plot No. 105A land at Nakawa Division, Block 200 and Plot No. 1548 Land at Munyonyo Makindye Division.
Other properties are on Block 205 Plot No.1352 land at Nakawa Division, LRV 2156 Folio 10 land at Ntungamo, LRV 2890 Folio 10 Plot No. 10 land at Kaguta Road, Mbarara Municipal Council, among others.
It is confirmed that only two of these properties were acquired before her husband passed away in around 1995. A leasehold property at Plot 28 Kimera Close was transferred to Bagyenda on February 1, 1995 measuring approx. 0.130 Hectares for 44 years, by virtue of her being an administratrix of the Estate of the Late Cliff Bagyenda (Administrative Cause No.359 of 1995).
The other property acquired by her before 1995, was Plot 20 Balikudembe Road (land measuring approx. 0.1390 Hectares Registered on 30th March 1993).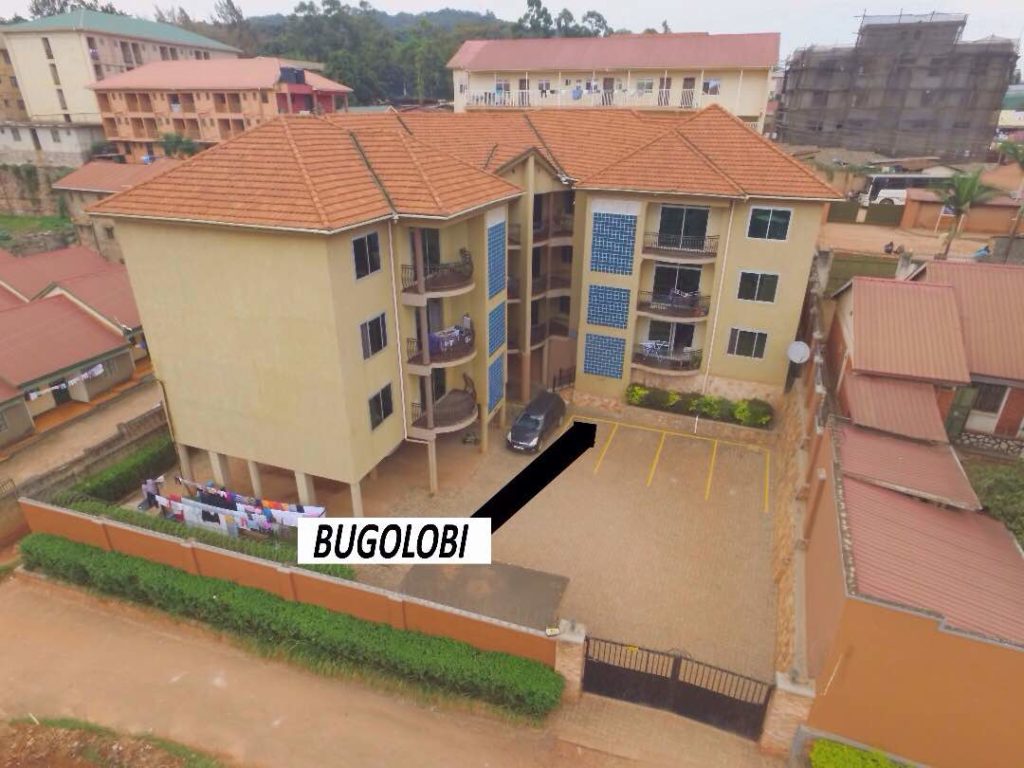 Many of the properties have been acquired in the last three years.
For example, Bagyenda and her three relatives registered two properties (Plots 10 and 21) at Ministry of Lands, all located at Museveni Road in Ntungamo Municipality–measuring 0.0840 and 0.0820 Hectares on October 15, 2015.
Still on October 15, 2015, Bagyenda and the three relatives registered another property at Plot No.10, Kaguta Road in Mbarara Municipality.
On February 2, 2016, Robert Muhumuza Bagyenda registered Block 200, Plot 1548- Munyonyo Makindye Division- measuring approx. 0.0700 Hectares and Carolyn Agaba registered land at Nakawa Division, Block 205, Plot 1352.
On June 15, 2016, Bagyenda registered three properties – two leases for Block 82, Plot No 410-411 and Block 82, Plot No 5A and Plot 1-7, St Kizito Close–all in Nakawa division.
This is the second time IGG is being petitioned to probe Bagyenda's wealth. In October last year, a concerned citizen Dennis Nyombi, a lawyer by profession had written to the IGG asking the ombudsman to probe Bagyenda's properties. Now that her bank statements have also leaked, the IGG cannot ignore the matter.