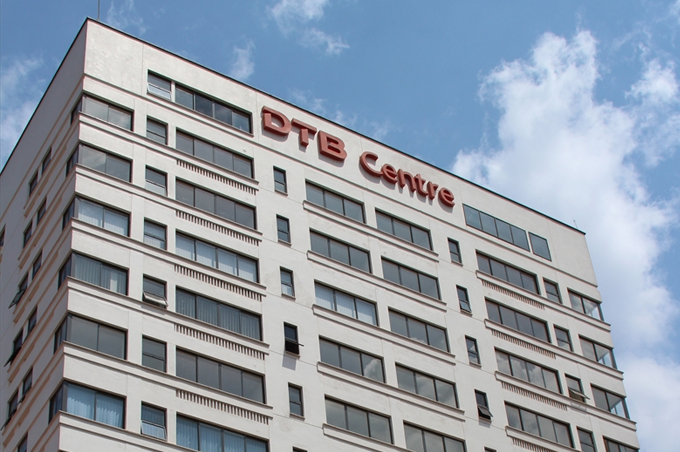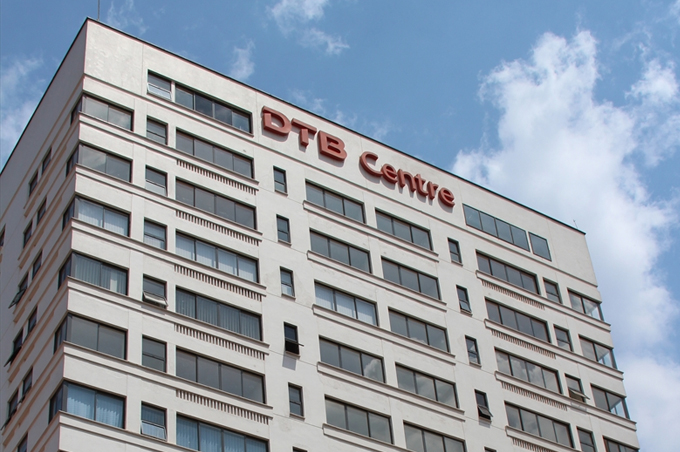 Diamond Trust Bank (DTB) has just released a statement that in essence confirms earlier information that former Bank of Uganda Executive Director (Supervision) Justine Bagyenda stashed away billions of shillings.
News leaked last week that Bagyenda had more than Shs19billion on three Ugandan bank accounts, with a dollar and shilling account in DTB and another account in Barclays Bank.
The bulk of this money was in DTB, with Barclays holding only Shs98m.
A statement from DTB while an apology to their customer Bagyenda for her account details leaking served to confirm that she is indeed a wealthy woman.
"Management carried out an extensive investigation and established that one of the staff was compromised to access Mrs. Bagyenda's accounts in the Bank's system. Confidential details relating to the accounts were leaked to outsiders," a statement from DTB reads in part.
"The Bank abhors and disassociates itself from the unprofessional and illegal actions of the staff and those who may have corruptly procured them to out this misdeed. The Bank has initiated necessary disciplinary proceedings against them and will make a formal criminal complaint," DTB states.
They also went ahead to apologise to Bagyenda. "The Bank wishes to unreservedly apologise to Mrs. Justine Bagyenda for the inconvenience and embarrassment that this regrettable incident has caused her."
However, DTB's apologies come when the damage is already done. Already the Inspectorate of Government has been petitioned to probe the source of Bagyenda's vast wealth that is not commensurate with her earnings.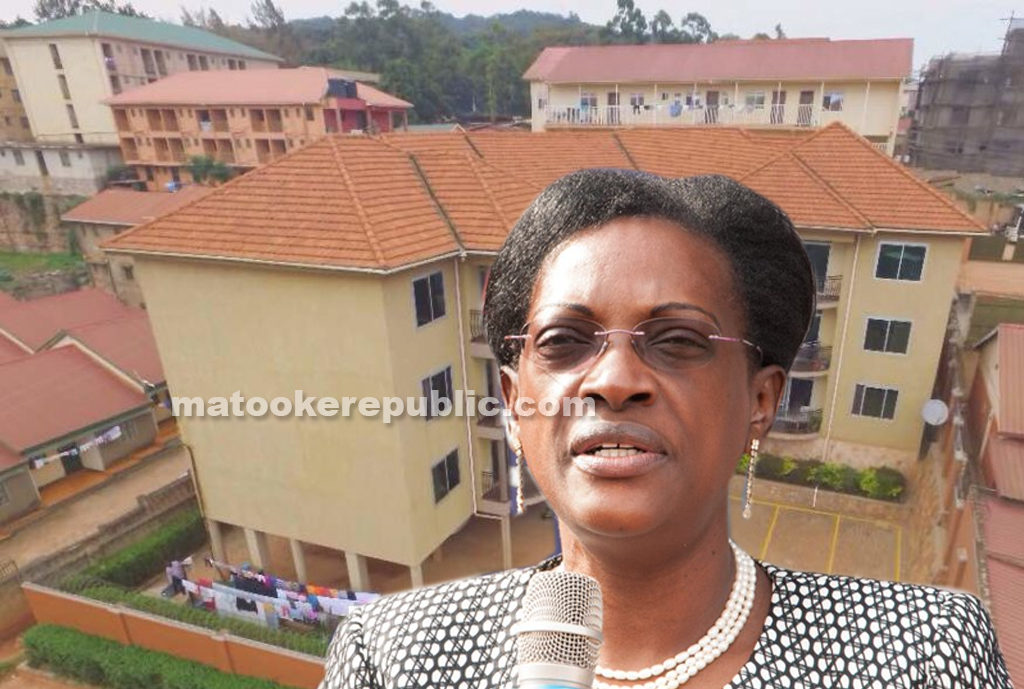 Bagyenda has also been linked to 17 properties in central and western Uganda worth several billions and the court of public opinion believes she misused her office where she was supposed to supervise commercial banks for her own enrichment.
She was recently sent into early retirement by BoU Governor Tumusiime Mutebile, though sources say she has refused to vacate office, despite the arrival of her replacement Dr. Tumubweine Twinemanzi, insisting that she will leave when due for retirement in June. She has however reportedly been stripped of instruments of power.