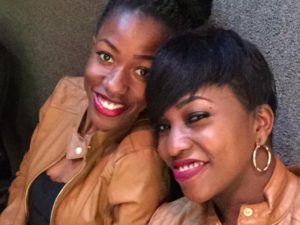 However, speaking to us, Irene Ntale denied the allegations stating that she enjoys a good relationship with the NTV Style Project host. "I am in good terms with Solomon. I have never parted ways with him. He is a businessman and he has a right to do as he wishes," she said.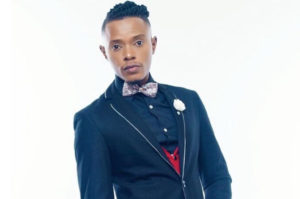 When we inquired whether there is disharmony between her and her former manager turned singer, Vinka, she added that there is nothing as much. "Vinka working with Tazibone clearly is none of my business," she stated. The 'Stamina Daddy' singer stated that she is focusing on her concert due later this year.
Rumour had it that singer Irene Ntale reportedly parted ways with her stylist Tazibone Solomon over Vinka's new video, 'Love Doctor'. The report alleged that Tazibone who has been Irene Ntale's stylist offered his services in the making of the 'Love Doctor' video which video he praised on social media after receiving airplay on MTV Base.