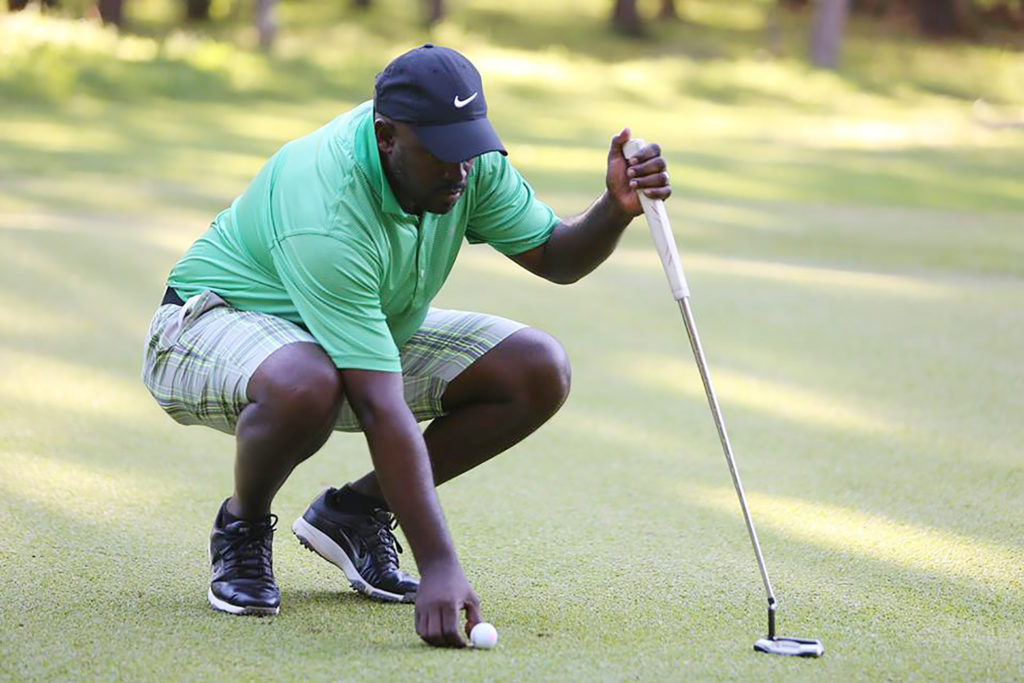 So stiff has the competition been this year two of the pairs that made it to semi-final stage last year will be following from the sidelines this time round. Neither the pair of John Muchiri/Isaac Mariera nor Kiryowa Kiwanuka/Elly 'Sober' Mukasa survived last month's first round action, and the race for a new champion pair effectively starts this weekend. Their conquerors, the pair of Godfrey Byamugisha/Moses Ssebugwawo will most definitely feel they have a right to be considered in any conversation there will be about claiming this season's ultimate prize, which is a trip to Dubai for the DP World Tour Championship happening in November. In keeping with a rich tradition of providing mind-blowing 19th hole experiences, this weekend's action will be capped by an all-white theme party, which UBL's Annette Nakiyaga promised will be unforgettable.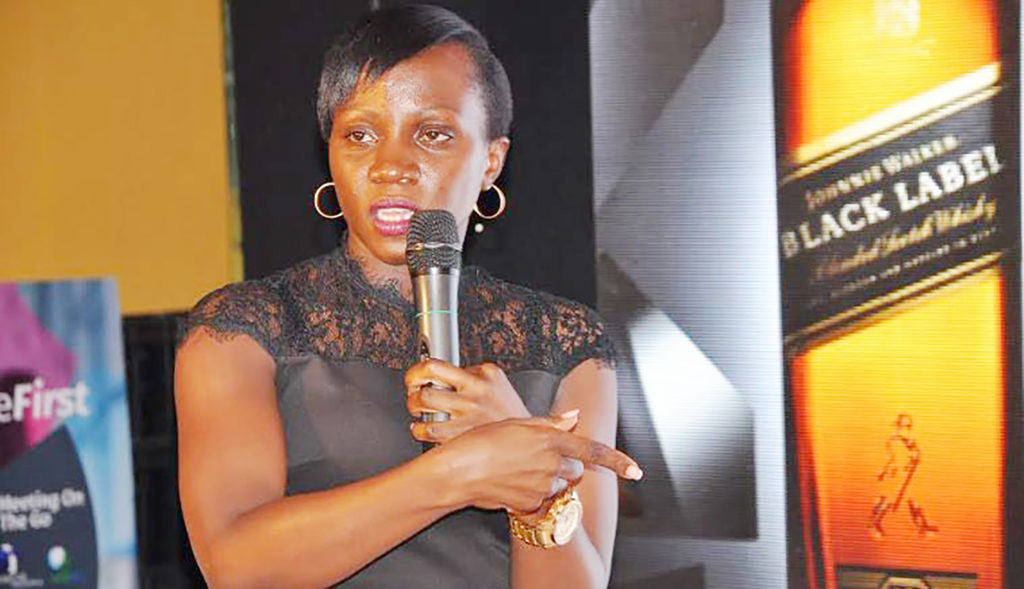 "We are excited about all the surprises the Singleton Challenge is throwing up at every stage, which is making the event even more interesting. Like it has been since the Challenge teed off in January, we look forward to giving everyone an unforgettable all-white 19th hole experience." The Challenge, which will run until July, also has on offer an enticing reward of a 2018 Mitsubishi Pajero Sport for any golfer who manages a hole in one, courtesy of Victoria Motors. The Pajero also comes fully insured by Afrisafe Risk Partners. Ekspreso will provide the golfers' refreshments at the halfway house while the other sponsors include DStv which will offer three months and one year subscriptions to lucky winners, Pinnacle Security, Serena Hotels, and Rwandair; a second time sponsor that will give business class return tickets to Dubai to the winning pair. The Singleton Challenge is played on a matchplay four ball better ball format, with the winning pairs advancing to the next round until the final in July.
Sixty four golfers take to the course Saturday March 10 as the Singleton Challenge's surviving 32 pairs face off, but by the time the action winds up only 16 pairs will still be standing. It is only the second round of Challenge at the Entebbe Club, but so heated is the race for honours even simply making it to the next stage is not something to take lightly, especially not after the Singleton Challenge defending champions from the inaugural edition last year were eliminated in the first round.