At the age of 29 years, Nigerian tycoon and singer Bright Ukpabi  commonly known by his stage name as Mr Dutch has done so much for his name. He lives large and owns a fleet of luxurious cars and property in Cape Town.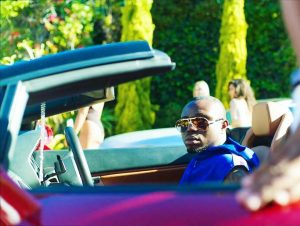 Raised in the low life of Nigeria, Mr Dutch left Nigeria for the US.  Just as fate favours the brave, he made money and brought it back home and started dealing in multi-billion real estates business. He thereafter started a music label ' Dreams record label' that has seen several Nigerian artists thrive through with their career.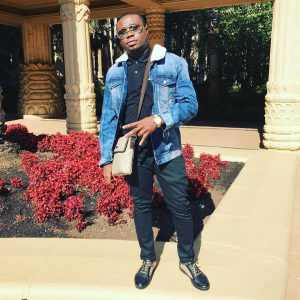 Exclusive information we have landed on is that Mr Dutch's confidants are in the country putting final touches to extend his Dream Record label to Uganda and East Africa at Large. In a brief conversation with him, Mr Dutch confirms that extending his talent to Uganda is like dream come true.
" Uganda has great talent. I have always listened to Ugandan Music and I can't deny I love it. My plan of extending Dreams Record Label to Uganda and East Africa has been long overdue but  I am happy soon we shall be launching it there. I am also in the last stages of signing some big-name artists to the label. When we are finally through, all will be to light, Mr Dutch confirmed.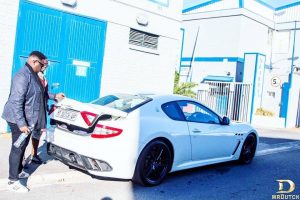 Other reliable sources reveal that Dreams Record label studios will be stationed in Naalya a Kampala suburb
Businessman and singer
Mr. Dutch made his music debut in Nigeria with the release of his first official single titled 'Carry Go', in 2017 featuring Yung O.G and followed up with the release of the audio and video of his latest song "She Want", released On Feb 14, 2018.