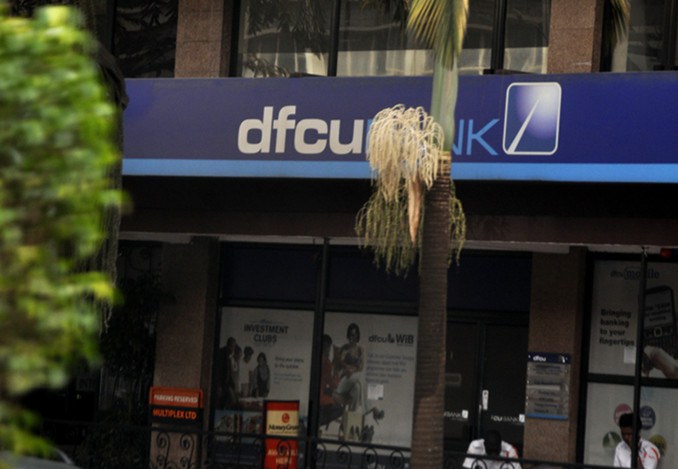 Dfcu Bank is in the storm over irregularities in the way it acquired Crane Bank from Bank of Uganda with financial and legal experts summing it up as fraud. Already, former Crane Bank shareholders are pursuing legal redress over the way the "fraudulent" transactions deprived them of their value during the sale as they were sidelined.
With international ownership, Dfcu could have done better
What is mind boggling is how Dfcu, a financial institution with majority shares owned by foreign governments and firms could have been involved in a hasty takeover of Crane Bank, under looking several legal loopholes that led to the sale being deemed as fraudulent.
So who are the shareholders? Dfcu is partly owned by the Commonwealth Development Corporation (CDC) a British government-owned company, together with other foreign firms like Rabo Development from the Netherlands and NorFinance from Norway who are shareholders in Arise B.V together with Norfund, a Norwegian government owned Private Equity firm and FMO, the Dutch Development Bank.
The shareholding percentages
Arise BV 58.71%
CDC Group of the United Kingdom 9.97%
National Social Security Fund (Uganda) 7.69%
Kimberlite Frontier Africa Naster Fund 6.15%
Two undisclosed Institutional Investors 3.22 %
SSB-Conrad N. Hilton Foundation 0.98%
Vanderbilt University 0.87%
Blakeney Management 0.63%
Bank of Uganda Staff Retirement Benefits Scheme 0.59%
Retail investors 11.19%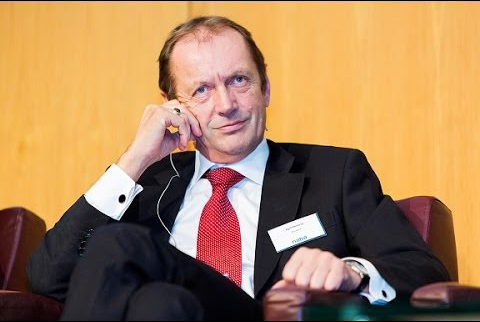 Crane Bank shareholders major bones of contention
When the January 25, 2017 sales agreement leaked to the public, the conclusion from analysts was that it smirked of fraud because of several irregularities.
"The scandalous agreement where Bank of Uganda sold Crane Bank to Dfcu for a song has finally leaked. This is the most corrupt deal to ever happen in our country during my 25 years as a journalist," veteran journalist and owner of The Independent magazine pointed out.
First and foremost the agreement excluded Crane Bank shareholders contrary to the financial institutions Act. The Receiver (BoU) is obliged by law to also cater to the interests of the shareholders of CBL, which wasn't the case.
The shareholders of Crane Bank included: Sudhir Ruparelia (28.83%), Ms Jyotsna Ruparelia (13.8%), their children Ms Sheena Ruparelia, Ms Meera Ruparelia and Mr Rajiv Ruparelia (1.99%), White Sapphire (47%), Jitendra Sanghani (4%) and Kampala businessman, Tom Mugenga (0.003%).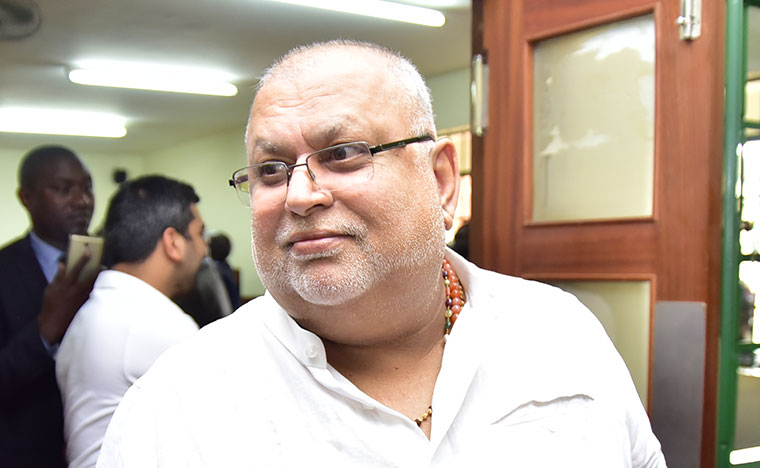 Secondly, the agreement was 'deliberately silent" on material terms that required to be specified in an agreement of that kind. It didn't state the amounts of money to be paid by Dfcu as a net purchase price and also didn't state the value of liabilities assumed by Dfcu or the value of assets taken over by Dfcu.
However, it later turned out that Dfcu had got Crane Bank that was valued at Shs1.3 trillion for only Shs200 billion. This detail wasn't stated in the main agreement lending credence to the assertion that the sale was fraudulent.
As a result of taking Crane Bank on the cheap, a fact to which Dfcu bragged about that they got it at a giveaway price, Dfcu reported growth in annual profits from Shs31 billion to over Shs150 billion. This fivefold increase was just in 90 days after taking over Crane Bank when the banking sector in the country was performing poorly!
Also, Crane Bank shareholders contend they were cheated when Dfcu fraudulently and in connivance with Bank of Uganda officials took over a Shs600 billion bad loans portfolio for no payment at all.
BoU classified the loans as non-performing, had Crane Bank shareholders pay for them to the tune of Shs350 billion and then they were secretly transferred to Dfcu.
"By this arrangement, these non-performing loans were no longer property of CBL, but belonged to the shareholders who had paid for them with their capital contributions," the shareholders argue.
What is more interesting is that these loans although classified as non-performing and worthless for accounting purposes, they were all fully secured by valuable securities and a large portion of them were collectable. Former BoU Executive Director Supervision Justine Bagyenda reportedly gave Dfcu permission to secretly account for these bad loans outside the official books of Dfcu bank.
Also, the legal advisors of BoU in the sale transaction with Dfcu immediately became legal advisors of Dfcu and began to make collections for Dfcu on the same assets and portfolio they had transferred to it, which smirks of conflict of interest!
The lawyers David Mpanga of AF Mpanga Advocates (Bowmans) and Timothy Masembe of MMAKS Advocates have been replaced by BoU after court ruled that they were conflicted in representing the Central Bank against Crane Bank shareholder Sudhir Ruparelia because they were his lawyers who had represented him for a decade.
With reputable international shareholders, it was expected that legalities would be followed during the takeover of Crane Bank but now they have been dragged into the controversy as Crane Bank shareholders fight for their share of the pie that they were deprived of in what they perceive as a "fraudulent take over."