In case you did not know, today is Prophet Mbonye's birthday anniversary! Various Remnants are pouring in their messages to the 'Man of God'. However, some messages have attracted more controversy. Known for their 'double honour' culture, a practice of exhalation of their prophet, gospel artiste, Edwin Ruyonga, a Remnant, took his comparison a notch higher.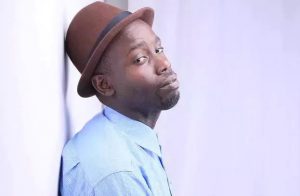 According to the gospel rapper, he sees no difference between Prophet Mbonye and Jesus!
"I see no difference between my father Prophet Elvis Mbonye and Jesus, really. Happy Birthday Greatest Prophet of our generation, an awesome revelation of our Lord and King Jesus", he posted on Facebook.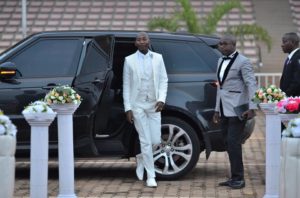 However, various Facebook users were not impressed by his grand comparison. In defence, he added another post with scriptural backing.