With salary delays the order of the day in Henry Ssewankambo's life as a teacher, he decided he would take on a whole new challenge, growing a crop few have heard of.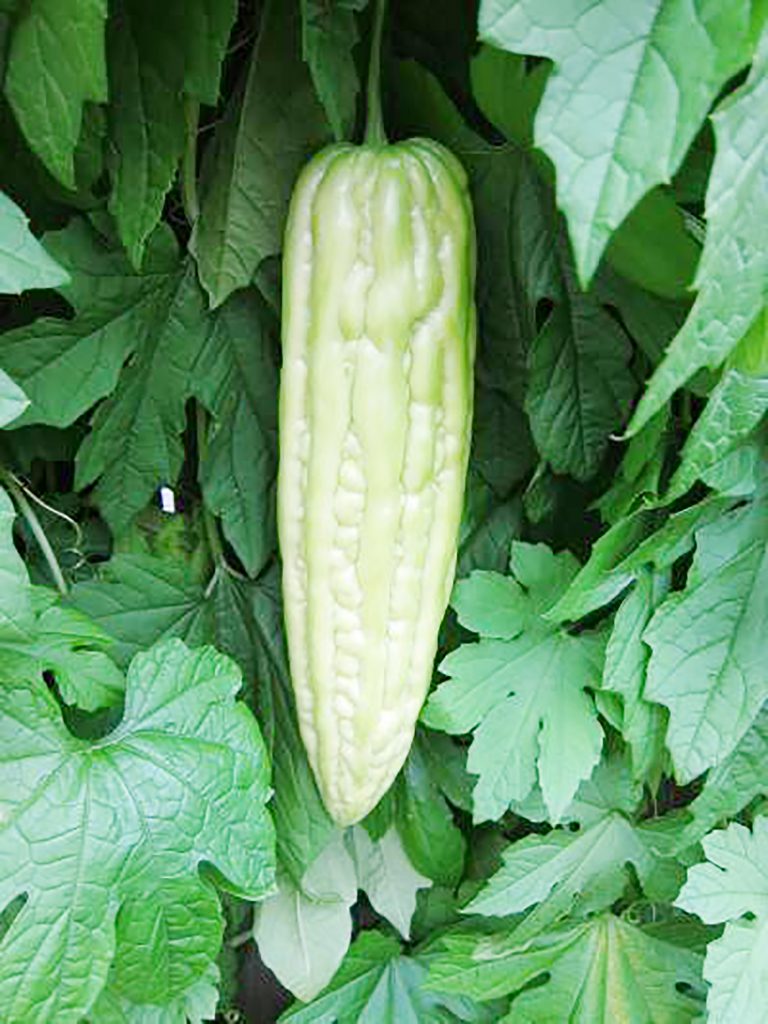 Frustrated by the never ending delays in payment of his salary, Henry Ssewankambo decided he would simply quit his professional teaching job to join farming.



A resident of Nakifuma, Henry revealed to Matooke Republic he had spent the whole of his final year as a teacher (that was in 2015) looking for greener pastures when a friend and fellow former teacher sold him the idea of growing fruits. Specifically, the suggestion was for Henry to deal in Karela (bitter melon or bitter gourd).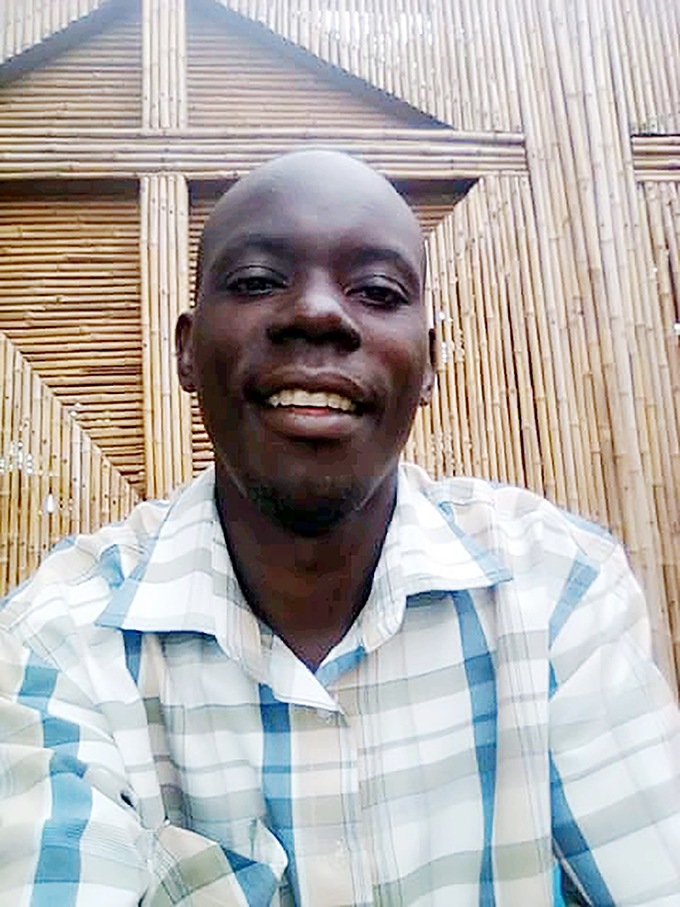 "Being fed up with my former job meant I was open to welcoming any business idea, but with this idea I sniffed great rewards out if it from the word go. First of all Karela has been and still is exotic to Ugandan fruit markets because not so many people cultivate it," Henry said.
According to Henry, Karela is a fast growing vine (it belongs to the cucumber family and has the physical appearance of a cucumber with warts) which has only recently gained popularity in Uganda because of its nutrient value.
"Karela has vital and numerous benefits which come with consuming it in juices and in other forms. It is commonly consumed cooked in the green or early yellowing stage. Its young shoots and leaves may also be eaten as greens," Henry explained.
Propagation of Karela
The 28-year-old farmer revealed Karela is propagated majorly by seeding (using seeds). "Direct seeding stands out as the most common method of planting of which when planted in well drained soils takes about or less than a week to emerge out of the ground," he explained. Unlike pumpkins which have a sweeter taste, Karela fruits taste really bitter and besides, the fruits develop so rapidly which is why they must be collected frequently from their vines to prevent them from becoming even more bitter as they grow older.
The fruit is ready for harvest after a period of 90 days after planting. Mature fruits adopt a light green colour. According to Henry, harvesting is done by using a sharp knife to cut them off the fruit stalk.
With the advantage of free family land in Nakifuma, Henry invested only Shs600,000 to buy Karela seeds which he sowed on a piece of land measuring about an acre. That initial Shs600,000 investment was also used to cater for all the other basic requirements when Henry was starting his Karela farm.
If you are wondering where Henry finds the market for his Karela harvest considering that the fruit is relatively new to many Ugandans, wonder no more: the ex-secondary school teacher and now a happy Karela farmer told Matooke Republic there is ready demand for his produce in the markets of Nakasero and Kasubi.
Has the switch from teaching to farming delivered the expected rewards? Henry admits the start has been fairly challenging. With a box of Karela going for Shs40,000 to 70,000 depending on the season, Henry's harvest of about 40 boxes a season means his returns could be better. He also disclosed how he looks forward to linking to fresh produce exporters to buy his crop.
ABOUT KARELA
Karela, also known as bitter melon, bitter gourd or bitter squash is a tropical and subtropical vine of the family Cucurbitaceae, which originated in India. It is widely grown in Asia, Africa, and the Caribbean for its edible fruit. Its many varieties differ substantially in the shape and bitterness of the fruit. In addition to it being eaten as food, it is said to boast medicinal value. Adapted from the internet