Diamond's ex Wema Sepetu, who was accused of causing Zari- Diamond separation, has  disclosed how she lost her pregnancy three months ago. The Tanzanian beauty has struggled to get a child since she was 23-years-old.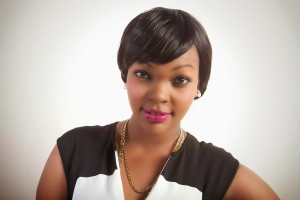 Wema emotionally divulged how she lost her two-month-old pregnancy barely three months ago. In a heart wrenching narration, the film star revealed how she endeavoured to keep the pregnancy including fasting severally and even keeping vigil at night to pray.
"I have struggled so much. I don't have the words. I have fasted several times and woken up dead in the night to keep vigil and pray," she said.
The voluptuous model revealed she has now decided to appreciate and love other people's children. Twenty-nine-year-old Wema, who has never shied away from sharing her her struggle trying to get a child, divulged she has been trying to get a baby since she was 23.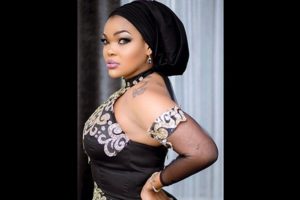 She revealed her plans to open two shopping malls for selling kids' clothes exclusively due to her love for children.
Because I love children and I'm yet to get one, I intend to open two big shops to sell kids clothes which will be named Little Sweetheart and I'm at the final stages," she said.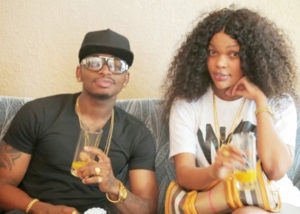 She refuted claims she was carrying Diamond's child clarifying it was somebody else's.