Daphine Kiconco hails from a fairly well-to-do background, but the 24 year old felt she was not content simply relying and surviving on  her parents for every requirement while at campus. She decided she would banish her pride, allow her hands go dirty so that she could take care of the 'small things' like course handouts by herself. That is how she decided to venture into growing flowers as her alternative source of income.
According to Daphine, she did not automatically discover the 'gold' in growing flowers. She had reluctantly set up a simple flower garden at her home place in Gayaza but one bright Sunday when a birthday picnic  was held at her place, a friend (Sandra) who had also come by for the party had a look at Sandra's flower garden and encouraged her to press on with growing flowers. The friend, Daphine recalled, convinced her she could really make money out of this venture if at all she could invest her time into looking for the best-selling flower species.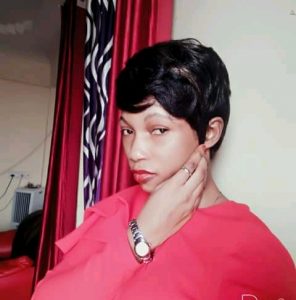 Daphine's friend Sandra owns a flower  shop in Wandegeya but she doesn't grow flowers, instead she sells them, both natural and artificial.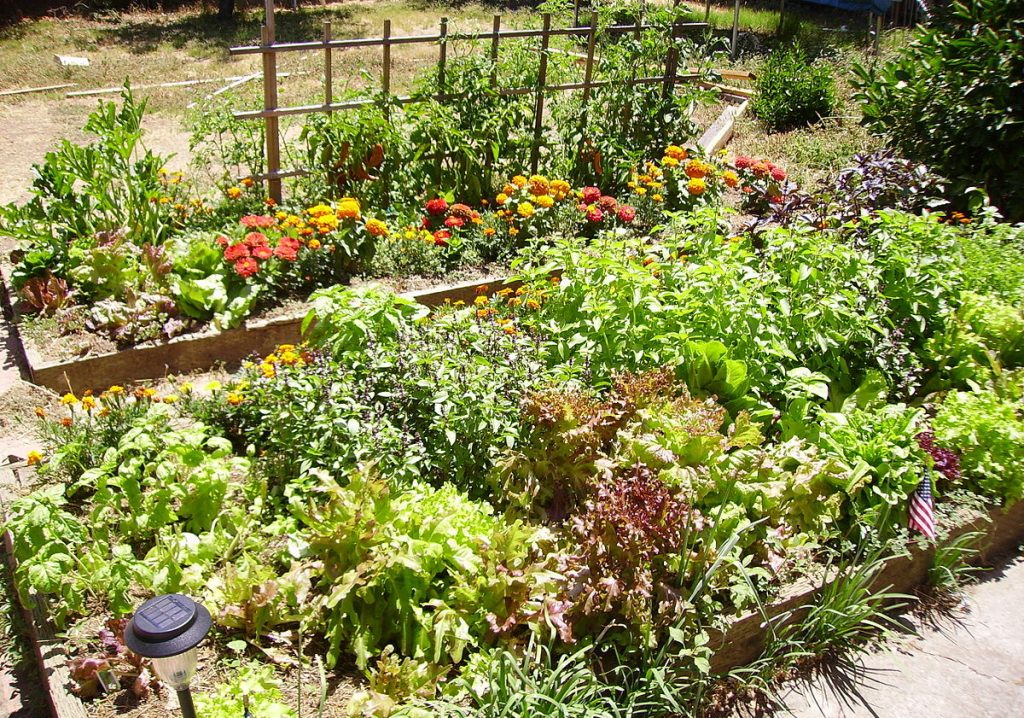 "The fact that my lectures begin in the evenings left me thinking of a productive way of using my morning hours so I decided to concentrate on my flower project. With the inspiration from how my friend Sandra had managed to be successful through selling flowers I felt this was the actual time for me to invest big in growing flowers," Daphine told Matooke Republic.
When she was certain this was the direction to take, Daphine reached out to her parents for advice and after what was quite a long discussion, she was ready to start, thanks also to the fact that she was already well versed with the best species of flowers to suit her intended flower garden size.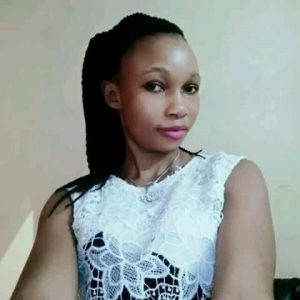 "I personally loved flowers ever since I was young; carrying them, playing with them…, but by this time my passion was far beyond just playing with them but growing them. One thing I had never admired in life was farming but it's sort of another story when it comes to growing flowers because they do not require a lot of space, they can even be grown on verandas in pots," she explained.
"My parents gave me the green light to use our compound at home to set up a bigger garden, and my initial capital was Shs300,000 which I also got from my parents. Even after that big contribution, they would still help me access various flower species according to how my friend Sandra always directed me, and that's how I began," she said.
Unlike other plants, flowers do not need a lot of a lot of care and attention, rather they only require frequent irrigation – about  three times a day. Some species mature in a period of two months and others even more than that.
After one and half years in the field,  Daphine told us she has gained more experience in growing flowers which are not only used on events but also for domestic purposes and at burial ceremonies.
"My flowers sell between Shs5,000 and Shs25,000. My initial target was florist friends of mine who own flower shops around town so  I have  been supplying them with a variety of flowers. When my flowers are fully grown I can be in position to sell flowers worth Shs150,000 a week. However, my dream is to widen my project to reach a level of exporting them," she asserted.
The Bachelor's in Business Administration finalist at MUBS said out of growing flowers, she has managed to pursue her course without putting her parents under any financial pressure and her venture has enabled her make friends in the business field, not forgetting to mention that she is already enjoying being her own boss despite still being a student at campus.
This is not to say that the student 'farmer' does not encounter any challenges, with the most common of these according to Daphine being fluctuations in the market prices of flowers and high transport charges.