Former Minister Rukia Nakadama was recently appointed as the new Pakistani Consul. The consulate seat has had a fair share of controversy after Pakistani High Commission based in Nairobi was engaged in an 'undiplomatic' accusation against Angella Katatumba, the then-acting consul.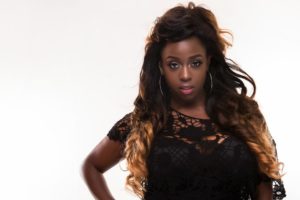 I was aware
When we reached out to her, Angella revealed that she had earlier been alerted by the Ministry of Foreign affairs that Rukia Nakadama had been seconded for the job. In this, she started attending functions with the her as they awaited for confirmation by the president of Pakistani as protocol states.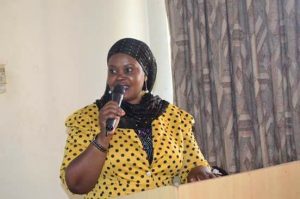 "A few months ago, Ministry of Foreign Affairs alerted me that Pakistani had proposed Nakadama but they had to vet her. We were attending functions while I was the acting consul. I was told to continue acting till she was confirmed by president of Pakistani", she explained.
What I was against
She revealed that she was against the undiplomatic manner in which the Nairobi High Commissioner was behaving.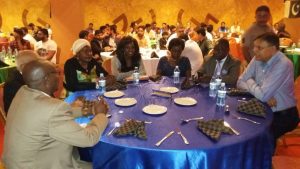 " He was trying to close an office to which powers he did not have as protocol states. Things go by protocol. He has been writing those letters for two years", she stated.
READ ALSO: Interview: Angella Katatumba clears the air on Pakistani Consulate controversy
On Nakadama
Angella stated that she wishes Nakadama the best.
"She is welcome, she is encouraged and I wish her the best", she stated.
Next move
When we tasked on her next plans, Angella stated that she is already preoccupied with several things that require her full attention.
"There is no single problem. I am doing a million things; business, charity, court cases and music. All is well", she stated.