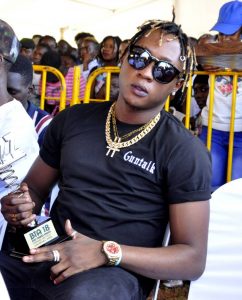 Worth noting, Mowzey Radio was awarded posthumously for the Gospel song of the year and Best Song writer.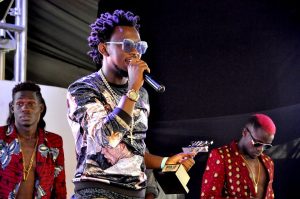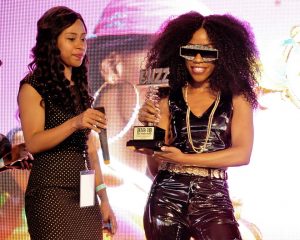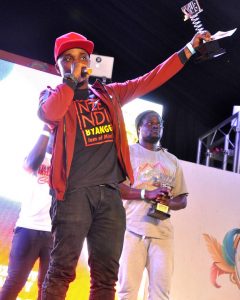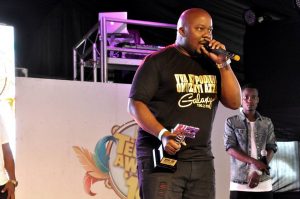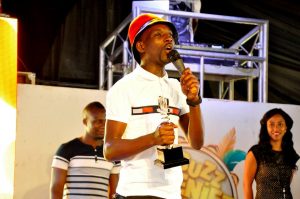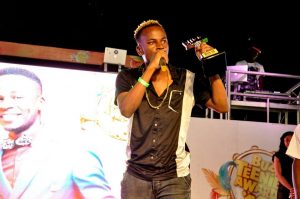 TeeniezMale Artist of the Year  FikFamaica
TeeniezFemale Artist of the year Sheebah
TeeniezHottest Riddim / Song of the year Pon Mi
Teeniez Hottest DanceHall Artist Beenie Gunter
Teeniez Hottest Dance Hall Song Pon Mi
Teeniez Gospel Song of the Year TambulaNange  by Late Mozey Radio
Teeniez Gospel Artist or Group  Levixone
Teeniez Top Hood Rapper       FikFamaica
Teeniez Hottest Hip Song        Mafia ByFikFamaica
Teeniez Hottest Collabo of the Year PonMi
TeeniezFlyest Video  Gutamiiza
Teeniez Break Through Artist Vinka
Teeniez Hottest Beat Maker Nessim
Teeniez Hottest Song Writer Late Mozey RADIO
Teeniez Wickedest DJ DJ Roja& Slick Stuart
Teeniez Hottest Celebrity Stylist Abryanz
Teeniez Hottest makeup Artist  FyonaKirabo
Teeniez Hottest Comedian     Mariach
Teeniez TV Station            Magic 1 HD
Teeniez Hottest TV Show   Live Wire
Teen TV Show presenter Crystal Panda
Teeniez Hottest TV Personality Douglas Lwanga
Teeniez Funkiest Radio Station Galaxy Fm
TeeniezHottest Radio Personality Mr  Mosh
Teeniez Male Team Namilyango Col Rugby Team
Teeniez Female Team Kawempe Moslem Football team
Teeniez Hottest male sports Personality OSuna Mark Namilyango College
Teeniez Hottest Female sports Personality Nalukenge Juliet
Teens crowned their stars yesterday in a vibrant atmosphere of fun-filled entertainment at the UMA Showgrounds. The biggest winners of the night include Fik Fameica who walked away with Male Artiste of the year, Top Hood Rapper, Hottest Hiphop song. Beenie Gunter's Pon Mi won Hottest Dancehall song. Hottest Collabo, and Hottest Dancehall artiste.