The news of hiring Cuban doctors to work in Ugandan hospitals has been met with excitement and criticism. According to Ministry of Health, the Cabinet is set to approval 40 doctors from Cuba out of the initial 200 expected.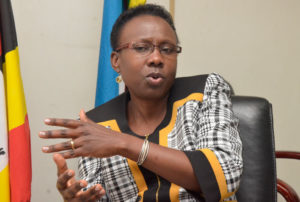 Health Minister Jane Ruth Aceng stated that the importation of the doctors is a collaboration between Uganda and Cuba and that the arrangement has been misrepresented and blown out of proportion.
Uganda, she said, is in urgent need of specialists to handle patients who present with severe complications in remote areas where the government has failed to attract and retain indigenous professionals.
"Definitely, there are places where we have had a challenge of attracting and retaining Ugandan doctors because they lack social services such as schools amd ICT for research but the Cubans are willing to go there," she said, adding that the expatriates will earn like their Ugandan counterparts.