Love is in the air and the breeze has  swept Andile Ramaphosa, son to South African President Cyril Ramaphosa off his feet from Mzansi to Kampala!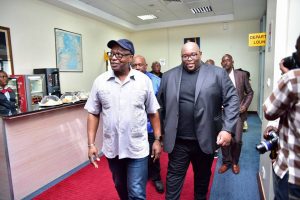 Yes, he arrived in the country and reportedly, tomorrow he will visit the family of his bride Bridget Birungi , niece to former premier Amama Mbabazi.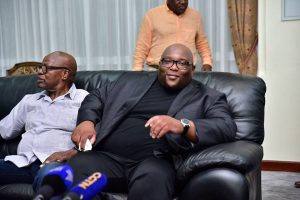 The entourage will reportedly spend a night at tycoon Charles Mbiire's posh residence in Nakasero before they head off to 'Kukyala'.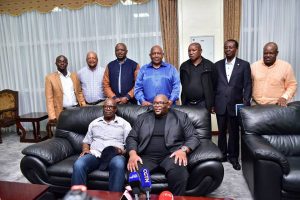 We wish our muko the best of stay in Uganda.