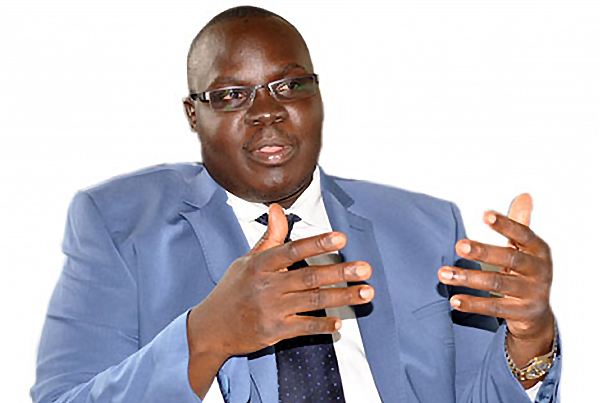 The Financial Intelligence Authority (FIA) is under the spotlight over dilly dallying in carrying out investigations into allegations that former Bank of Uganda's Executive Director of Supervision Justine Bagyenda was involved in money laundering.
In March this year, account details of Bagyenda leaked, showing she had stashed away close to Shs19 billion in Diamond Trust Bank and Barclays Bank. Some of the money was regularly wired to a Centenary Bank belonging to a one Kenny Muwonge and a prominent Kampala law firm also received heavy chunks of money from Bagyenda's accounts.
Whistle blowers said Bagyenda's transactions were akin to money laundering, in a bid to conceal her vast wealth and on top of petitioning the Inspector General of Government to probe her wealth, FIA was also petitioned to probe her controversial transactions over possible money laundering.
What had hitherto been allegations of Bagyenda's fat bank accounts were confirmed when Diamond Trust Bank and Barclays Bank issued public apologies to her, over making her account details public.
"The bank regrets the unlawful act leading to disclosure of our said customer's information in the media and sincerely apologise to Ms Justine Bagyenda for the inconvenience this regrettable incident may have caused," Barclays Bank's apology read.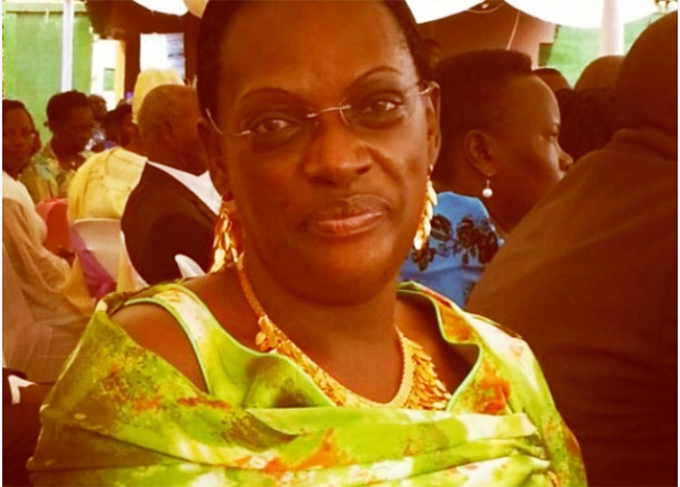 On the heels of the bank account leakages, mobile money details also leaked indicating Bagyenda had wired over Shs500m to her son. MTN also issued an apology.
Following these revelations, FIA chief Sydney Asubo was quoted in several media outlets saying investigations into Bagyenda's transactions had commenced.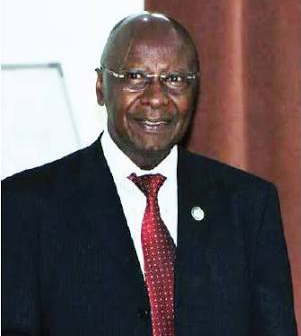 However, Matooke Republic has learnt that FIA board chairperson Leo Kibirango is yet to approve an in-depth investigation into Bagyenda's accounts.
"The board is divided on this matter because she wields enormous influence on its operations," said an insider (names withheld).
Officials say the probe is yet to gain momentum due to fear that Kibirango could act in her defence. However, with the spotlight on them, FIA is expected to kick off the investigations.
FIA was established in 2013 under the Anti-Money Laundering Act to combat money laundering activities.
The law stipulates a 20-year jail sentence for money-laundering.