Porn Control Committee chairperson Dr Annette Kezaabu has revealed that the team is working with Police to kick off arrests this week. In an interview with Observer, she stated that they have sufficient evidence implicating several people whose nud3 videos or photos surfaced online.
"This week we shall be arresting six people with whom sufficient evidence has been gathered to prosecute. These are; Judith Heard, Lillian Rukundo, a one Shamim, Jack Pemba and the woman who appears in the nude video [Facebook names: Honey Suleman], and a police constable in Jinja, Esther Akol.  We all know that people have sex and it has its sanctity. But now, look at Judith Heard! A mother of twins who puts her private parts in the open and someone takes pictures. For Rukundo, the person who posted her nude video and pictures attached her national ID with a year of birth as 1995. At such a tender age, why would such a beautiful girl allow herself into that?" She stated.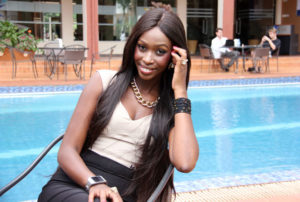 I'm not the one in the video – Jack Pemba
Kezzabu revealed that socialite Jack Pemba denied being the one in the nud3 video.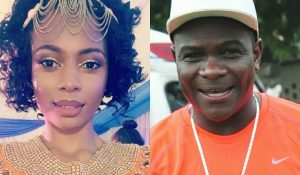 "Recently, Pemba sent us his lawyer to plead with us that when he comes, we do not embarrass him by arresting him at the airport. The lawyer said he wants to come and explain that he is not the one in the video. We told the lawyer to go back and let the law take its course", she stated. 
"We have had several meetings with the police and assigned files to different people to have these people arrested. Judith and Pemba are not in the country but we shall arrest them". 
Desire Luzinda under investigation
She further revealed that singer Desire Luzinda is under investigation.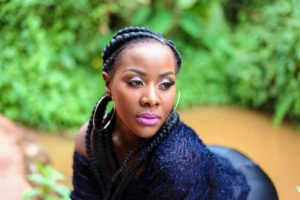 "If they are victims, they have to defend themselves. For people like musician Desire Luzinda, we are trying to look for evidence to pin her", she stated.