Dr. Johnson Byabashaija, the Commissioner General of Uganda Prisons expressed shock during a breakfast meeting on the Presidential Fast-Track Initiative (PFTI) on ending HIV/AIDS, as a public health threat in Uganda by 2030.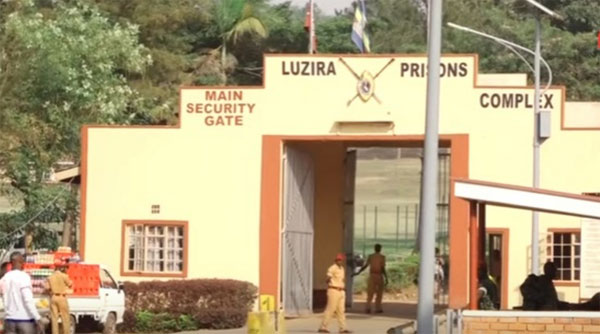 "During my HIV prevalence rate survey in prisons in 2013/2014, about 3 per cent of male staff at the prisons said they have ever had sex with male partners. For prisoners it's understandable but for staff, it's very surprising. And the proportion of staff engaging in Men having Sex with Men was most prevalent among staff aged 20 -24 years (5.6 per cent)," Dr Johnson Byabashaija said.
According to Byabashaija most prisoners are infected with HIV since most are detained when sick. He also blamed homosexuality and use of sharp objects to make tatoos as another avenue for spread of the virus. To combat the spread in the prisons, he wondered whether prisoners should be supplied with condoms yet homosexuality is illegal. He also denied knowledge of the time when prison officers or inmates engage in the activity.
According to a report, gay sex is widely practiced not only among prison inmates but also staff at detention centres.