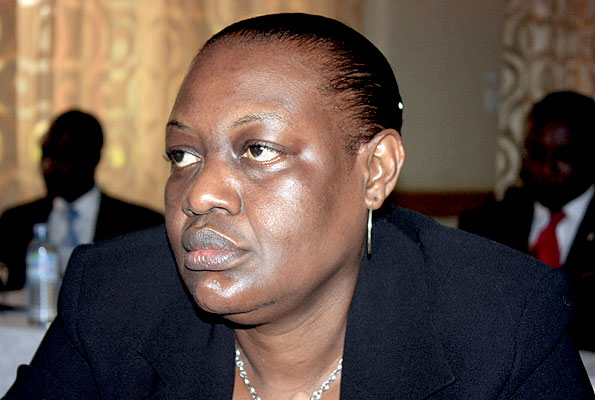 The Inspectorate of Government has confirmed that it's conducting investigations into Bank of Uganda's former Executive Director in charge of commercial bank supervision, Justine Bagyenda.
"This is to inform you that the inspectorate is still conducting investigations on allegations of wealth accumulation of Justine Bagyenda, and when we complete these investigations, the report will be shared with the relevant authorities," a Friday press release from the IGG's office reads.
This confirmation puts the public fears that IGG's office had ignored investigating Bagyenda to bed.
Early this year, bank account details leaked, indicating that Bagyenda had over Shs19 billion in several banks. Diamond Trust Bank and Barclays published apologies to Bagyenda for breach of customer confidentiality, but in so doing confirmed that the account details were indeed genuine.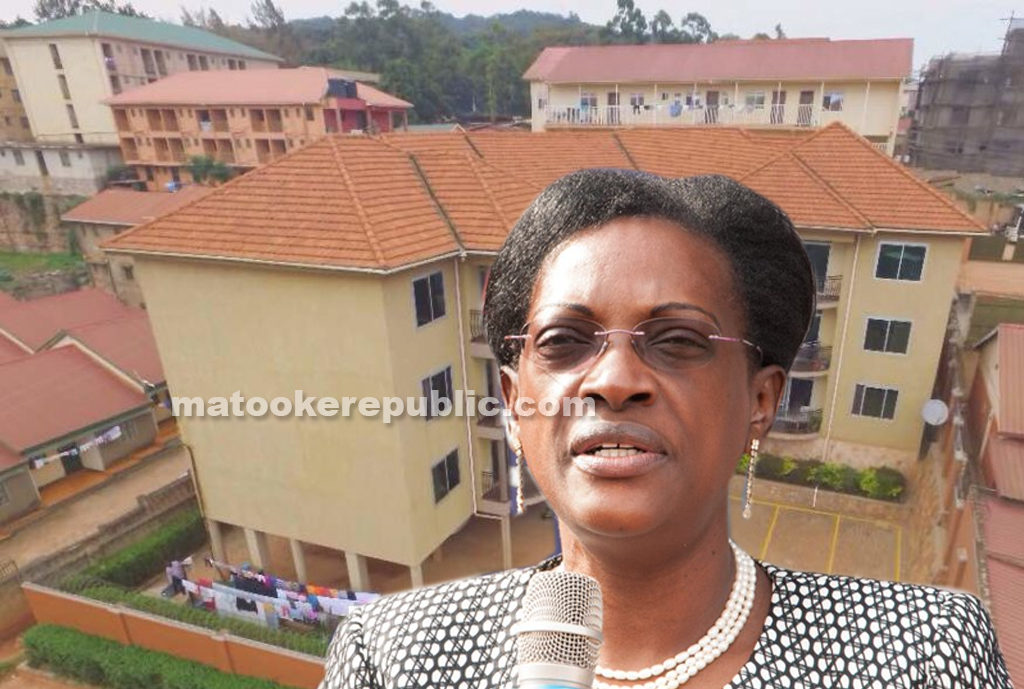 Bagyenda was also linked to 17 prime properties in central and western Uganda. Armed with this evidence, a whistle blower petitioned the IGG's office to probe the source of Bagyenda's wealth that was not commensurate with her earnings.
Also, the IGG's office also confirmed that it's probing the recruitment process at the Uganda Investment Authority (UIA).
The IGG further refuted claims that she secretly met with the UIA Executive Director Jolly Kaguhangire who was interdicted a few days ago over allegations of nepotism, corruption and incompetence.