Frank Gashumba's daughter Aisha Nabukeera has beaten odds to graduate with a bachelor's degree in Social works and Social Administration from Uganda Christian University (UCU), Mukono.
An emotional Gashumba in his congratulatory message called out all those 'hyenas' who thought Nabukeera would never make it to this stage.
"They said this day will never come! How I wish I would see your faces now."
Aisha's life story has been a sorrowful one and to see her reach this far is a dream come true for her and her father Gashumba.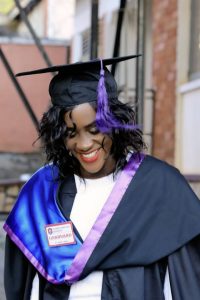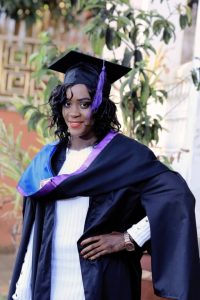 First she survived an acid attack.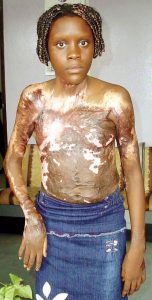 And miss out on becoming Miss Uganda 2015/2016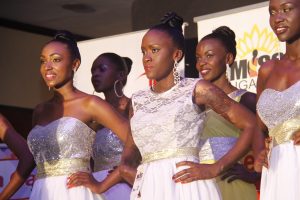 Just when they thought it was the end of the road, BOOOOOOOM!!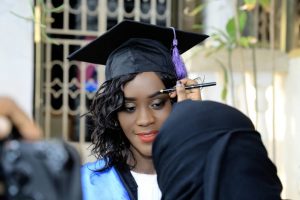 Congratulations Aisha!