In the era of information, most s3xually active people are aware of the difference between good and bad s3x. Coupled with promiscuity, several men seek herbal products to leverage their 'game' in the bedroom. Also, it's public knowledge that today's women seem obsessed with the so-called 'big cassava'.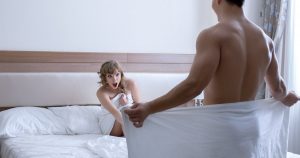 In a desperate bid to impress, several men are reportedly seeking herbal products on the market with glorious promises of instant or quick miracles. The herbs reportedly have effects like increased manpower and also manhood enlargement.
However, to spoil the party, National Drug Authority(NDA) has blown the whistle on some of these herbs.
Helen Byomire , the Director Product Safety at NDA has  revealed that several male vitality products are adulterated with Sildenafil, a synthetic pharmaceutical product used in formulation of prescription-only medicines for treatment of various health conditions.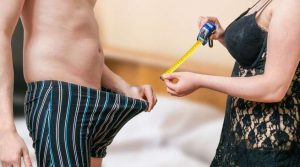 Use of this drug in unregulated circumstance could lead to vascular-celebral- heamorrhage (bleeding in the brain) thus sudden death. Have you heard of old men 'dying between the thighs' of young women? Well, this could be a possible cause.
"National Drug Authority is appealing to the public to report directly to NDA anyone dealing in marketing ,distribution or sale of these products", Helen stated.
These products on the market include; Tiger King, Libido Booster, Rocky Dr. Lee, Male Varitility Enhancement, Viamax, Sexy Coffee, Zeman, SX Capsule, Manix Herbal Capsule, Vitality R, Man P, Instant Male Salute Power, Extra Power, Wake Up Man Power, ManPower2, Man PO, Heal Mr. Power, Man power liquid, Air force, Manpowder powder, MP Powder, KBR Powder.
Adulteration contravenes The National Drug Policy And Authority Act Cap 206 section 30 that prohibits sale of impure drugs.
To the ladies, at what cost is size going to matter to you?