Sex workers in Lira have taken their 'marketing' to another level. According to reports from Lira district, some commercial sex workers are flocking the services of tailors to give them a competitive advantage at the expense of house wives of promiscuous husbands.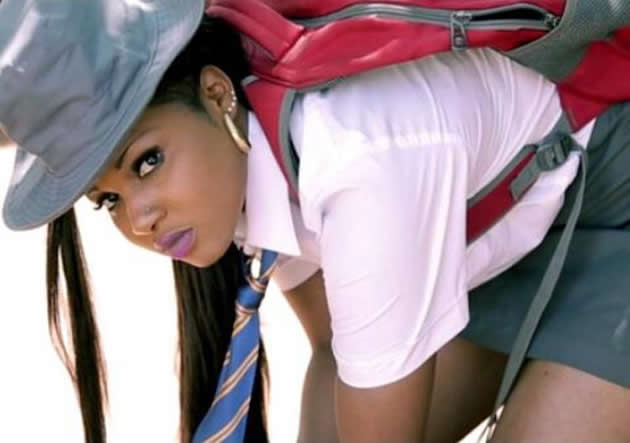 According to Unity FM, Lira,  Benson Sam Opio, the LC1 chairperson of Te-Abolo B, Boroboro East in Adekokwok subcounty revealed that they are receiving several complaints from housewives who are reporting that they are losing their husbands to renown sex workers who are dressing in school uniforms, this according to them is a tactic being used to increase their market values.
The report alleges that the men mistake the school uniform donning women of the night for 'young blood'.
The practice of dressing in school uniforms has been reported in Kenya, Zimbabwe, South Africa among others.
Also several music videos depict video vixens in skimpy school uniforms or dressed as nurses in very provocative and arousing outfits.