Minister without Portfolio, Nadduli Abdul has stated that Hon. Robert Kyagulanyi's efforts in politics is immature.
"If we fought Kony what do you expect of Bobi Wine, is he stronger than Kony?If we didn't fear Obote who was in government, how will we fear this young fella (Bobi Wine)? What experience does he have in this country's leadership?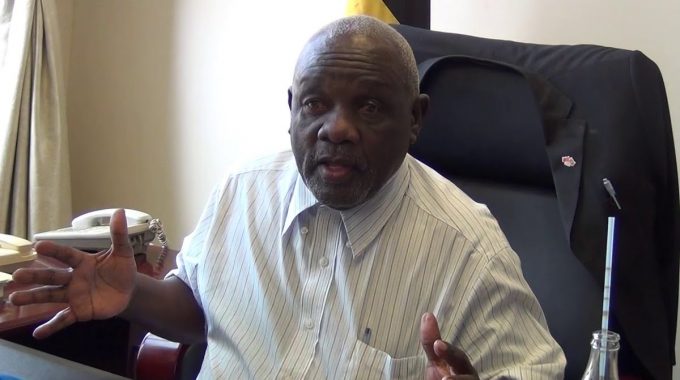 "Did you hear us stoning people's convoys. If you want to overthrow the government, look for a good bush and enter it, but if you keep coming to streets like elephants going through a garden, you are dead- No one will spare you".
Nadduli advised Bobi Wine to take caution stating that he is pacing himself in trouble.
"There is no government anywhere, that will look at you walk around majestically that you have come to overthrow them, how a fool can you be? My advice to Bobi Wine is that if he wants power by force, he risks causing himself and those supporting him trouble," Nadduli said.