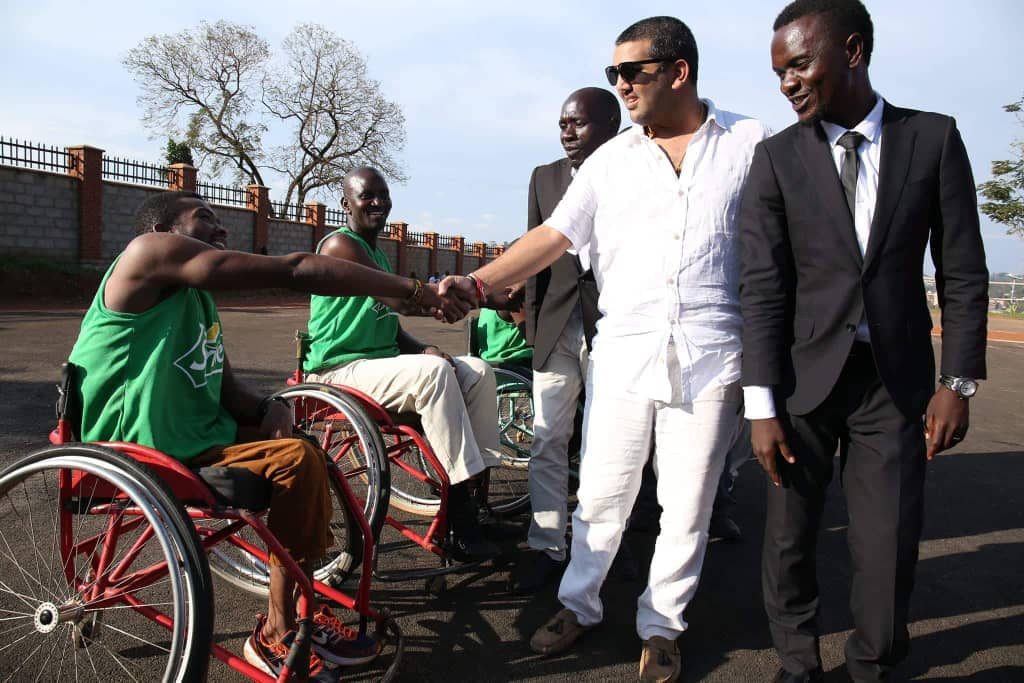 The adage that disability is not inability could not be displayed any better than on Thursday when people with disability competed in several games including soccer and basketball.
At the Skills and Talent Expo that was held at Mengo Secondary School, Ruparelia Group made donations worth several millions to ease the life of PWDs.
The group is the biggest property developer and real estate management firm through their subsidiaries Meera Investments and Crane Management Services.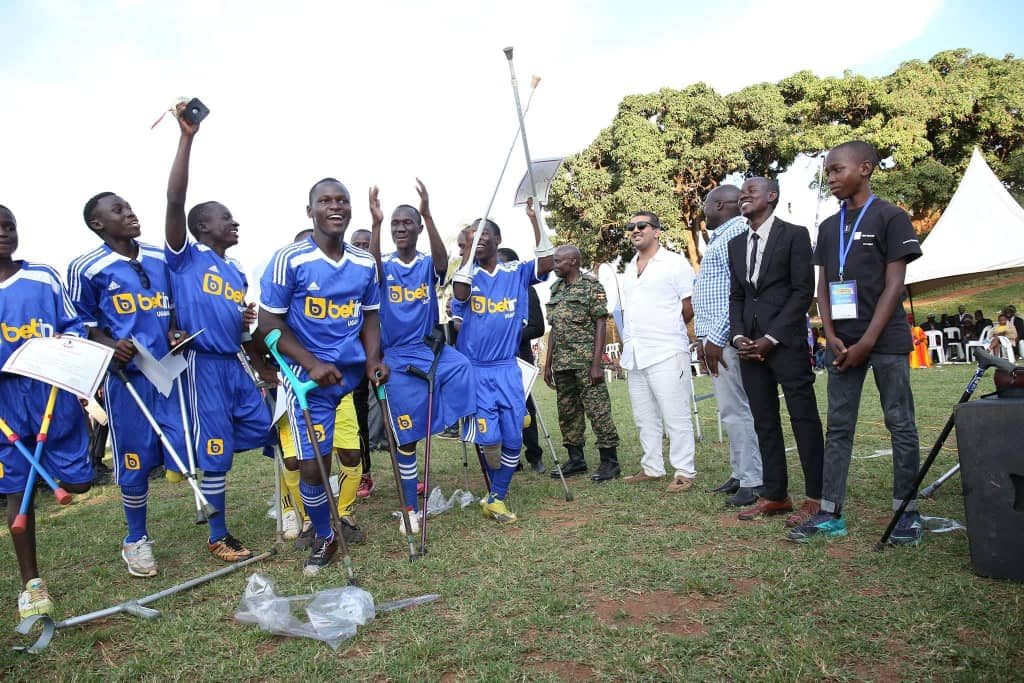 Ruparelia Group Managing Director Rajiv Ruparelia noted at the event that they put PWDs into consideration while developing properties.
"As Ruparelia Group, we have been at the forefront of working closely with the disabled. That's why in all our buildings, we have decided to set up some places where these people can work," he said.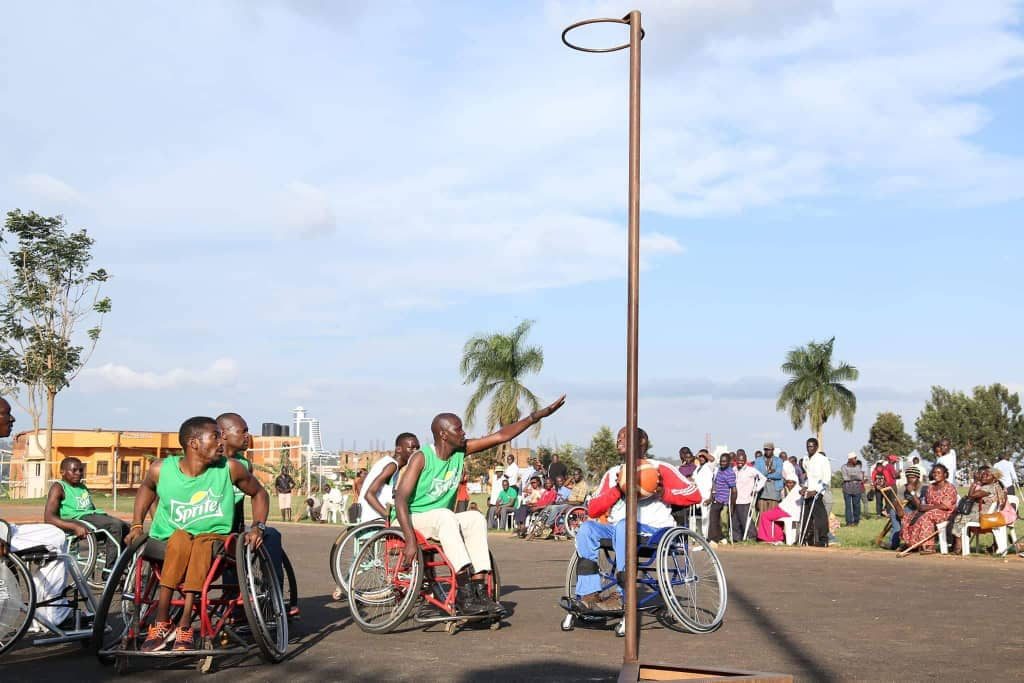 The Skills and Talent Expo is organised annually by Rena Community Development Association. Twaha Katende, the organisation's executive director said the expo is aimed at finding a solution to the problems faced by PWDs and also showcasing that they can do many things that able-bodied people do.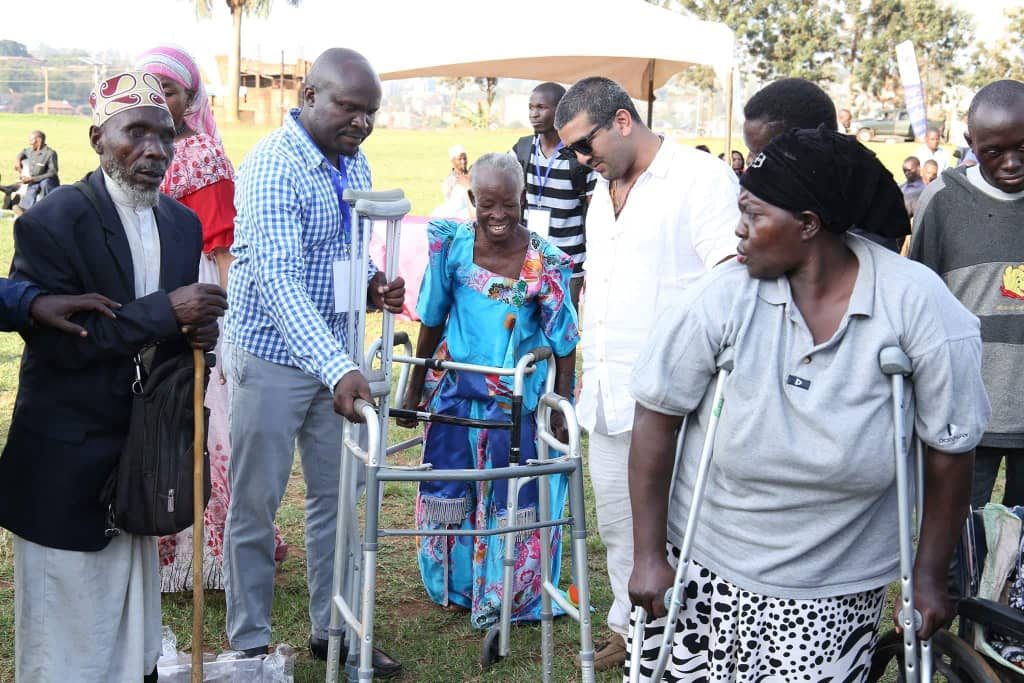 This year's theme was to "support PWDs towards achieving self-reliance and better livelihoods."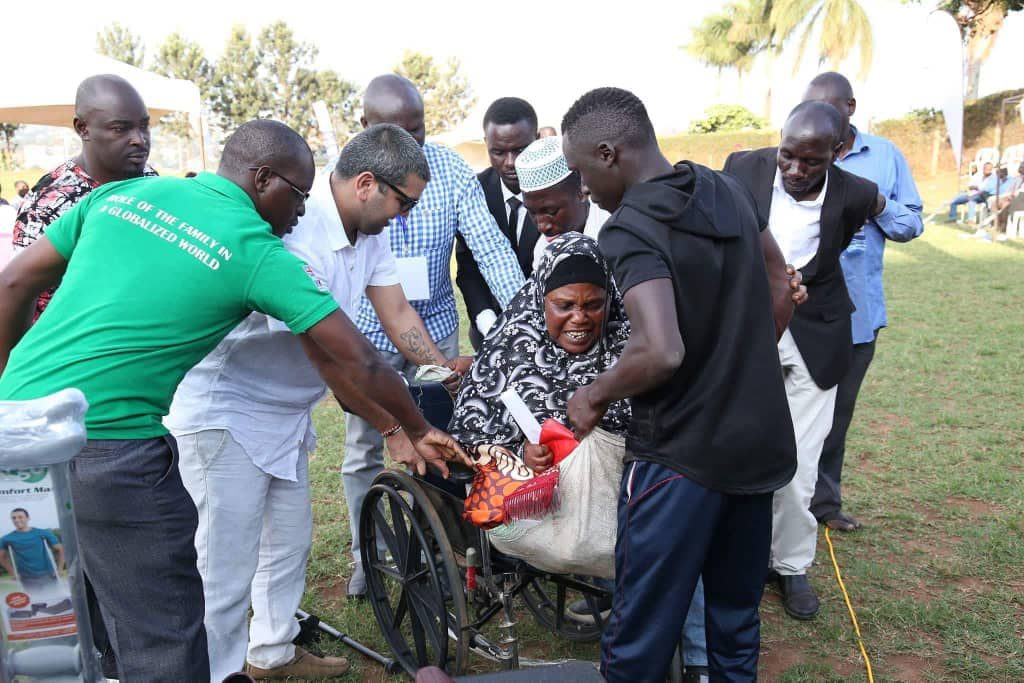 Several PWDs from the Kampala metropolitan area, and places where the association operates including Wakiso, Mpigi, Kiira, Kyengera, Entebbe and Kajjansi took part in the expo.