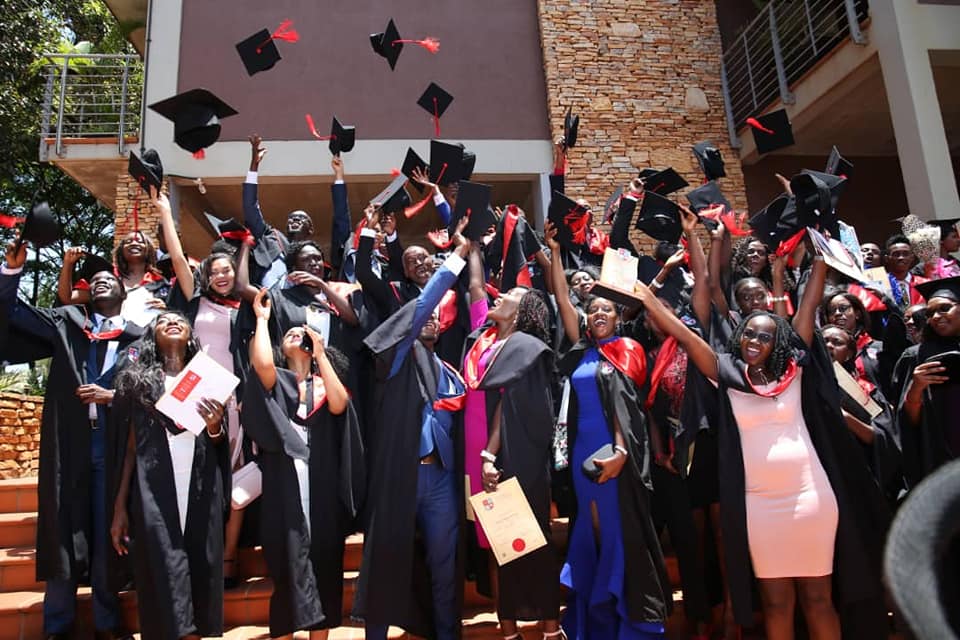 Victoria University held its third graduation ceremony at Kabira Country Club this Friday morning, with close to 100 graduands receiving degrees and diplomas in various disciplines.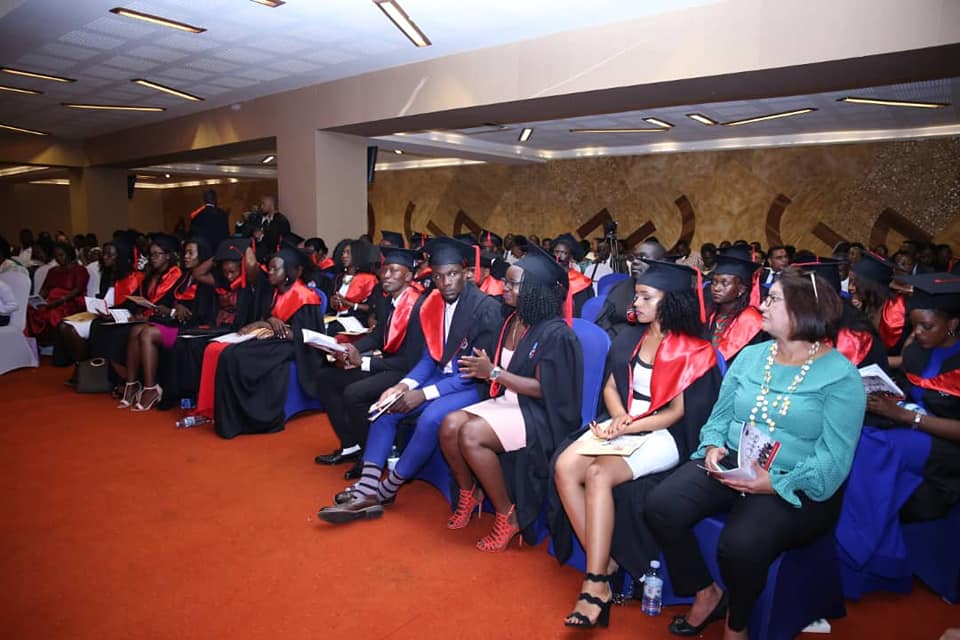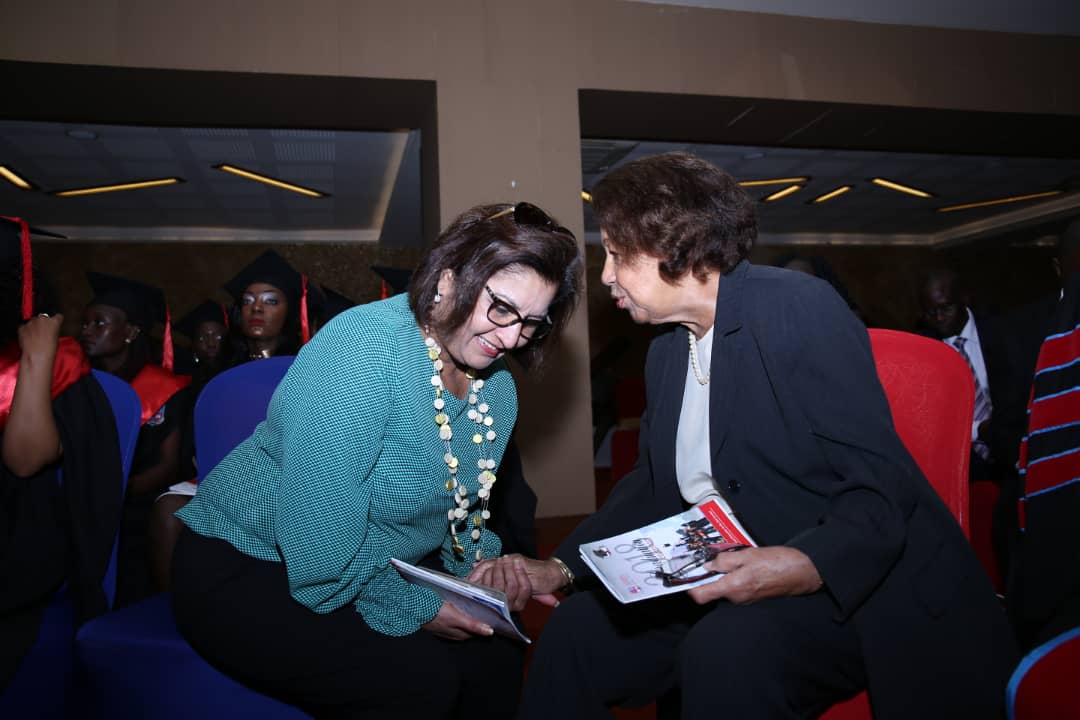 The students graduated in different disciplines offered by the university including banking and finance, oil and gas, nursing, and computer science among others.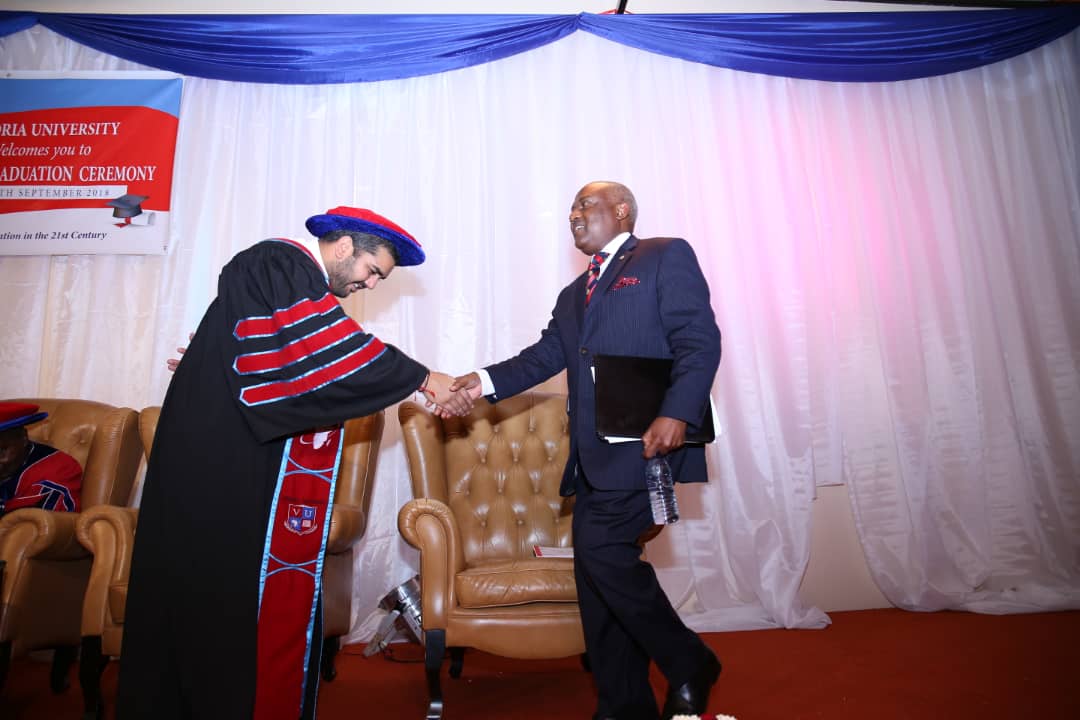 The Victoria University Chancellor, Dr. Martin Aliker said the university that started in 2010 is striving to be distinct from other institutions of higher learning.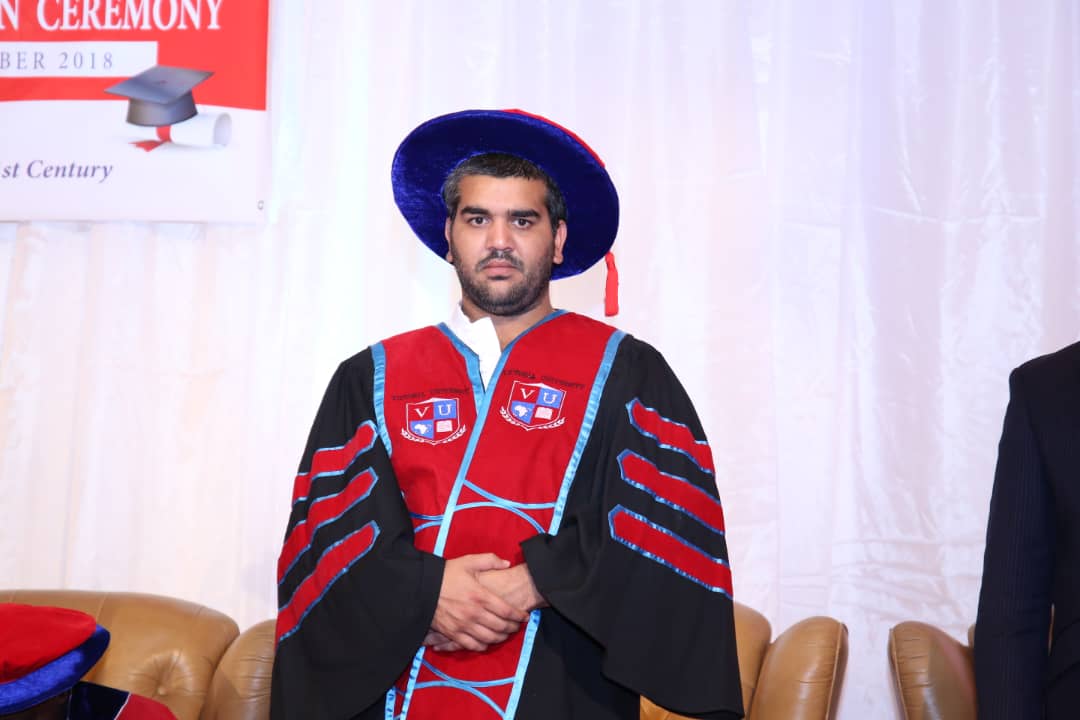 Emmanuel Katongole, the Executive Chairman of Cipla Quality Chemical Industries Limited was the Guest of Honour. He urged the graduates to become entrepreneurs.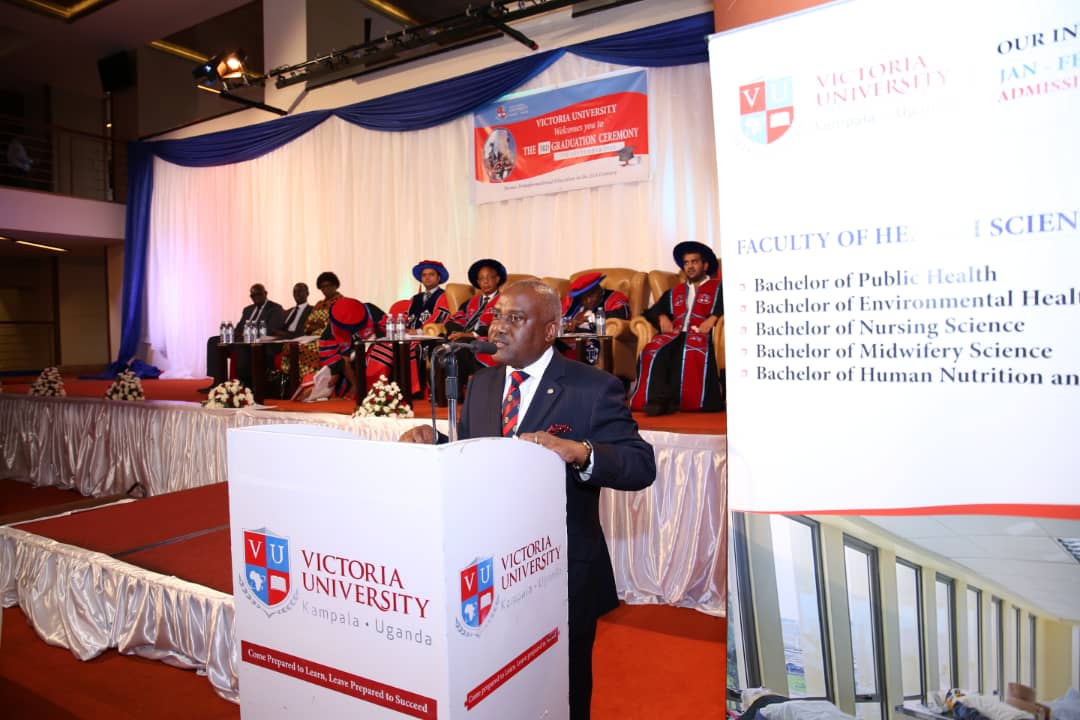 He also called upon the government to assist universities and other institutions of higher learning in their efforts to transform the country.