Police has spoken out on the assassination of former Buyende DPC,  Mohammed Kirumira aka Afande Kirumira who was gunned down in Bulenga yesterday evening.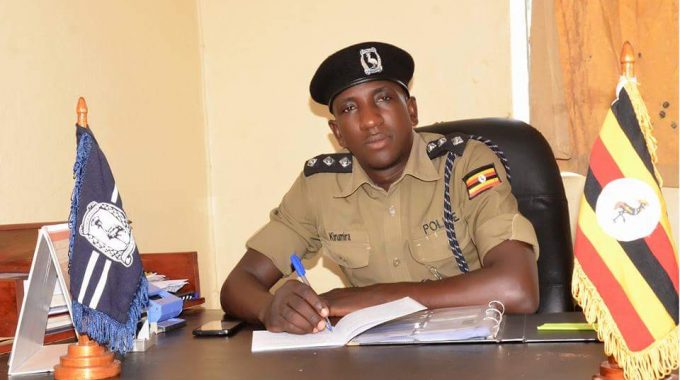 Police stated that the force is "deeply concerned about the death " and will bring the merciless killers to book.
Kirumira was pronounced dead at Rubaga Hospital. He was shot at together with a woman whom the police identified as his wife.
President Museveni visited the crime at around midnight after the unfortunate 9pm shooting.
He is expected to address the nation tonight.